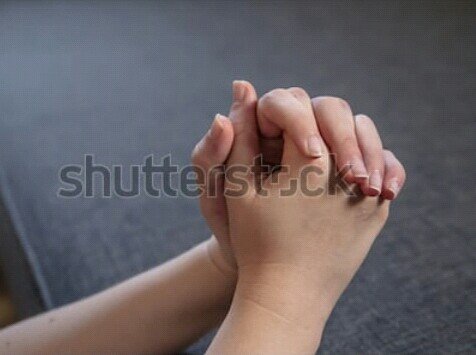 In the name of our Lord Jesus, father we thank you for bringing us so far not everybody has gotten how we've gotten, if we're here to be able to pray to you this time then its your grave and mercies that have been showered upon us. We thanl you for protecting everybody as well as each family, we are grateful for all that we've done for us. Continue to shower your graceful grace and mercies upon us. We pray that you Lord God will forgive of our sins and transgression for you're forgivable Lord and you won't recall of it again.
Help us to achieve our aims and goals because Jabez prayed to you Lord and you changed him therefore we prayed that our heart desires will be granted in your Holy name but then your will be done in our lives also help us to live righteous lives that will praise your Holy name
Thank you Jesus. Amen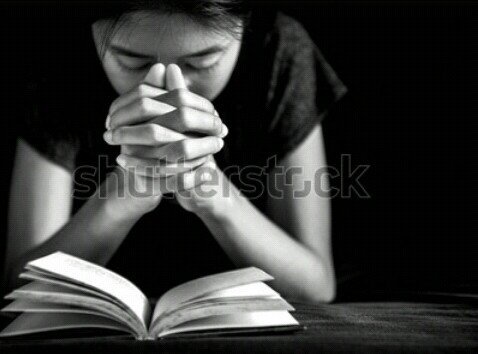 Now then Lord's prayer
Our Father who art in heaven, hallowed be Thy name,Thy kingdom come.
Thy Will be done on earth as it is in heaven.
Give us this day and our daily bread and forgive us our trespasses, as we forgive those who trespass against us.
And lead us not into temptation, but deliver us from evil
AMEN!!!!!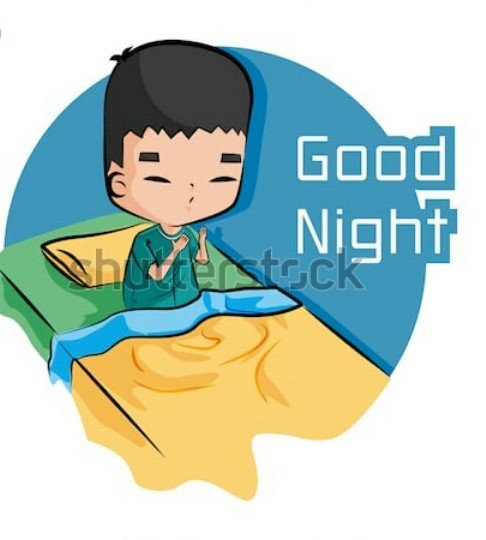 May the Good LORD grants us the next day so that we can praise and rejoice in it.