I was reading through some news updated and I came across the news of racist of Juventus Turin player Bonucci and Kean. I decided not to pay attention to that one player from the italian national team got my attention and I decided to check it out anf this is what he said in the picture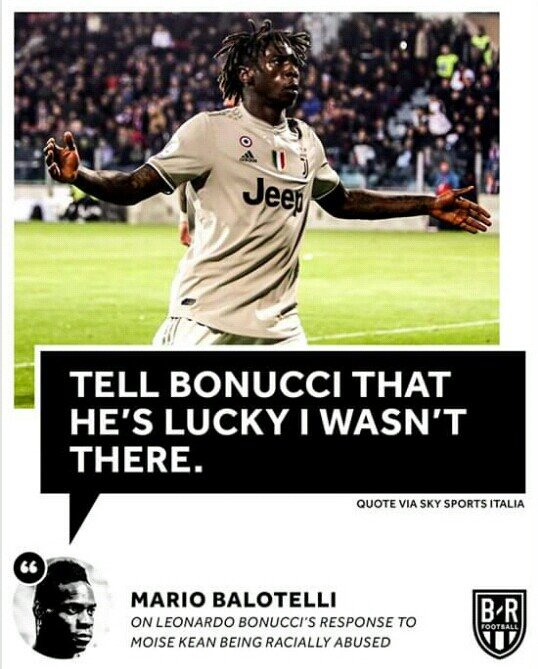 It csught my attention became I a fellow black with him so why so Bonucci be racist over a goa scored? I want to ask this question, is it always that Cristtiano Ronaldo scored a goal for his team either club or nation? You can answer that for yourself.
I do not really blame the whites for being racist, not at all
I blsme we the blacks because we labast ourselves too much and we hardly conpetite the whites, and I will say we lack the knowledge, ideas and widoms. Why will the youths of African countries fly to overseas just for employment and greener pastures. Some degree holders and Professors yet they hardly think to solve our problems, on other hand is dirty politics and propagand, absolutely power, corruption and bribery are killing the African continent. We the youths hardly do something cause one may stand with other politician therefore taking such stand is very difficult.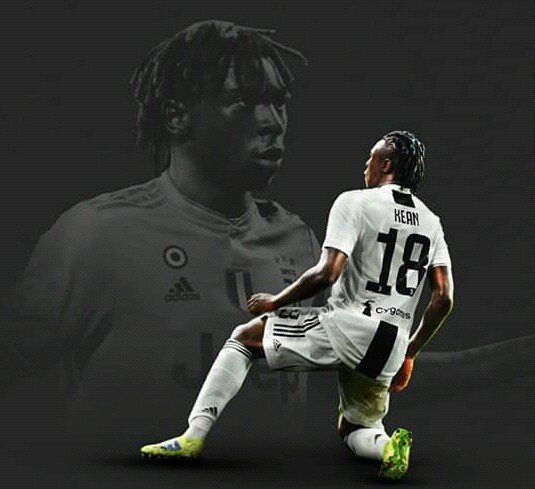 Are we really one people in this world?