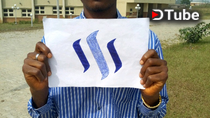 ---
OUR JOURNEY OF PROMOTING STEEMIT AND Dtube TOOK US TO FACULTY OF ENGINEERING UNIVERSITY OF UYO, AKWAIBOM STATE NIGERIA WITH MY PROMOTION TEAM MEMBERS. WE NOTICED THAT THE FACULTY HAVE MANY DEPARTMENTS AND DISCIPLINES. WHICH INCLUDE DEPARTMENT OF CIVIL ENGINEERING , DEPARTMENTS OF AGRIC ENGINEERING ,PETROLEUM ENGINEERING ,CHEMICAL ENGINEERING, FOOD ENGINEERING,MECHANICAL AND FOOD ENGINEERING.
WE MET THERE RESPECTIVE HEAD OF DEPARTMENTS(HOD) WHO GAVE US A GO AHEAD ORDER TO GO THERE RESPECTIVE CLASSES TO DESSIMINAT THE GOOD NEWS OF STEEMIT. WE GAVE THEM THE NECCESARY INFORMATION THE NEED TO HAVE CONCERNING STEEMIT.
WE SUCCEEDED CONVINCING MORE THAN 50 STUDENTS WHO ADMIRE THE IMPORTANCE AND HOW USEFUL STEEMIT CAN BE TO THEM AND THE WORLD AS A WHOLE.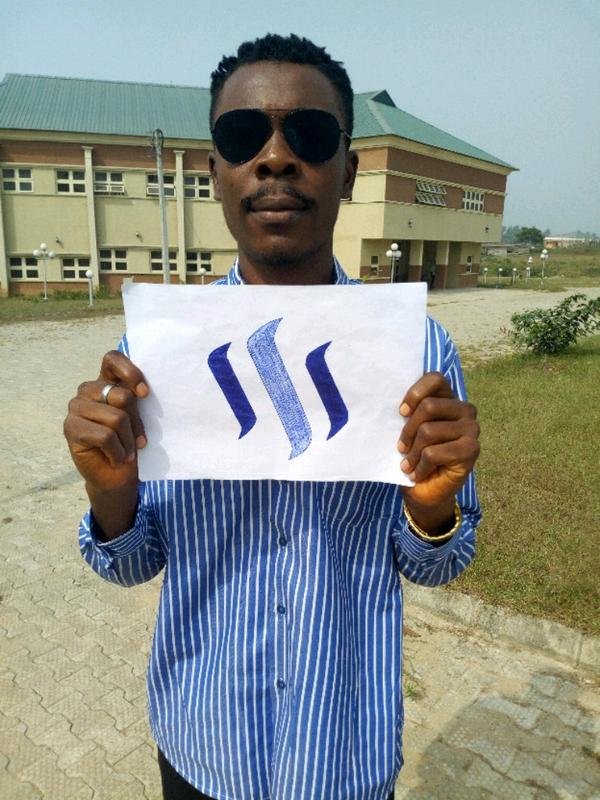 THANKING Dtube FOR THE MOST TECHNOLOGY THE HAVE MADE ,WERE PEOPLE CAN POST AND EARN, @dtube HAVE BEEN THE BEST POSTING SITE I HAVE WITHNESED IN THE INTERNET.

OUR MISSION IS TO MAKE SURE THAT THE GENERAL WORLD AS A WHOLE BENEFITS FROM THE GOOD WORK OF STEEMIT. ALL THANKS TO SOME OF THE STUDENT WHO WELCOMED AND GAVE US THE MAXIMUM ATTENTION WE NEEDED AND ALSO TO THOSE WHO ENROLLED IN STEEMIT COMMUNITY. ITS A PROMISE THAT YOU WILL BENEFIT AND ALSO MAKE GOOD USE OF THE PLATFORM.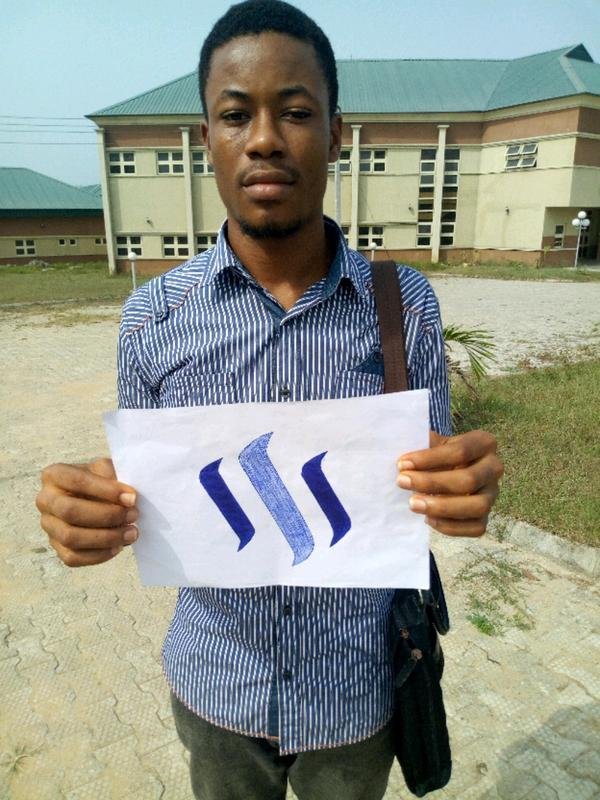 ME AND MY TEAM WILL ALWAYS KEEP THIS WORK GOING AND WILL NEVER RELENT EFFORT IN MAKING STEEMIT KNOWN TO THE WORLD AS A WHOLE.
THANKS TO THOSE WHO UPVOTED AND RESTREEMED MY LAST VIDEO WHICH WHENT VIRAL ONLINE .
VISIT AND UPVOTE THE LAST VIDEO @ https://d.tube/#!/v/ozumba/nj6ejkto.
YOUR UPVOTE AND RESTREEM WILL BE ENCOURAGING TO OUR DEAR PROMO-STEEM TEAM
@https://d.tube/#!/v/ozumba/7oo6vkl3
@Dtube is the best,
follow me @ozumba
---
▶️ DTube
▶️ IPFS