[Steemit Tricks] Pending Payout Calculator - Way You Know How Much Money You Will Get From Posts/Comments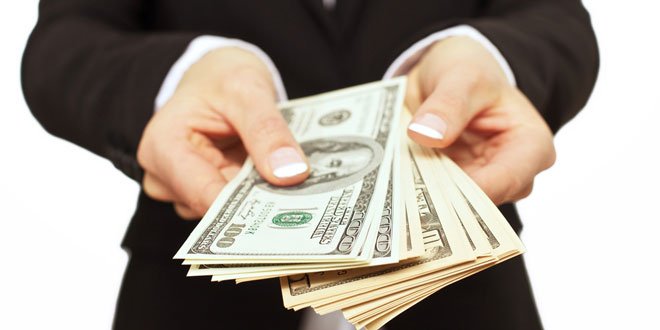 I. WHAT IS PENDING PAYOUT ???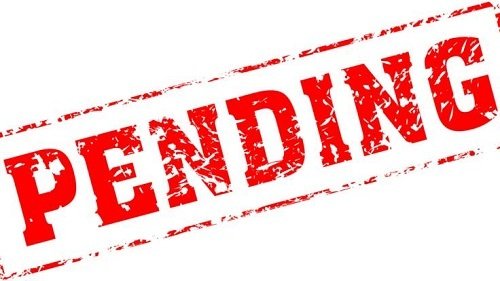 Pending payout is the money that authors and curators of a post/comment will collectively receive when payout are made ( after 7 days ). This value will be changed upon upon how many votes ( both up and down ) your post receives, the value of Steem, and how many votes other posts in the system receive.
II. HOW TO SEE PENDING PAYOUT OF A POST/COMMENT ???
Step 1 : Find the post/comment you want to check pending payout

Step 2 : Click on the down triangle icon (It's next to $...)
Step 3 : It'll show you a dialog like this one

---> The pending payout of this post is $42.97
*** YOU CAN DO THAT SAME WITH COMMENT.
III. BUT, WHY I NEED A CALCULATOR ???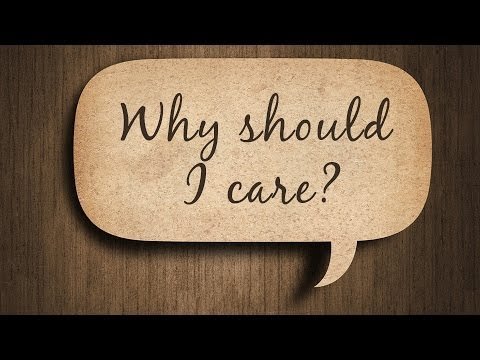 Let's say this things : Everyday, you post 10 posts and comments on 50 different posts by other authors. So every time you want to calculate the money you can get, you have to find and check again 50 comments and 10 old posts.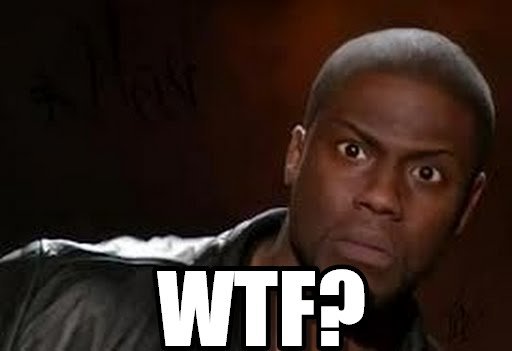 You understand the problem. STEEMIT does not currently have this synthesis function so it is very difficult for you to synthesize this parameter. So, In the next section I will show you how to calculate it in more detail.
III. SO, HOW TO CALCULATE IT ???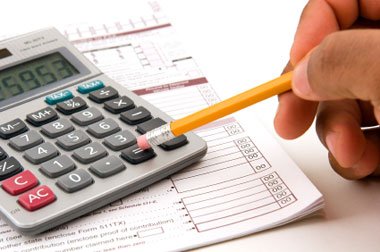 Step 1 : Go to STEEM.SUPPLY 
Step 2 : Enter your username in the input box (For me: vominhquoc)

Step 3 : You'll see all about your pending payout information
My TOTAL pending payout: 82USD

POSTS pending payout detail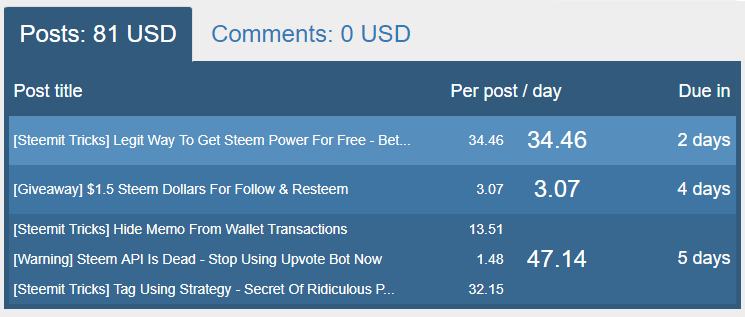 COMMENTS pending payout detail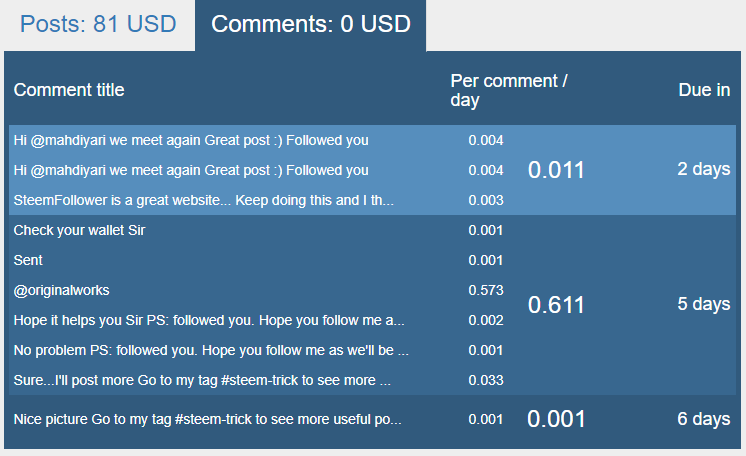 If you have any questions, please feel free to comment and I'll rep you as soon as possible....
 And Don't forget go to my tag #steem-trick to see more useful posts  
-------------------------------- End --------------------------------
- Resteem to share it with others.
- Follow me to get lastest tutorial @vominhquoc.
- Upvote if you think it's useful.     
POPULAR POSTS
[Steemit Tricks] Tag Using Strategy - Secret Of Ridiculous Post Payout
[Steemit Tricks] Legit Way To Get Steem Power For Free - Bet You Don't Know
[Steemit Tricks] Hide Memo From Wallet Transactions
[Steemit Tricks] Earn 10-100 STEEM Easy With Currie [Proof Added]
[Steemit Tricks] Follow Legit Users And Get Upvote From Them