The announcement of our Bitfilm Contest seems to be quite popular: more than 220 upvotes and lots of positive comments! To those of you who are not familiar with Bitfilm, here is some background information about us and our film contest.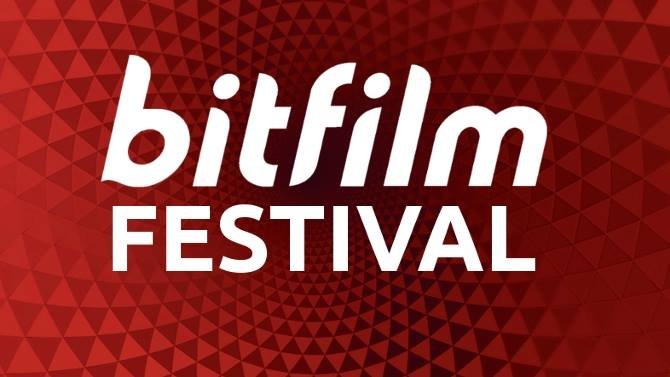 We have been running film festivals and online competitions since the year 2000. Our Bitfilm Festival was a yearly showcase for digital animation and visual effects. 
We were always interested in new ways of filmmaking, so we organised contests for Flash animation, films made for the small screens of mobile phones or real time demos. 
Our main city was Hamburg, my home town.
But we also organised parts of it in other cities such as Barcelona ...
We became interested in Bitcoin in 2011 and offered to pay out the prize money in Bitcoin in that same year. No one of the winners was interested then, they all preferred to be paid in Euros. I suppose they regret it now - the Bitcoin prize was about 3 Euros by then, and even our small prize money of a few hundred Euros (sponsored by Bitcoin.de) would be worth a fortune today.
In our 2013 edition we introduced a Bitcoin based voting mechanism with one Bitcoin address per film, the film with the highest amount of tips became the winner.
In 2014 we changed the focus of the festival, so it became the world's first film festival entirely dedicated to Bitcoin and other cryptocurrencies. We did not even have to change the name! 
When we discovered Steem in August 2016, we tried out a daily contest called Bitfilm of the Day. But we found out that it was too much work for relatively low revenues, so we had to discontinue it in October 2016.
Our new Bitfilm contest with a clear focus ("The Crypto Future") and an award ceremony at SteemFest 2017 in Lisbon seems to be better suited.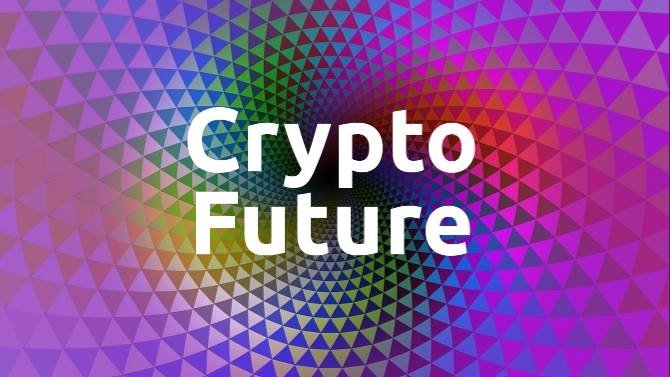 Organising film festivals is not our main business, we do it just for fun. Bitfilm is a commercial film production company with a focus on Bitcoin, Blockchain technology and cryptocurrencies. Besides many others we also made this film for Steem (one of my favourites):

Please help us to spread the news, so we can show many cool films here on Steemit and at our live events!