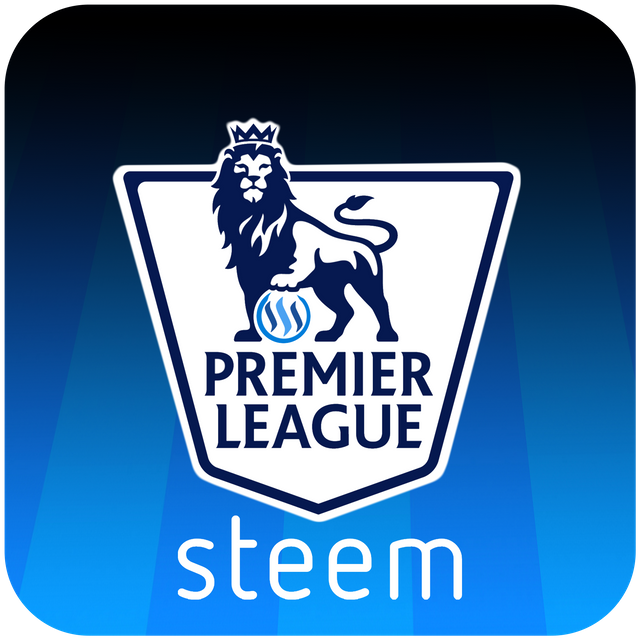 Gameweek 32 also known as double gameweek 32 (DGW32) starts on 30th March after last week's international break. It will be the season's first double gameweek.
This double gameweek will feature a total of 15 matches. The Manchester teams, Chelsea, Spurs, Cardiff, Palace, Spurs, Brighton, Watford, Wolves and Fulham will be playing twice.
Liverpool is currently winning the title race, they have played one more match though. Their last victory against was unconvincing. The race for the third place is looking very interesting, as the difference between Spurs (third) and Chelsea (sixth) is only 4 points.
With their second win a row Brighton has been able to extend their distance from the relegation zone and get a little closer to teams like Newcastle and Crystal Palace. Burnley is going into the opposite direction though. They have lost 4 matches in a row, their last 2 defeats were pretty close though.
Cardiff managed to beat West Ham 2-0, With this victory they are 2 points away from salvation.
In the first match of the week City will be playing against Fulham at Craven Cottage. City should be able to easily win this match. On the last day of the gameweek City will be playing their second match against Cardiff, which should also be won easily.
Cardiff's will also be playing against Chelsea during this gameweek.
Fortunately for Cardiff, Chelsea has lost 3 of their last 4 away matches. Sol Bamba, Cardiff's best defender by far is still injured, last week they managed to get a clean sheet.
Chelsea's second match of the week will be against Brighton at home. Chelsea are usually stronger at home, thus they should win this game.
Brighton will also be playing at home against Southampton this week. Southampton was going through tough fixtures. In the last 4 gameweeks They had to play against United, Spurs and Arsenal and ended up with great results, namely beating Tottenham and losing 3-2 against Manchester United.
United will be playing their first game of the gameweek against Watford. Both teams are going through good runs I think United should win. On Tuesday United will be playing against wolves, who not only are the best team outside the top 6, they also are particularly good against the top 6. I don't think the next week will be an outlier an United will struggle against Wolverhampton.
Wolves shouldn't struggle on their first match of the week against Burnley, when they play at Saturday on Turf Moor.
Watford will also play twice, fortunately for them their second game will be against Fulham.
Crystal Palace will also play twice, once against Huddersfield at home, a match they should win without problems, and against Tottenham. Spurs has been in a slump as of late, they haven't won in their last four games, meanwhile Palace has one of the best forms for a lower table team with 7 points in their last 5 games.
Leicester will only play once, against Bournemouth. They should win, as the cherries are very weak away from home.
The last match of Saturday will be West Ham vs Everton.
The only match on Monday will be Arsenal vs Newcastle. The Gunners have an impressive record at home, whereas Newcastle isn't as impressive away from St James. Both teams are on great form, Arsenal has got 13 points out of 15, only behind City. Newcastle on the other hand has got 10 points, which is tied with United at fourt best on form.
At last but not at least comes what could be the most important match of the gameweek, Spurs vs Liverpool. A defeat for the Reds would ruin their hopes for their first premier league title, as City could get a 3 point lead. A defeat for Spurs would also spell trouble for them. Their safe distance from Arsenal United and Chelsea has all but vanished and they could lose their top 4 place.
This is why a victory will be crucial for both. Unfortunately both teams aren't on their best current form, Liverpool struggled against teams like Fulham and Burnley. Meanwhile Spurs lost to Burnley and Southampton
For Liverpool Shaqiri, Keita and Alexander-Arnold are doubtful, Gomez and Ox aren't ready to play. For Tottenham only Winks and Dier are doubtful
Possible starting lineups:
Liverpool: Allison, Robertson, Alexander Arnold, Milner, Wijnaldum, Fabinho, Mane, Salah, Firmino
Tottenham: Lloris, Trippier, Sanchez, Vertonghen, Rose, Dier, Sissoko, Alli, Eriksen, Son, Kane
Take into account that gameweek 33 will be a blank gameweek and gameweek 35 will be another double gameweek, so prepare yourself accordingly.
Good luck!
---
Disclaimer: This post is written by @carita-feliz. The rewards of these posts are gathered in a pool to be rewarded to managers of the league and authors at the end of the season.
This Tournament is sponsored by @blocktrades, check out blocktrades.us for easy and fast crypto exchange and consider voting him for witness!
---