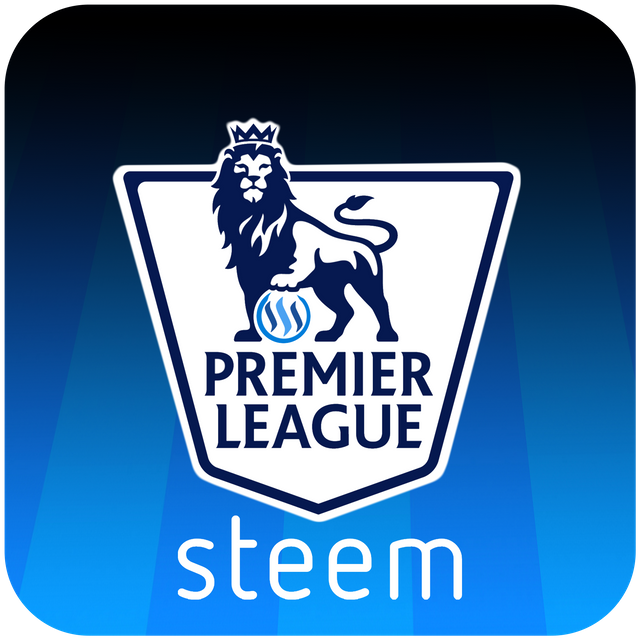 Gameweek 35 also known as double Gameweek 35 (DGW 35) will start on Saturday the 20th.
This season will be the last unusual gameweek as Brighton, City, Tottenham, United, Wolves, Watford, Southampton and Arsenal will be playing twice.
Liverpool is still leading, however City could overtake them as they have one less match played.
The fight for the champions league spots remain tight as the difference between Spurs and United is only 3 points. Chelsea has played one more match though
On the lower side of the table the tables have turned between Brighton and Burnley. Burnley has won 3 matches in a row and has an 8 point advantage over Cardiff.
Meanwhile Brighton has lost 4 matches in a row, including a crucial match against Cardiff. They still have one more match less than their direct rivals.
Newcastle and Southampton also won their last matches, helping them keep a safe distance from the 18th place, currently held by Cardiff.
Bournemouth will be playing their only match against Fulham. The cherries have a home bias and Fulham has yet to win away from home. Fraser and Wilson should be 2 players to keep an eye on.
West Ham will be hosting Leicester. The Foxes have an away bias and West Ham has lost 4 of their last 5 matches, even though 2 of those matches were against Chelsea and United, their victory has been a 4-3 against Huddersfield. I think Leicester shouldn't have a problem.
Chelsea will be playing against Burnley on Stamford Bridge. Chelsea is stronger at home and didn't use all their starters against Slavia Praha on thursday. Those who played the Europa League should have enough time to rest on Monday.
Liverpool will be playing their only match away against Cardiff. Liverpool played on Wednesday against Porto and used all their starters, but everyone should be rested by Sunday. For both teams this will be an important game. Liverpool can't let any games slip if they want to win the title and Cardiff is on the relegation zone.
Watford will be playing against Huddersfield and Southampton. After having to play against United, City and Arsenal the hornets will be having an easier fixture run with only a tough match against Chelsea left.
The Saints will also be playing Newcastle this gameweek. Both teams are doing great formwise in comparison to their league standings. Newcastle is usually stronger at home though.
Wolves will be playing and Brighton and Arsenal, both at home. Wolves is a team that usually overachieves against the top 6, but underperforms against the bottom teams. They also seem to have a home bias, so I wouldn't be that sure if Arsenal would win against them.
Brighton on the other hand has lost their last 4 matches in a row, thus Wolves should win one as well.
Arsenal will also be playing against Crystal Palace at home. The Gunners had to play against Napoli on Italy on Thursday and used all their starters, thus they might be rotate some of their players
Brighton will also be playing against Spurs away from home. Tottenham might be rotating some of their players though.
Everton will be playing against United on Sunday at Goodison Park. The Red devils were just eliminated from the champions league on Tuesday and will need a victory if they want to get a chance at qualifying to the champions league. Everton beat Arsenal and Chelsea without conceding on their last 2 home matches though
Tottenham just eliminated City from the champions league and squandered their chances of winning 4 titles. Now they also have a chance at ruining City's title race on the first game of the week. This rematch will also be played on Manchester, it will be hard to tell whether or not both teams will be rotating, because this match will be very important for both teams as Spurs will also need to hold on their third place. For the Citizens Mendy returned after a long injury. Whereas for Spurs Harry Kane and Eric Dier won't be available.
When it comes to form City is doing a perfect run and Tottenham is starting to slowly improve its form after a series of bad results
I expect both teams to use similar lineups, but City should rotate more, which is what they usually do.
Possible starting lineups:
City: Ederson, Walker,Kompany, Laporte, Mendy, Fernandinho, Gündogan, De Bruyne, Sane, Sterling, Agüero.
Tottenham: Lloris, Trippier, Vertonghen, Alderweireld, Rose, Wanyama, Sissoko, Alli, Eriksen, Moura, Son
The last match of this gameweek will be the Manchester derby. As you can see City currently faces a tough schedule. For this match both teams should be rested and this will be a crucial match for both teams. I think City has the edge over United, as the red devils has decreased in form. However in a derby everything can happen
This gameweek can be one of the best for the bench boost if you haven't used it yet. Good Luck!
---
Disclaimer: This post is written by @carita-feliz. The rewards of these posts are gathered in a pool to be rewarded to managers of the league and authors at the end of the season.
This Tournament is sponsored by @blocktrades, check out blocktrades.us for easy and fast crypto exchange and consider voting him for witness!
---