Hey everyone!
I am glad to announce that we have been renovating the Steem subreddit over the past weeks and the feedback has been quite positive so far!
We decided to start these changes to turn the subreddit from a billboard of post promotion into a gateway to Steem for the millions of users that Reddit has. We believe that we can turn the subreddit into a place to spread information about our platform and to help any curious redditors get on board and learn about what makes Steem great! The change has also improved the discussions in the comment section by a lot so far and even raised general activity and "reddit upvotes" on self posts.
This is what we have done so far to achieve these goals:
A new moderation team has been recruited.
Weekly post promotion thread where users can share their contests to get attention and new entries. We believe this will be an amazing way to attract new users into Steem who happen to look at the subreddit.
Bi-Weekly post promotion thread, here you can share your latest blog post for more attention! Users who comply to the rules will be rewarded
A brand new set of rules to encourage good behavior, including a change to make the subreddit text only to discourage link dropping and encourage more conversations about Steem and leaving the space open for questions by newcomers.
We believe having a page for Steem on reddit can be advantageous for us in growing our user base, especially with the upcoming Hardfork 20 update that will streamline the process of account creation for everyone, opening the floodgates for everyone that wants a Steem account!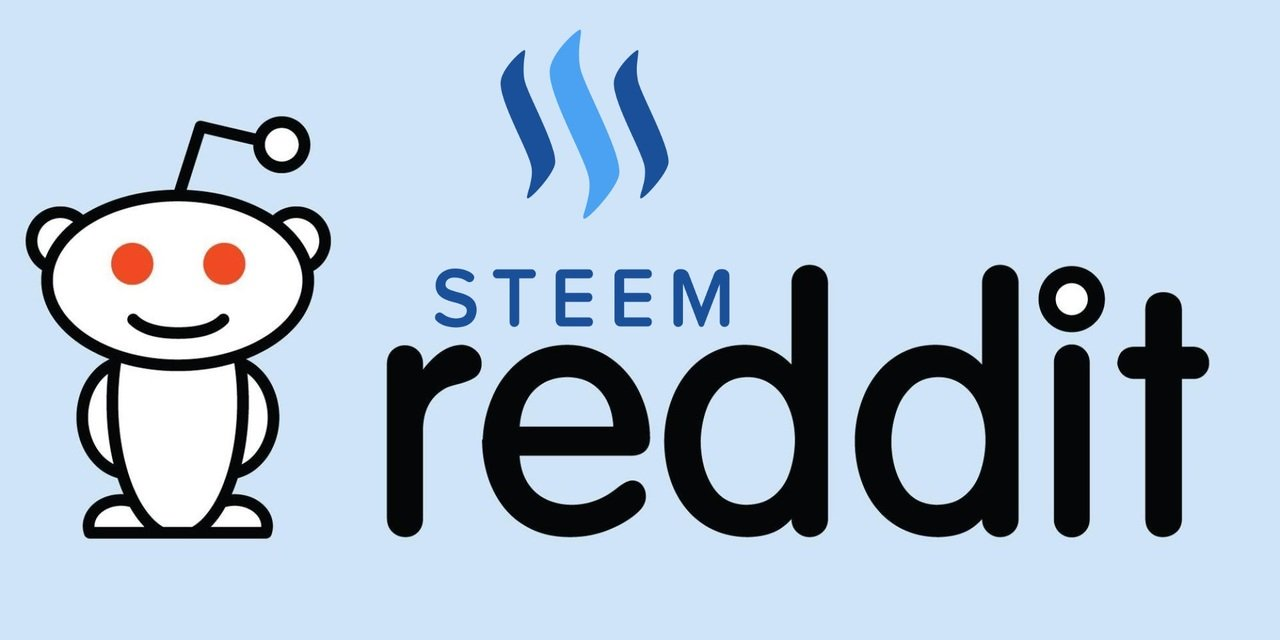 To encourage all Steemians to participate in the subreddit and increase its activity and bring life to our reddit embassy a contest will be run with 100 Steem up for grabs for the participants!
By focusing the post promotion into one thread this means it will also be easier for curators to find your posts than them being scattered all over the subreddit.
The rewards will be distributed between everyone that abides by the rules by sharing a post on the Post Promotion stickies. Make sure to flair your Steem account on the right panel so that we know who are you in case you have a different username over there!
Lets show redditors how cool Steemians are by giving them a good look at our platform from there and encouraging them to sign up!
This contest will last for the current Post Promotion thread (August 11th) and the next two!
You can find the rules in the current Post Promotion thread.
We have received over 250 subscribers since the last post about the subreddit! Let's grow it even more during this bear market. :)
You can also get a small upvote from me by subscribing and writing down which subscription number you were or pasting a screenshot here in the comment section! :)
---