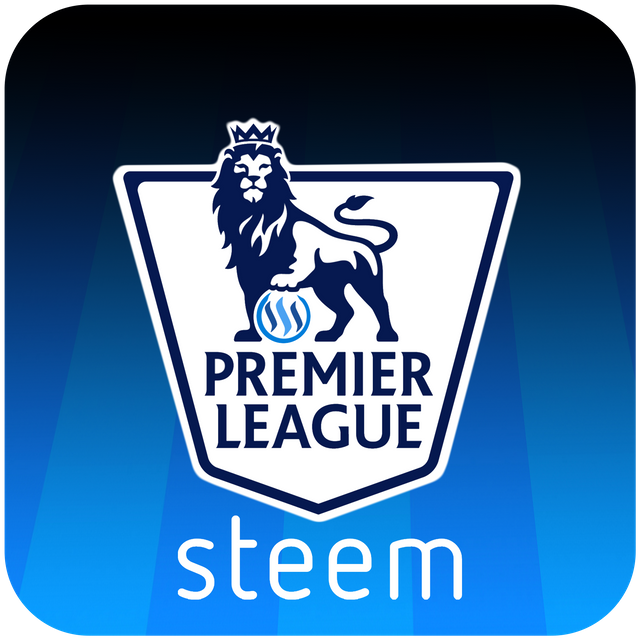 After a long and exciting season they all came to an end after this weekend. I wanted to write a short post about the results, the top 10 managers that will share the prize pool and future plans for the leagues.
Unfortunately, much like the rest of the Steem platform and other cryptocurrencies during this harsh bear market, some of the authors left and it was difficult to find a replacement that were able to write reviews and overviews in both english and the native language of the league. Thus the Spanish and German leagues were cut short and their prize pool won't be as big as the Premier League one, luckily the latter was the most exciting and the end results looked like this:
Congratulations to the top managers of the league with 246 managers in it, it was quite exciting throughout all and even had a few rank changes in the last gameweek in the top 10, hopefully next season will have even more managers fighting for the title!
The spanish league was also very tight, especially between rank 1 and 2, congratulations to Metalheadz who also finished 3rd in the Premier league and great job to everyone else, this is the end results:
Lastly the Bundesliga was one where Metalheadz again was superior to everyone else and this time by a long shot, congratulations again, maybe next season it won't be as easy! :)
The prize pool is now being calculated for each league, it will consist of parts of the rewards going to authors, the authors who wrote in 2 languages will receive a bigger share but the pools will be bigger for those that had more posts. An approximate shows there was at least 5,000 Steem total collected in the pool this season which is over 2,000 more than last year. Let's attempt to increase it next season even more!
We also want to thank @blocktrades for sponsoring the 2nd Steem Fantasy League season and hopefully he'll stick with us for a 3rd one as well! Make sure to thank him by voting for his witness and choosing to use his exchange which nowadays requires an account in case you aren't aware yet at blocktrades.us Thank you!
Stay tuned for prize distribution and exact numbers soon, well played everyone! :)