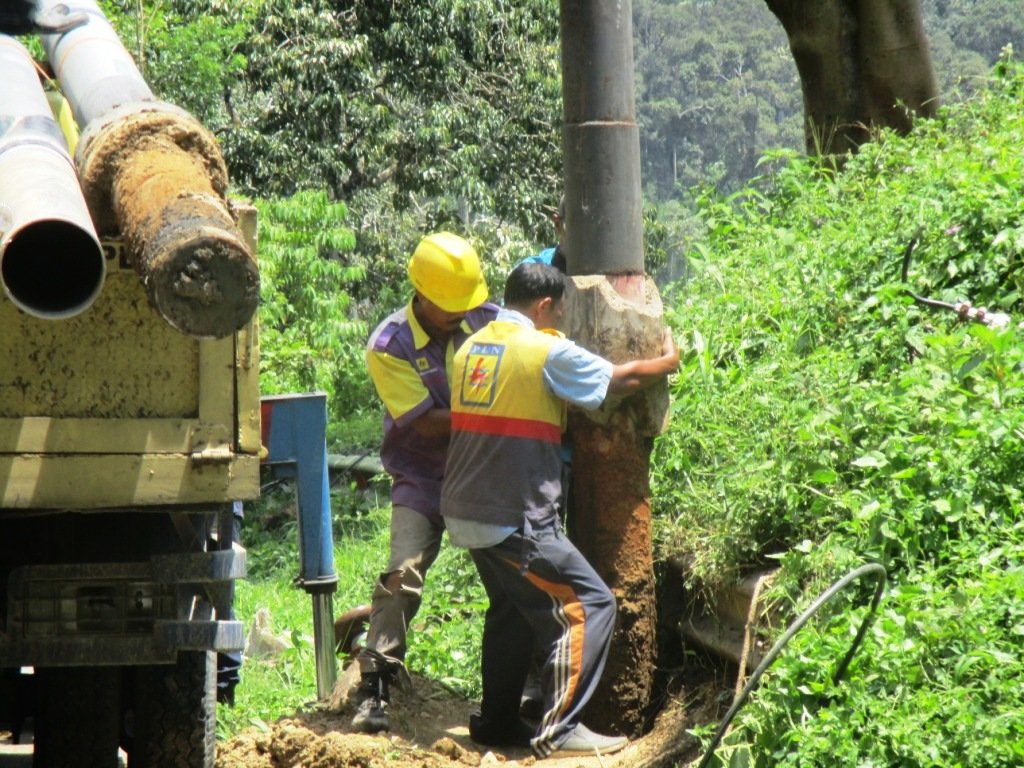 When working to dig a hole, which is used to plant electric poles, it must meet the standards set by the pole maker, which works with the state power plant (PLN). the main part that must be planted below the surface is 1/6 of the length of the pole. Use a tow truck.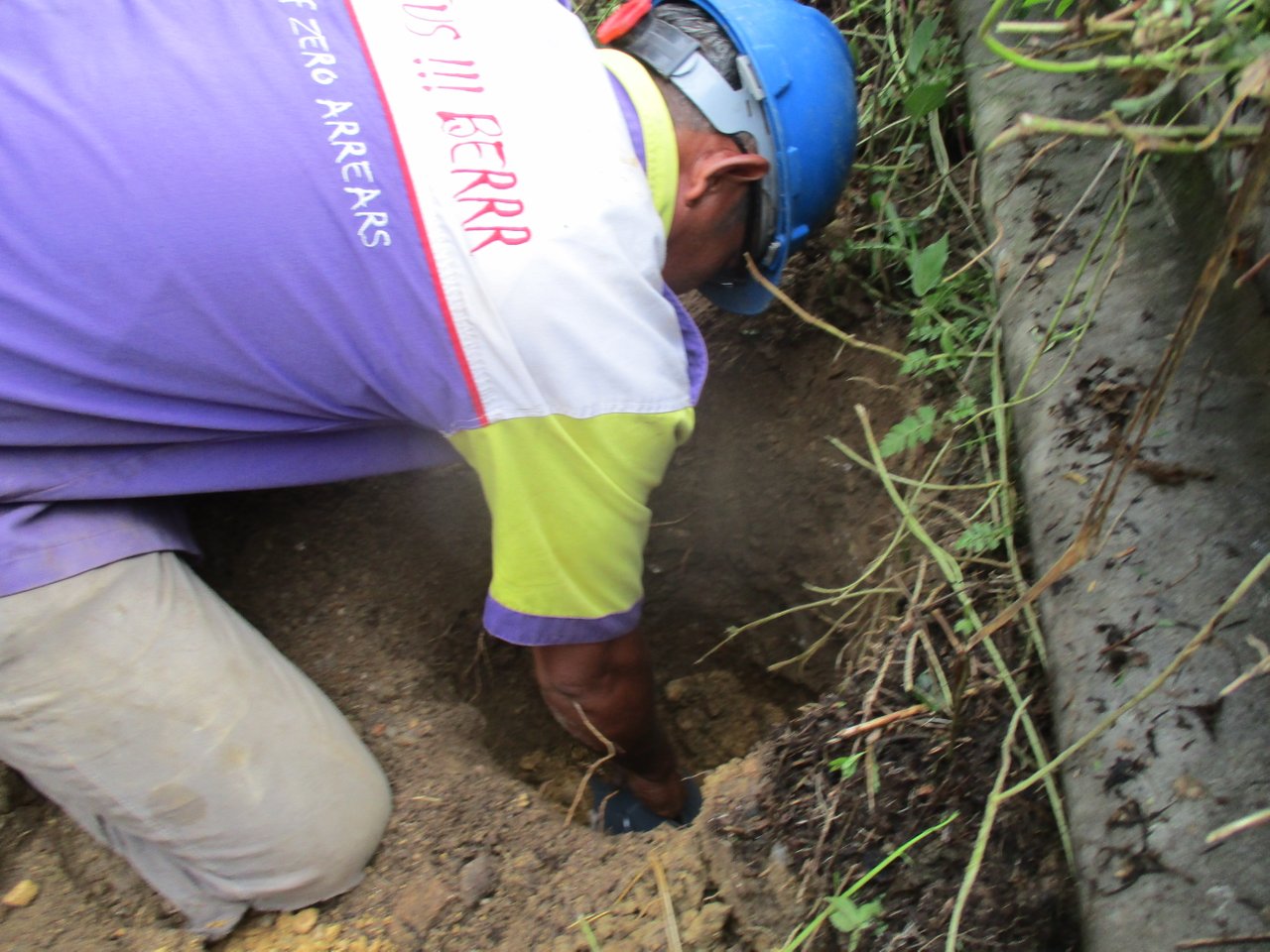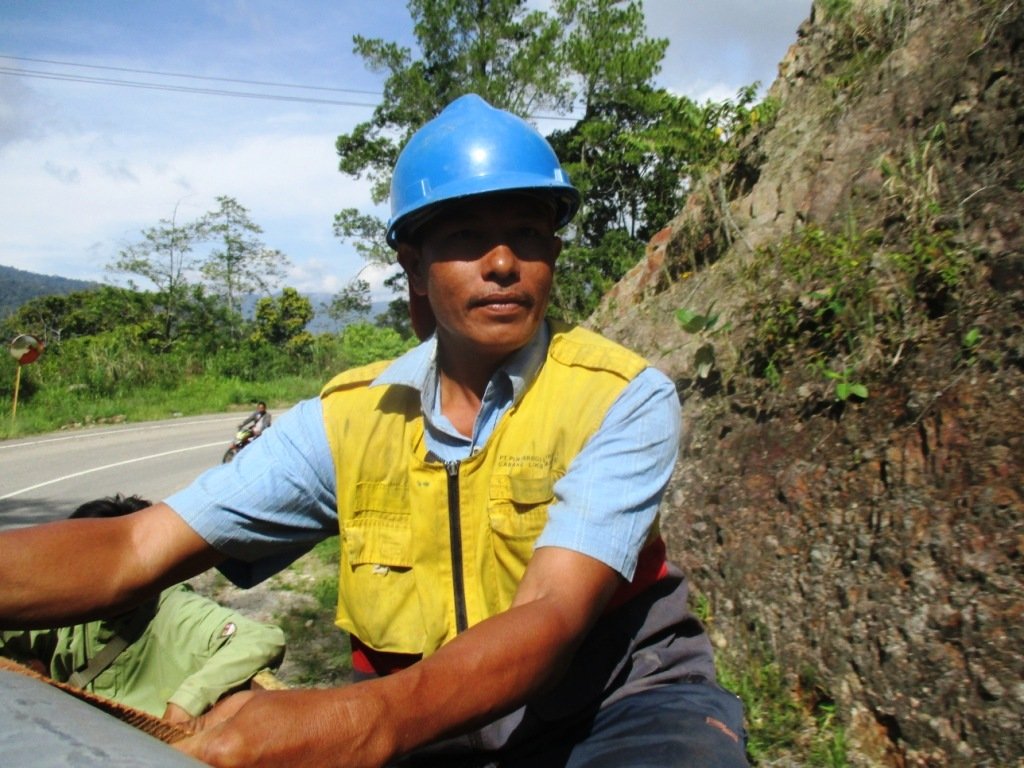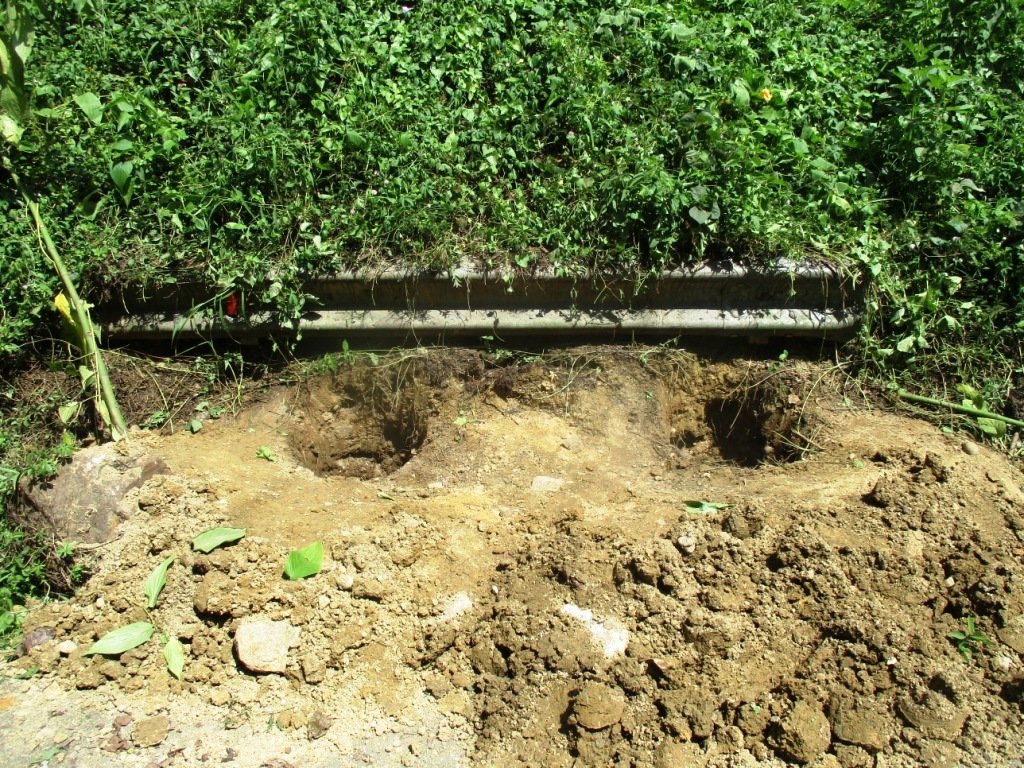 make sure the hole that has been dug up for planting electric poles, is already sized in size. Especially on goal posts like this.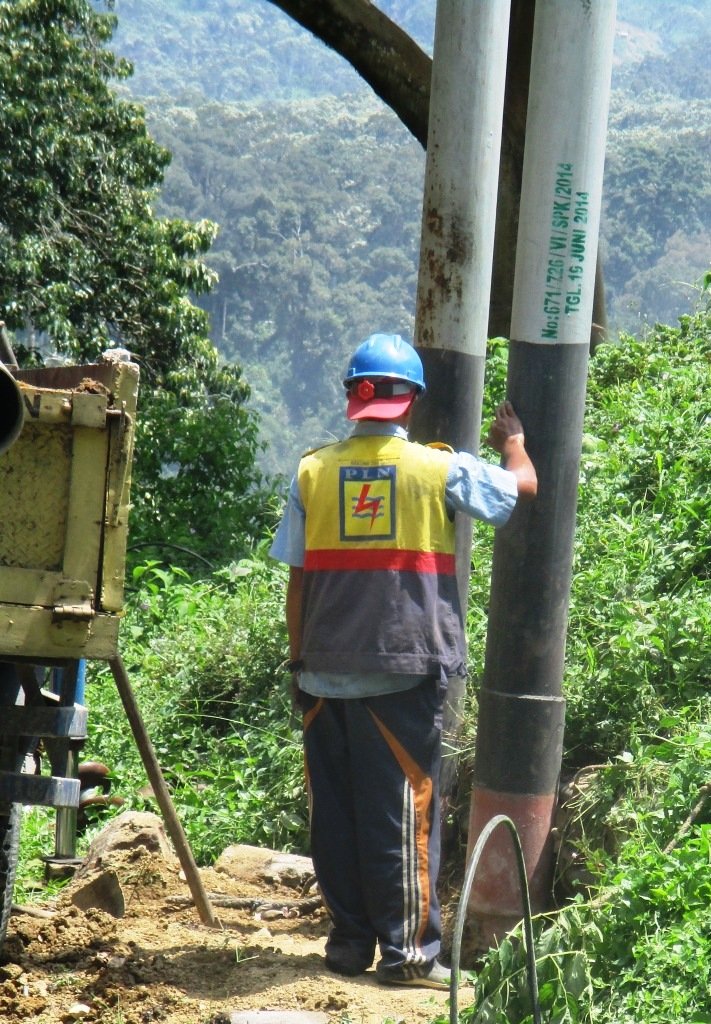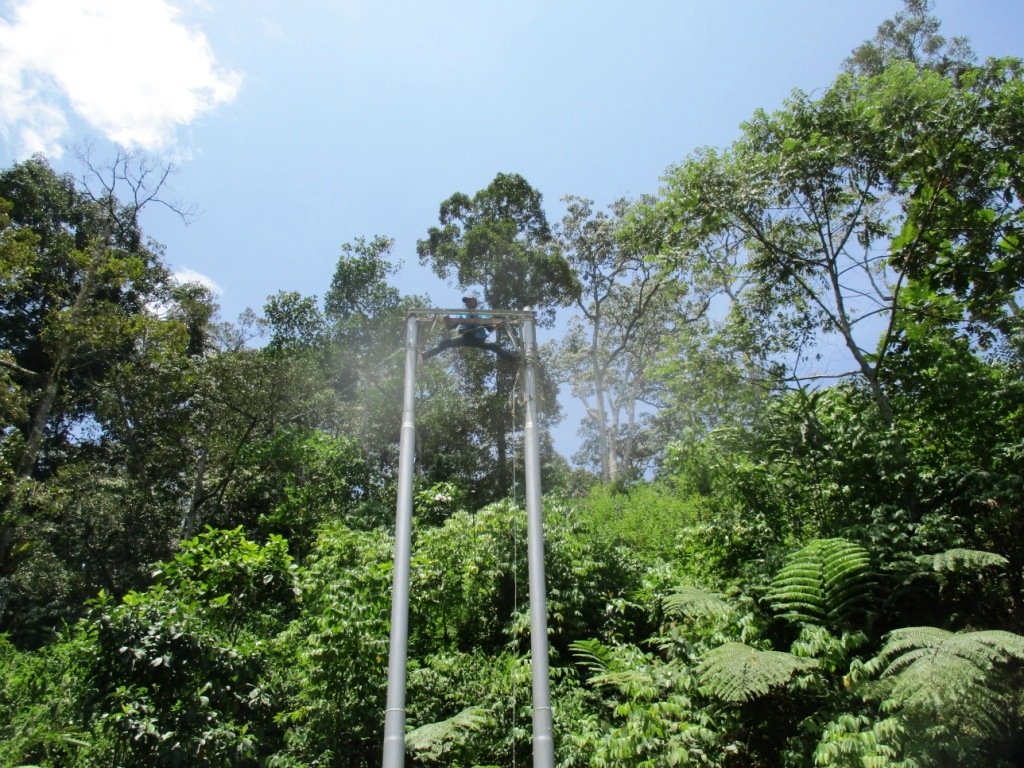 Do it carefully and do not contradict the push of the tow truck, balance the bottom of the pole when planting the pole.
After after completing the stage of planting the pole, then you prepare to assemble the construction of the upper part of the electric pole.
Hopefully we succeed with your prayers and your support and survived the danger in this work.
thanks. Greetings to all ESTEEEMIT fans.