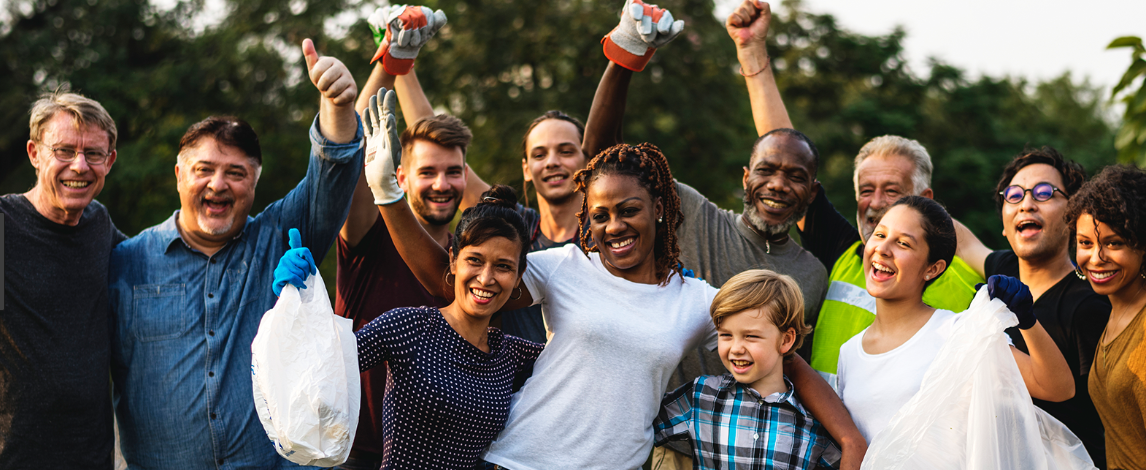 The purpose of this account, a partnership between @ADSactly and @whatsup, is the curation of posts and projects that benefit the Steem Community.
This account curates Community Success Stories, Engaging Posts and Supports others who do the same.
While we might curate Introduction posts that isn't the focus on this account, we believe established accounts with strong Content Creators and a history of engagement and curation are some of our best-spent votes.
Combine that with finding New Talented Artists and supporting Tribes and fighting abuse are all activities which support the value of Steem.
As part of our engagement and curation plans, we are also beginning to invest and curate in Tribes. We feel that Niche Tribes and those that could attract users who wish to discuss specific topics is a powerful Onboarding and Marketing tool.
We continue to ad tokens via, purchasing on the market, partnering deals, curation and a few miners! We want the ADSup vote to be an honor and highly sought after.
Here is the diversity of our first full month in operation!
We've supported Steem Content Powerhouses like:
@nonameslefttouse
@meesterboom
@tarazkp
Engagement Experts:
Free Press:
Creatives:
@princessmewmew
@bluefinstudios
In total the account voted for 270 unique accounts in the past 30 days!
We have both upvote and downvote suggestions on the SteemChat Server