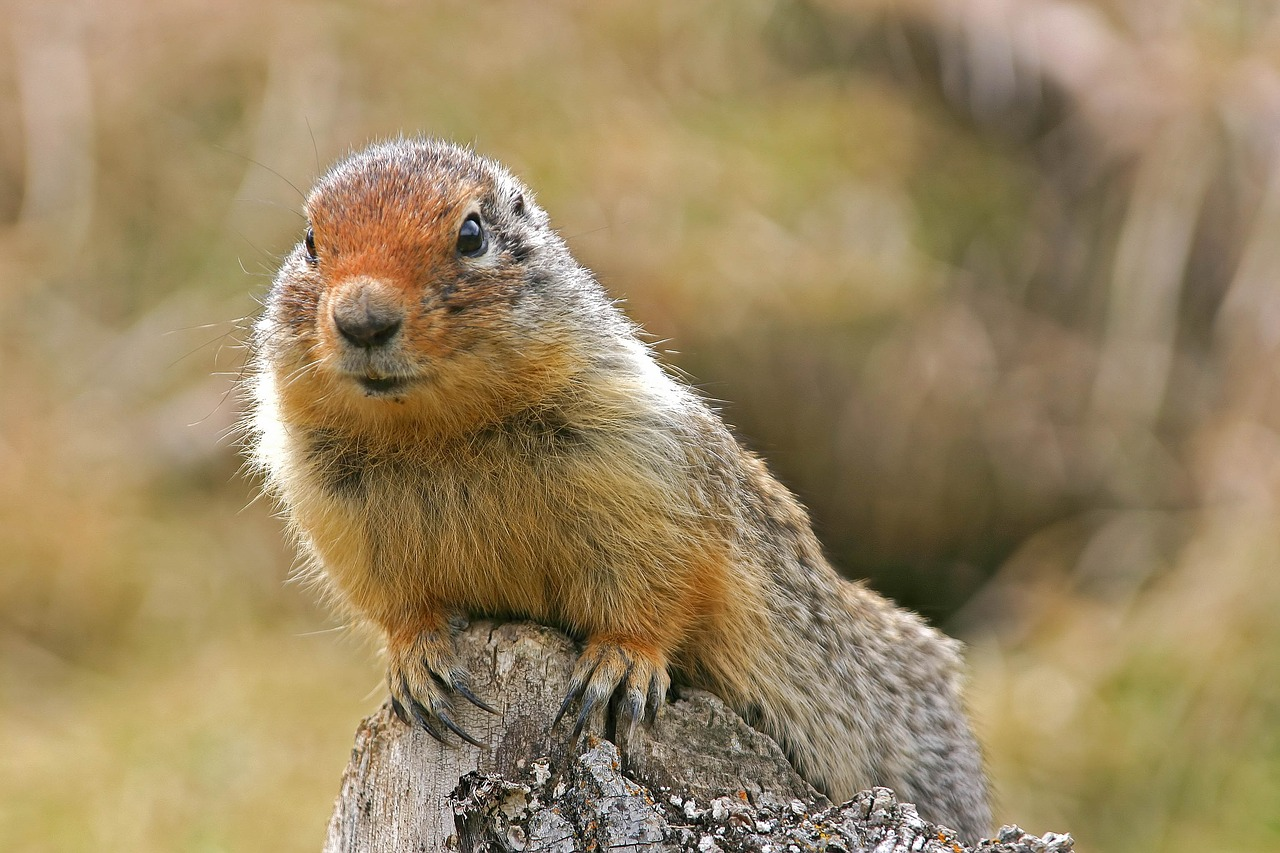 Hey folks. I said it was a big deal that we have 1M accounts and then I said it's important we all run around and post this news around the internet. So, here's the deal. I'm gonna run a scavenger hunt. It's worth 10 SBD. The first 30 people to complete it will get the money.
What do you do?
Resteem this post.
Write a post sharing that Steem hit 1M users. Explain the benefits of the platform-
Examples-
Earn from posting
Make friends
Share a story while blogging
Get your creations into the universe
Get paid while gaming
Grow a following
Investing in crypto
I don't care. Have a picture. Make it a few paragraphs. That's the minimum for the post to count.
Share the article to 3 other social media platforms. Take screenshots.

Link your article in the comments below with the 3 screenshots.

Completed entries get 10 SBD. Excellent entries will get Resteems too.

Vote for (or show that you vote for) any witness, show a screenshot of that too.

Limit of 30 complete articles to get paid.
Chance of a followup contest if I think the entries are excellent.
You have until this post expires to complete the hunt.
Any post that gets "Cheetahed" will be disqualified.
UPDATE
I'm closing the contest. I've accepted 40 entries.