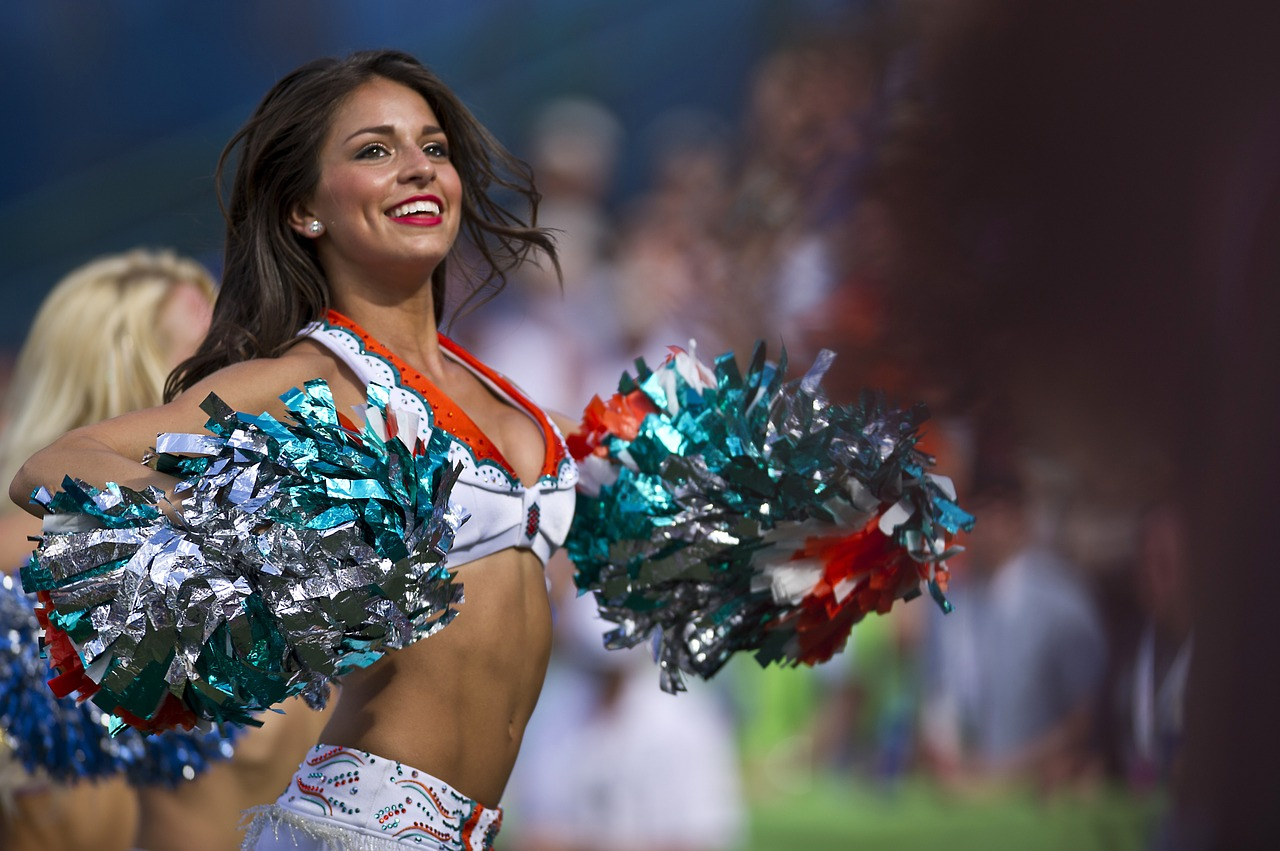 Hey guys, Aggroed here. Time to level with you just a second. We have giant news that's coming on the horizon. I mean this shit's epic and I'm hoping the platform chooses to rally around this!!!
Crumpledsolemn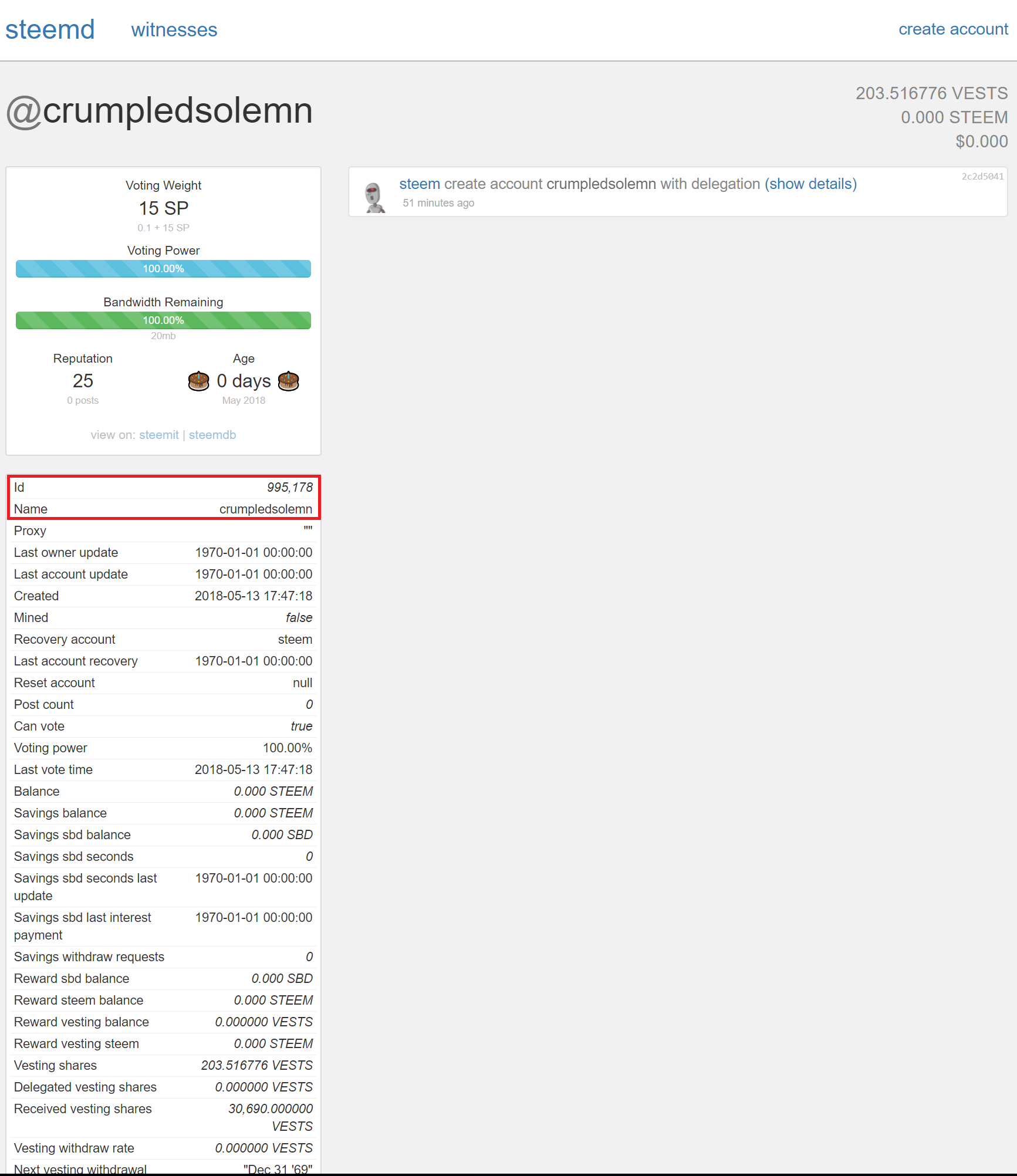 Welcome to the platform @crumpledsolemn. You're the 995,1768th account to get created on the Steem blockchain! Now, I don't know what the rest of you think but that's awfully fucking close to 1 MILLION accounts!!! Do you know what that kind of news could do for us? Well, it depends on you!
Personally, I think we should all make a stink about it and post articles about it everywhere. Let's make sure the whole fucking internet knows what's going on. Steem is on the rise, we're taking over social media, and all the poor bastards getting demonitized on Youtube, shadow banned on Twitter, threads removed on Reddit, and jailed on Facebook can come here, post, tell a story, and not get booted off the platform for an uncomfortable statement.
Moore's law
One of the reasons I think this is a big deal is Moore's law. This is taken from Mayermultiple.com.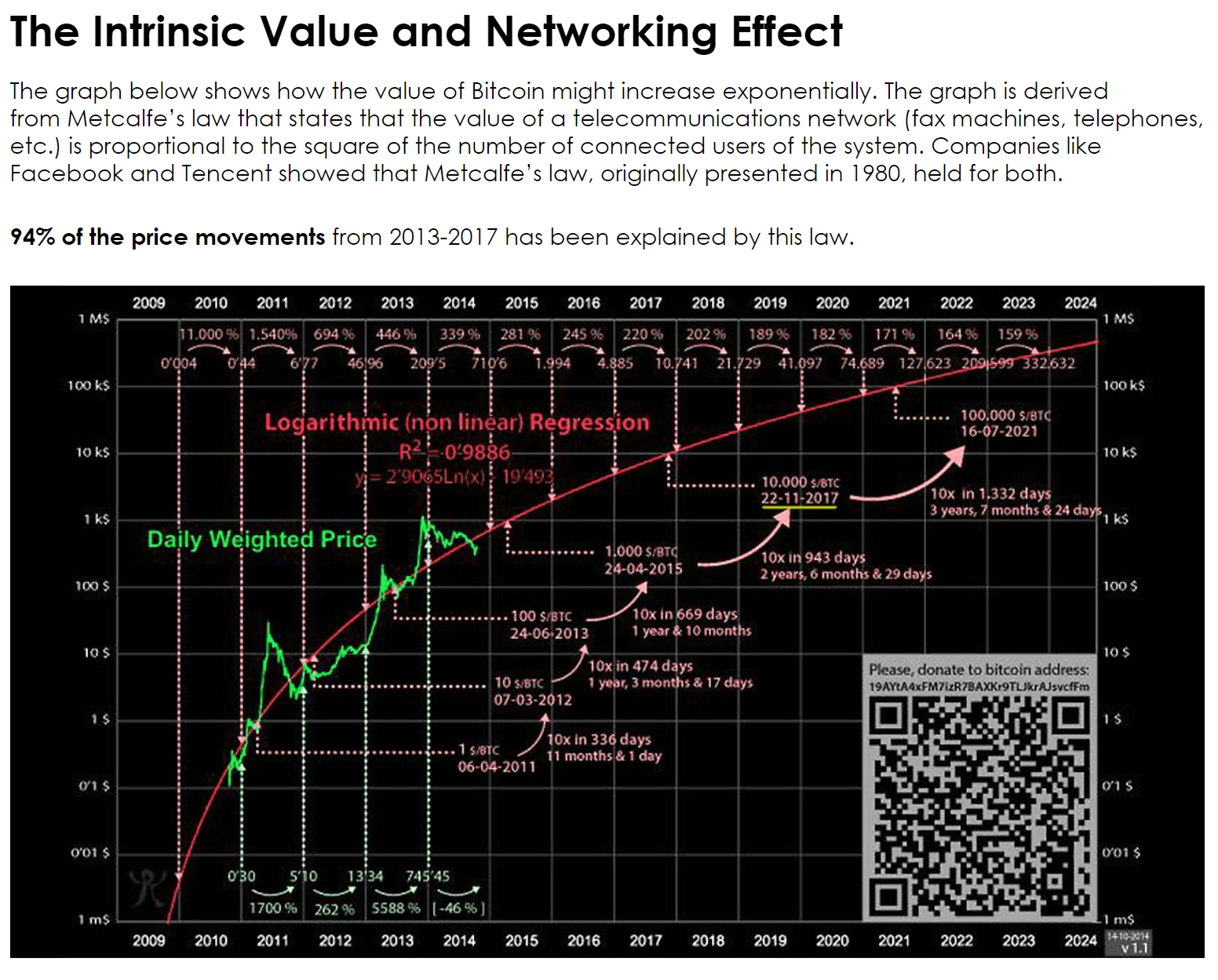 Maybe you're a common core millenial and can't do the math. Proportional to the square of users means the following. If we double the number of users we're quadrupling the price. Obviously there are some other things in play like where's the price of bitcoin at, but the main thing is that as more and more people use this platform the value goes up. So, what do I want you to do? Tell some people about the rise of Steem.
Tell people you made some money here.
Tell people you made some friends in PALnet.
Tell people you didn't get kicked off the platform for sharing an image people didn't like.
Tell people how you can cash it out.
Tell people how a few of your votes can feed a Venezuelan artist for a month.
You can tell people about the Drama too. Frankly sometimes that's entertaining too.
But as you tell your friends and get others to sign up the value of the token goes higher, the overall rewards on posts goes higher, and more people want to join, and it creates a positive upward cycle.
So, put on the cheerleader costume you have from a few Halloween's ago, you should probably get it laundered because even you don't remember what you were doing that night, and once it's clean put it on and get some posts about the big news.
60k daily active accounts!
If you don't look at @penguinpablo's posts every now and again there is one that I would strongly recommend. It's a daily Steem stats report. He's always dropping knowledge about what's going on the block based on the numbers. My favorite value is active accounts. These are accounts that are doing something on the blockchain each day. We're swimming around 60k right now. At some point, and it's hopefully once we cross the 1M account mark, we'll go through another level up process and we'll jump from 60--> 80k or 100k or 120k. As we do that we'll have many more people hoping to own and hold steem. They are going to drive up the price. They are going to make post rewards higher. These new buddies are going to help us all moon.