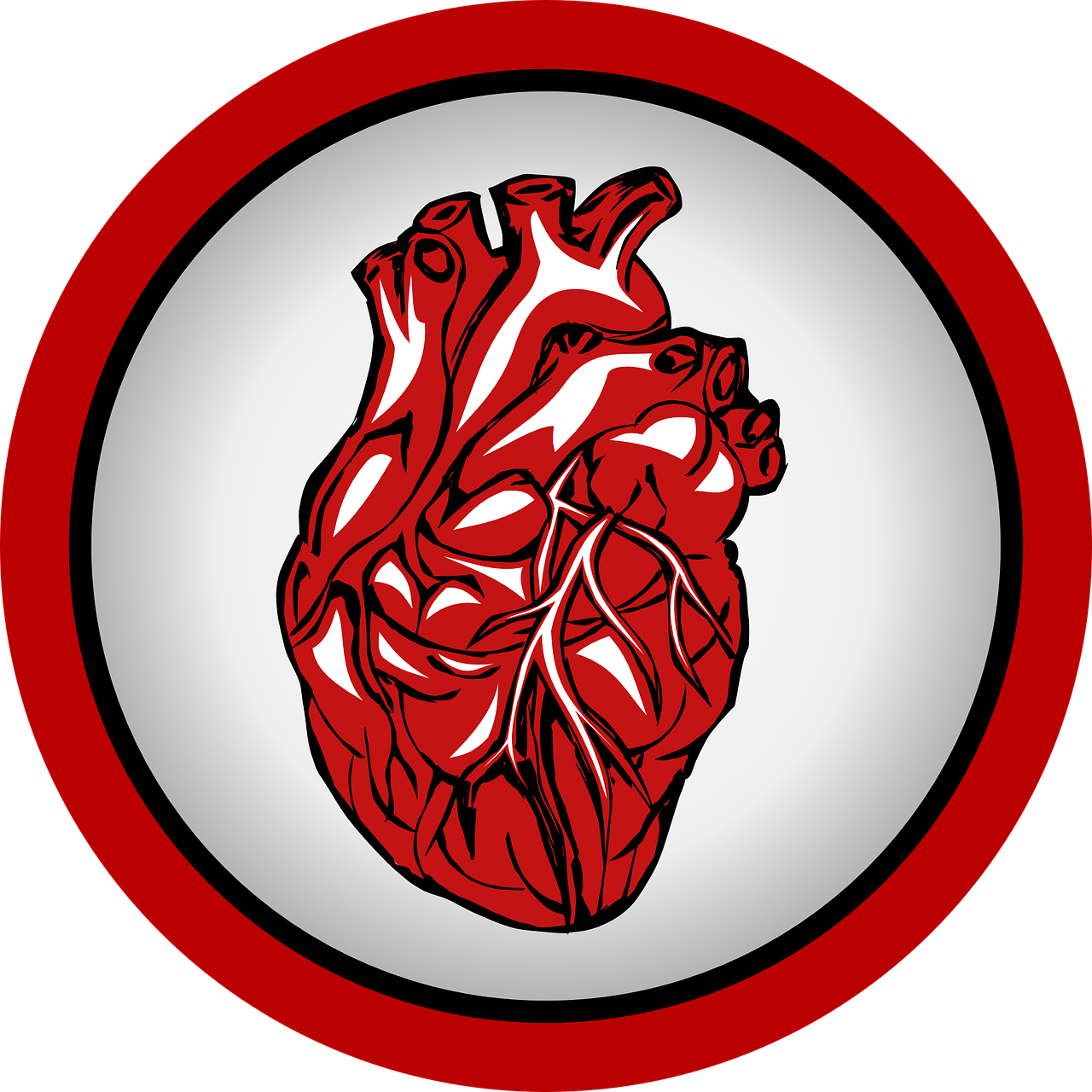 I made a poem a while back that the block chain had a heart beat. We basically have a 3 second pulse rather than a beat a second, but every three seconds a new block hits the chain.
At the time I'm writing this https://steemdb.com/block/36169637 is the last block that my server witnessed into existence onto the Steem blockchain.
@stoodkev is playing nextcolony
@kiokizz is submitting a team for splinterlands
@rontgenoscopic is voting for @cannellate's post
@gameseed is playing kryptogames
@cn-actnearn is voting for @rezoanulvibes
@minnowsupport is sending mined pal
@nuelchristy is voting for @fiftysats
@eathekaos is voting for @transisto's rap battle post
@thegoldenphoenix is voting for @zord189's post
@recessing is voting for a post by @conscription
@cjturtleman is selling some SM cards
@one.life is claiming LIFESTYLE tokens
@rosauradels is voting for a post by @hhiep
Every 3 seconds a block gets filled with new actions, data, posts, comments, votes, and actions.
It's the Steem heartbeat
I guess I was reminded by a recent post by @whatsup about steem being the pulse of crypto. That pulse is created by our community interacting on the chain, and all those interactions get created, and sent out once every 3 seconds (assuming the chain is up).
These blocks are pretty different than they were when I first started witnessing. There weren't other tokens. There weren't games. There was steemit; end of line.
We've come a long way and I think we're evolving again in a very healthy way.
If the blocks are a heartbeat the fork was a heart transplant
The code that runs this blockchain is effectively it's heart. And a hardfork by definition is a change to that code and in my analogy a change to the heart. It's like a heart upgrade or a heart transplant.
This blockchain literally died for a short period of time and came back to life. We flatlined. We're back, and we're stronger than before. That's kinda like Gandalf the Gray becoming Gandalf the White.
Heart Transplant benefits
We have a functioning proposal system.
Trending is way more organic.
Bidbotted posts leaching rewards are way down.
Whales I haven't seen active other than self voting and vote selling are active again.
Post rewards are down a little, but curation rewards are way up. (curation rewards means rewarding people that hodl steem so there's more incentive to hold it and use it these days. That should help generate more demand!)
Overall, I know the finding some bugs in the code sucked, but this place just got a pretty major improvement.
More work to be done...
I'm not just talking about SMTs, but there's a lot still left to be done around here. For starters when Steemit nodes went down and other nodes were still up this ecosystem still wasn't really usable. That's a complicated platform wide issue that needs to be solved. It also needs to be solved sustainably, and by that I mean the answer can't be "let's just keep failing over to free nodes." That's not gonna work in the long haul.
But additionally, I think we need more sinks for steem. After running Steem-Engine for a while I keep running into the thought that just making tokens doesn't really solve the problem. It helps... but the use cases are incredibly important. I'm going to keep working on out of the box ones for steem-engine, but I hope this community takes some of the ideas we have and merges them into the Steem ecosystem as well.
The dream scenario is that people want to do stuff here that requires burning Steem. Maybe they can earn some of it, but they end up buying some to speed up the process. So, they purchase Steem off the market which gets it out of the weakest hands and then they use it in a burn case that permanently destroys the coin. If we can get there it's super bullish to me for Steem!
Use cases for tokens where the token itself isn't burned can help, but if we can destroy tokens to get services that's the best. Badges, advertising, custom avatars, promotion, faster powerdowns, or whatever works. I don't think it should be for daily activities that average users frequently rely on. I think the burns should be infrequent but important milestone events for power users, community managers, and businesses. Maybe we can tie some of this to features of communities.
Getting more burns on Steem will continue to be a pet project of mine, and something I hope to incentivize to the best of my ability.
Proud of Steem and Proud of Steemit
I've been a vocal supporter of Steemit basically since Ned stepped down. Don't get me wrong, I like Ned, but I think he was in the wrong role leading the whole thing. He's more of a product visionary to me than a CEO... but I digress.
This past week has been pretty miserable as a witness with a business. Multiple patches and chain stops. Business challenges. Cranky people on and off the block. It's kinda sucked. But that's not just the case for Witnesses, but users and the Devs/team at Steemit too.
This last hardfork was coded by a team managed by @blocktrades not steemit, and it still had bugs. Does that mean that blocktrades and his team are fucking idiots since we had a bug that halted the chain? NO! It means that coding in a blockchain with so many permutations is extremely difficult. It also means that Steemit team members aren't idiots. They are in fact hard working, passionate, and dedicated people working tirelessly on this project.
There were bugs, but Vandeberg and the Witnesses got it identified and fixed in a few hours and the Steemit infrastructure was put back on line in as short of a time as humanly possible. Do we have to figure out reliable ways to cut down that time? Yes. Was the effort Heroic? Yes. Are these people useless idiots? No, they are great!
My hope is that you reflect on this week to best of your ability and question the narrative that Steemit sucks. I don't think they do. I think they have talented and dedicated people. I invite you to hold that position too.
Newsteem
Anyway, newsteem has it's new heartbeat and I think it's successfully infected Steemit too. I'm proud of my chain. Proud of Steemit. I'm especially proud of Justin and Vandeberg. I'm proud of how the witnesses came together and helped get this chain up without finger pointing or bullshit. They just worked hard and acted extremely professionally.
I'm also really happy with the post-mortem that the Steemit communications team put out.
Things are different, we have a new heart, and this one is strong. Steem is strong, and I'm proud to call it home!