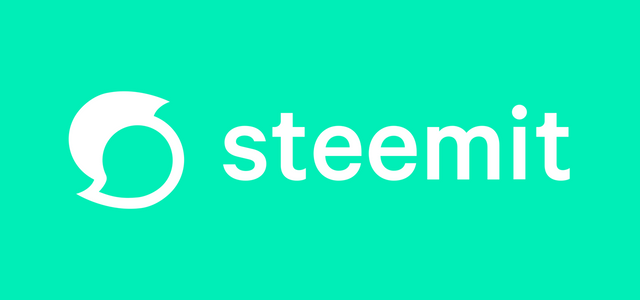 A little twinkle in my eye, some neon lime green in my heart, and a pantsless witness running through the streets of PA. it's a near perfect night.
So, what just happened?
7 hours ago @steemitblog put out an update on the Steem.dao and their new proposal page. But they kinda buried the lead. Steemit isn't going to be selling 800k Steem this month. There's no guarentee's in the future, but that's a great start. Someone that tracks it can probably tell you exactly what portion per month that is, but.... it's a lot.
So, that made my night. I can think of 800,000 reasons why the price of Steem will do a little better for this month.