Hi all,
Days ago I heard that Hashflare is now gone down hill, ever since they have stopped mining SHA-256 and plus you have to verify about yourself to continue using the hashflare platform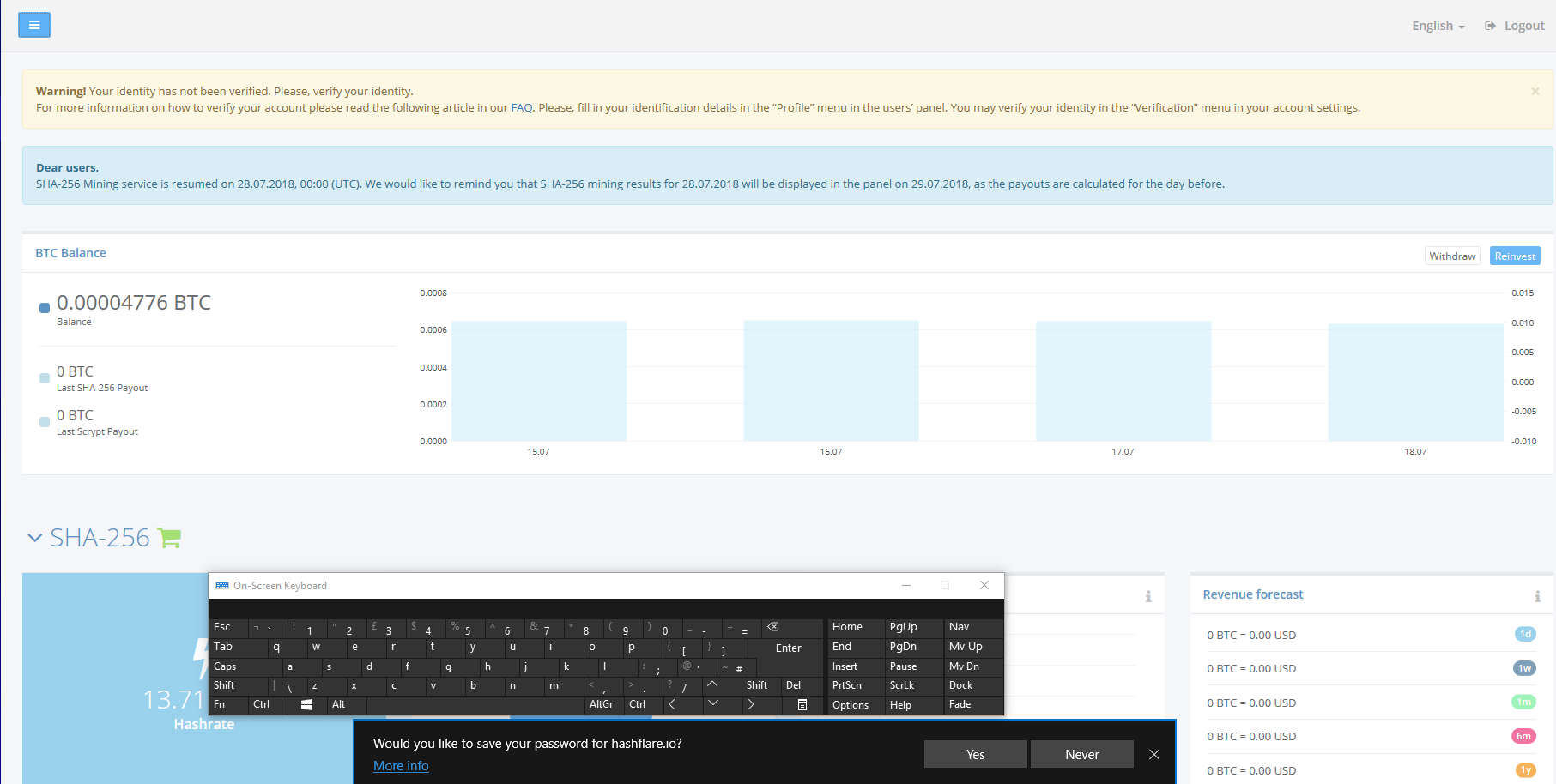 And now that Hashflare is now a 100% scam
I have decided to turn over to Bitclubnetwork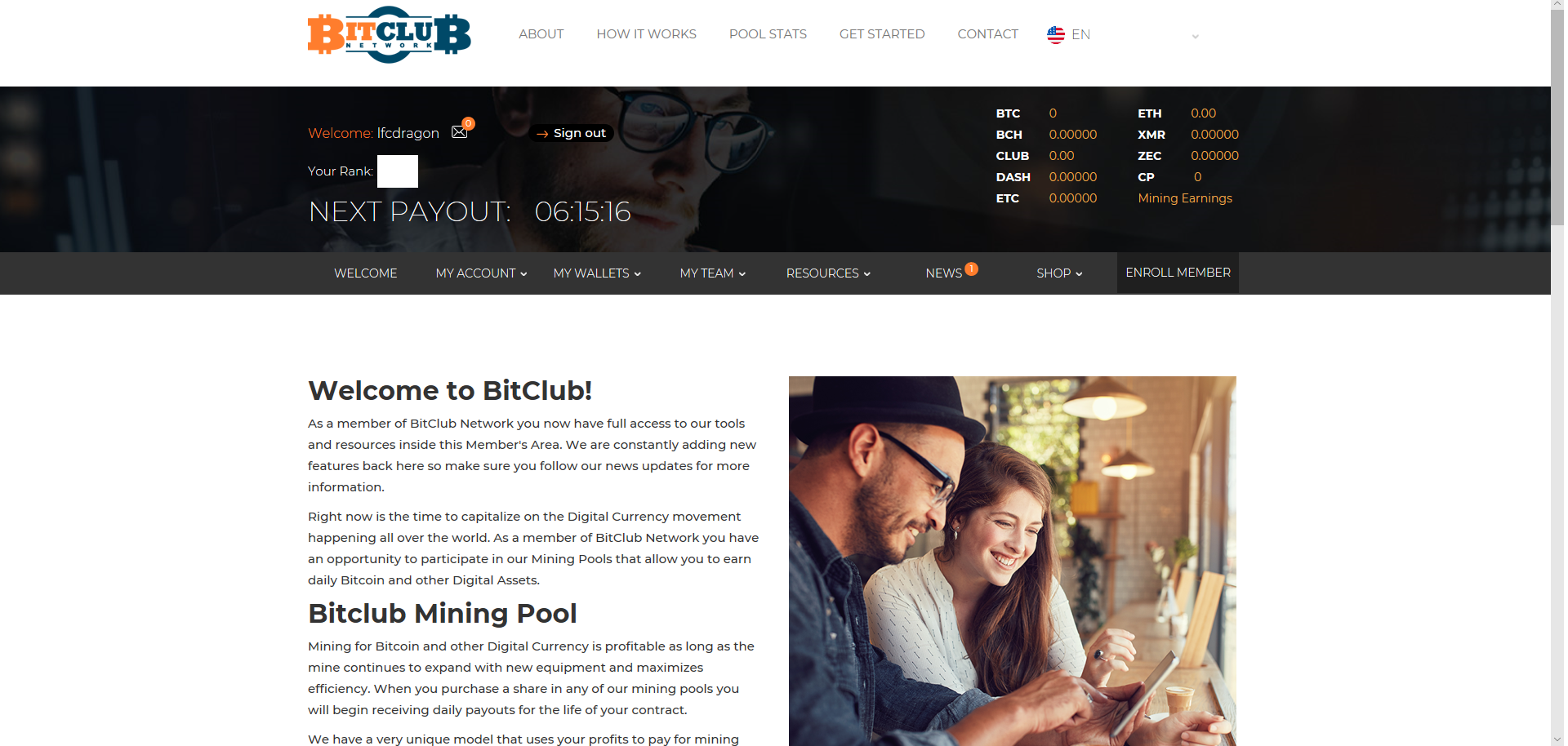 As I have heard, that they have more possibilities to mining more cryptocurrencies than hashflare it's self
and if you look at the chart on blockchain's website



It is only a mere 2.1%
If you want to get started
Register your a Bitcoin Wallet (I prefer using exodus.io wallet)
Buy Some Bitcoins (eg. coinbase, localbitcoins etc.)
Sign Up to Bitclub via this link http://bitclub.network/lfcdragon
Click Upgrade me button, which will take you to the invoice where you must deposit the bitcoins to the selected address
Once your account is activated, click on over the shop section, purchase mining shares, selected the pool that you wish to purchase and once more deposit the bitcoins to the selected address and then that's it.
Wait 24 Hours for the coins to come rolling in.