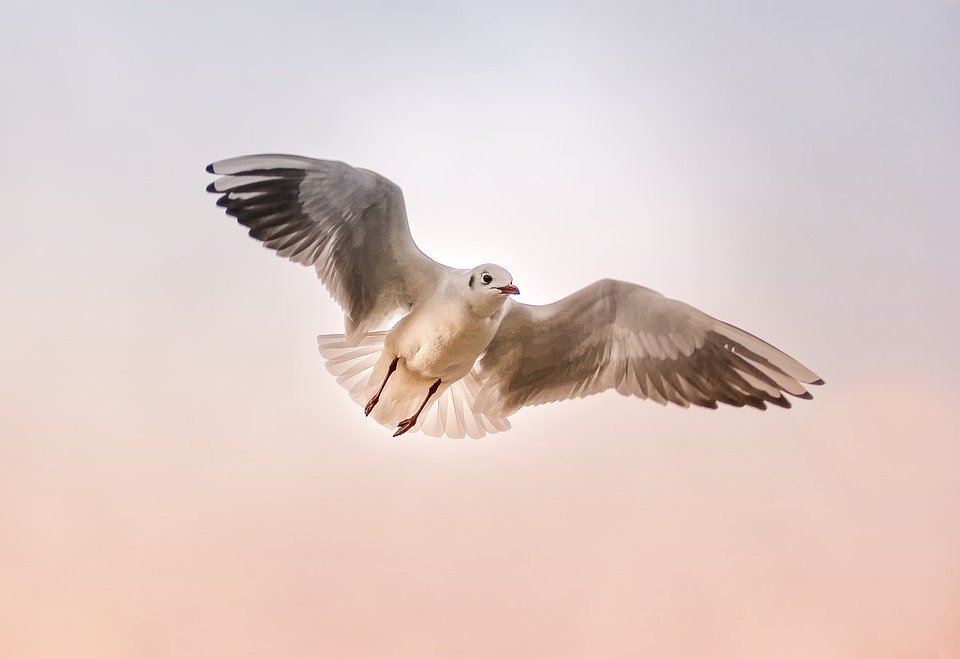 We're Partnering With Busy!
We are happy to announce a formal partnership between the Busy Team and Steemit Inc. to further develop SteemConnect. The Steemit Team has been assisting @ekitcho and @fabien, founders of Busy, for months in an effort to take SteemConnect to the next level, and we're now happy to announce that they are close to launching a major upgrade to SteemConnect with our official support!
The goal of SteemConnect is to make signing into any application that leverages a Steem Account as easy and intuitive as signing into any ordinary website.
SteemConnect is the ideal solution for making it easy and safe for users to sign in to 3rd party Steem applications and for developers to build and scale these applications. It's a layer built on top of the Steem blockchain that allows you to connect to authorized apps and transact in a secure and convenient way. And it's about to get even better.