Hello Steem world!
Hello everybody, I hope you are all having a great day 😀! Today, I will post a couple of shots of mine in the place I currently live in, with a touch of Guy Ritchie 💜!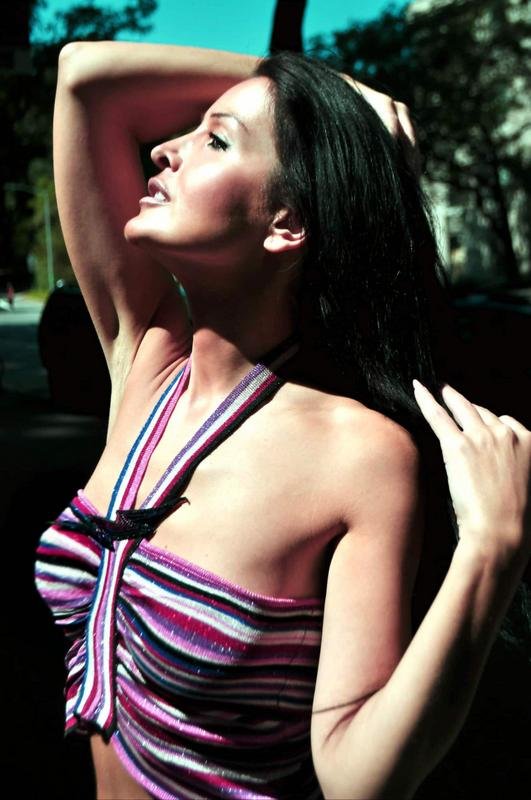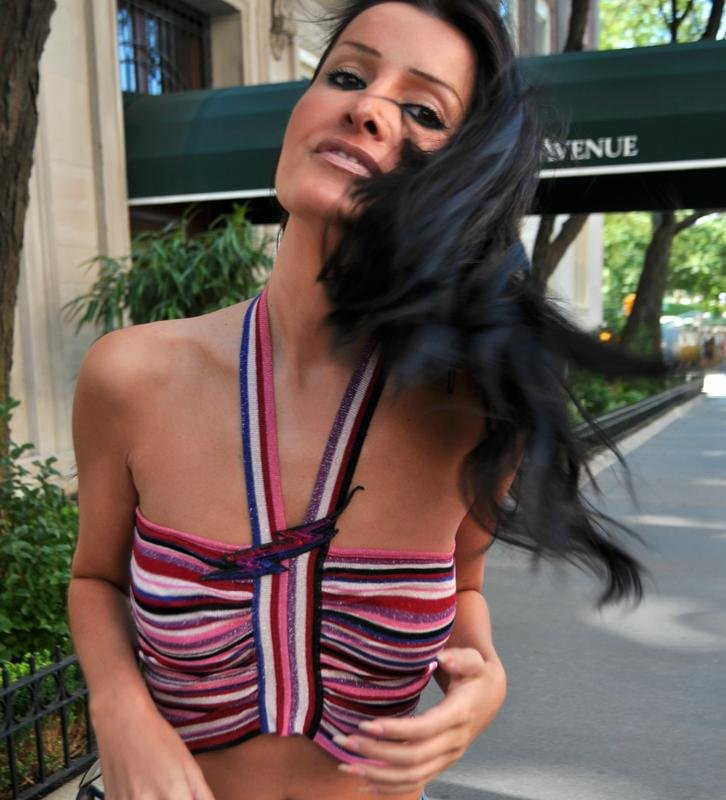 Today is also the last day of the Coin Contest, Steem is  still leading but Verge is a breath away! So all you Steemians....you know what you should do 😉!
This is the direct link where you can vote:
  http://contest.gonetcoins.com/ 
This is really becoming a grand guignol contest!! 
 Until next time, enjoy life and smile to the world 💖💖💖