Hello people!😀
It seems that the contest of Netcoins is becoming a sensation and our Steem today is in the 2nd place, as you can see in the photo below!!!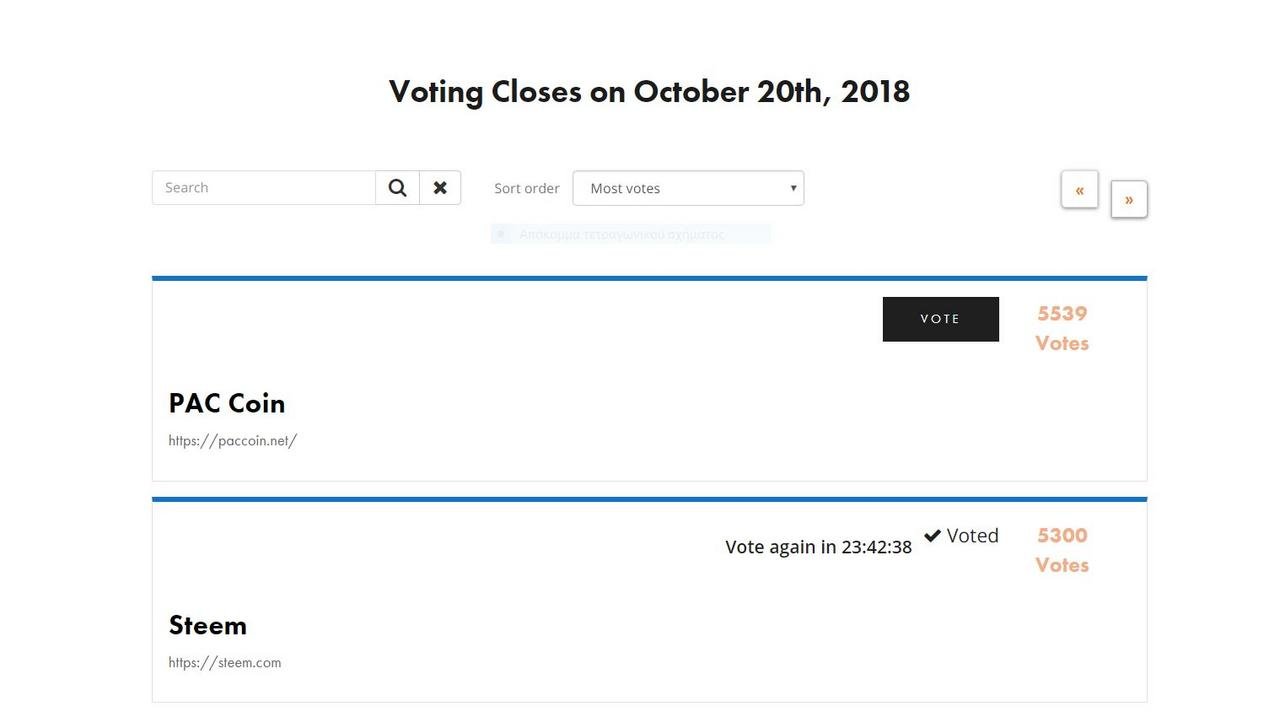 Original post by @oracle-d for those of you that have not seen it yet!
https://steemit.com/steem/@oracle-d/vote-for-steem-to-get-a-free-listing-on-netcoins-and-win-oracle-d-upvotes-contest-8dbe4475bb65cest
This is the direct link to the contest:
http://contest.gonetcoins.com/
We should be #1 by Sunday!!!
Until then, have fun and don't forget to vote 💖💖💖