HF20 Testnet
My public testnet has been updated to run 20.2 (testnet patches here) and the hardfork has already been applied.
The account creation tool has been updated to use resource credits as well and it works as usual, just post your desired username and password to https://testnet.steem.vc/create
http post https://testnet.steem.vc/create username=foobar password=hunter1

🐢
The chain had to be reset due to an inadvertent consensus change that was a result of my hack to create an initial SBD supply on the testnet and some changes that was introduced in appbase related to price feed calculations.
dsteem 0.10
dsteem version 0.10 has been published on npm and should be fully compatible with AppBase and HF20
---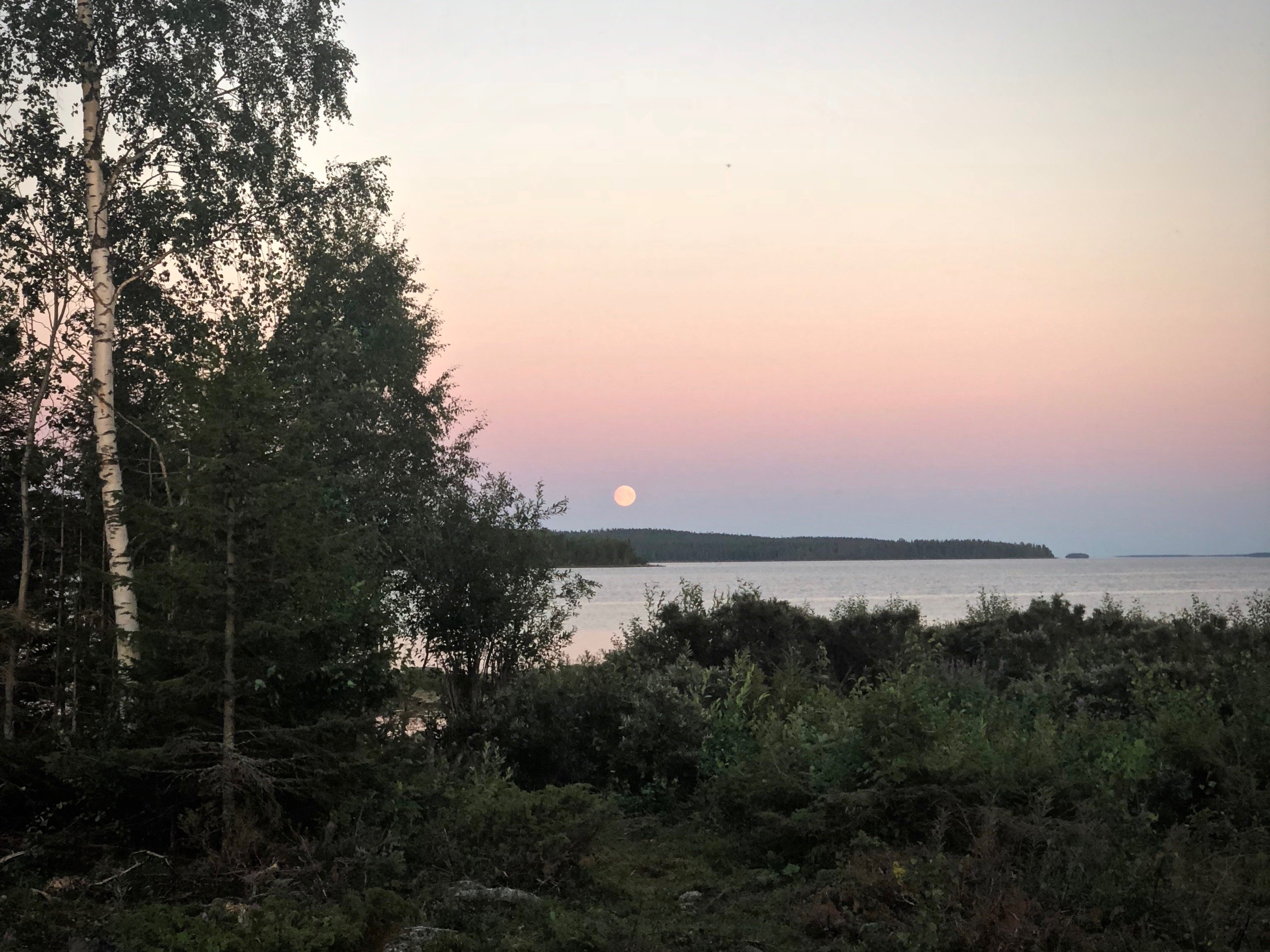 I'm also in the process of getting the testnet condenser over at https://condenser.steem.vc running again.
Happy hardfork!