Good morning fellow steemians, it is me; almost-technical. Here to bring you yet another groundbreaking technical analysis that will make you more money than you can ever spend in 100 lifetimes!
STEEM has been slowly propagating the waves making a quantum wedge pattern that has been difficult to predict. BUT TODAY I FINALLY CRACKED IT! Using my new method the patterns are so obvious it's almost-funny!
Just look at this chart!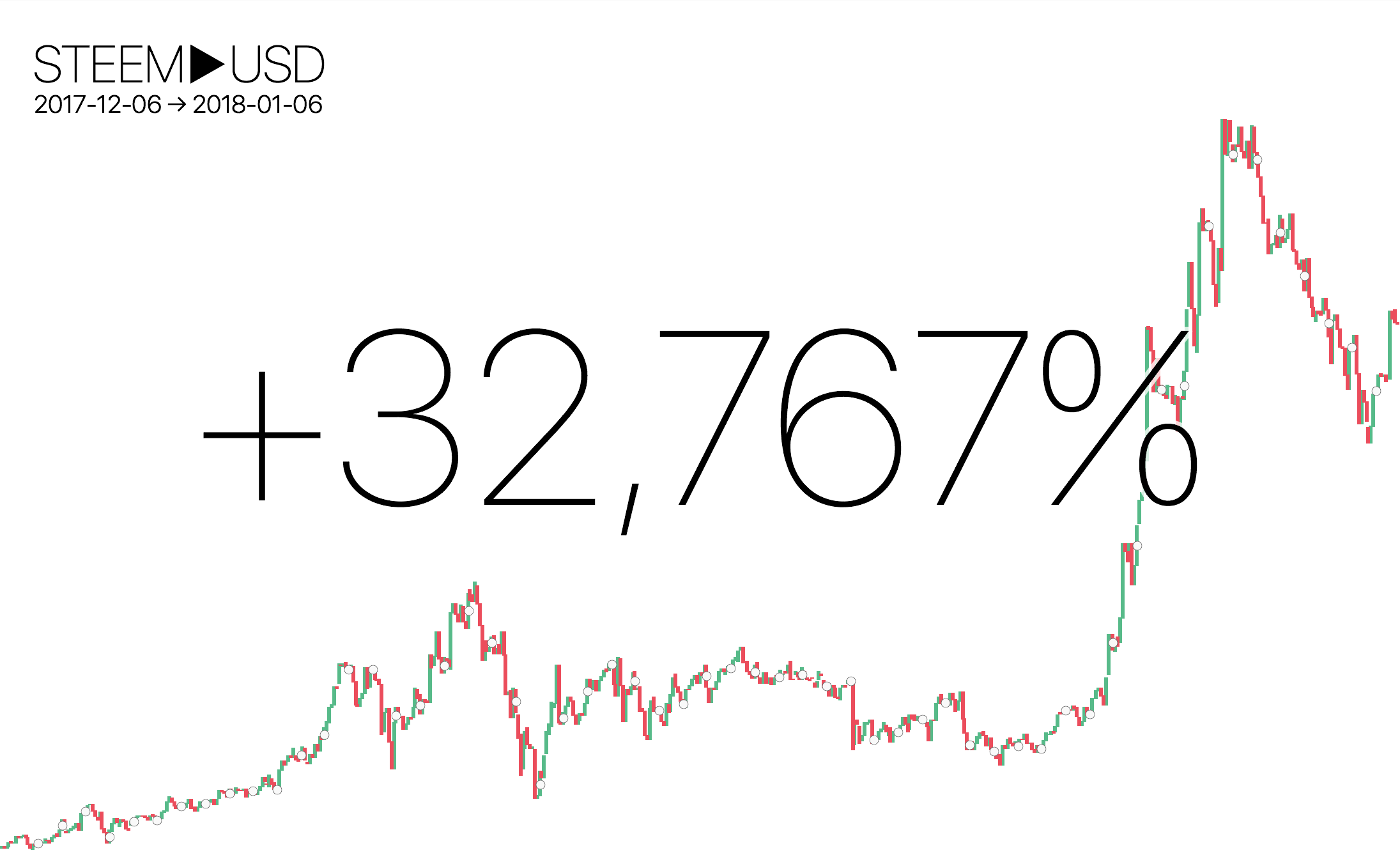 Can you see it yet? No? Let me help you, mirroring the chart and adjusting the scale a bit we get this: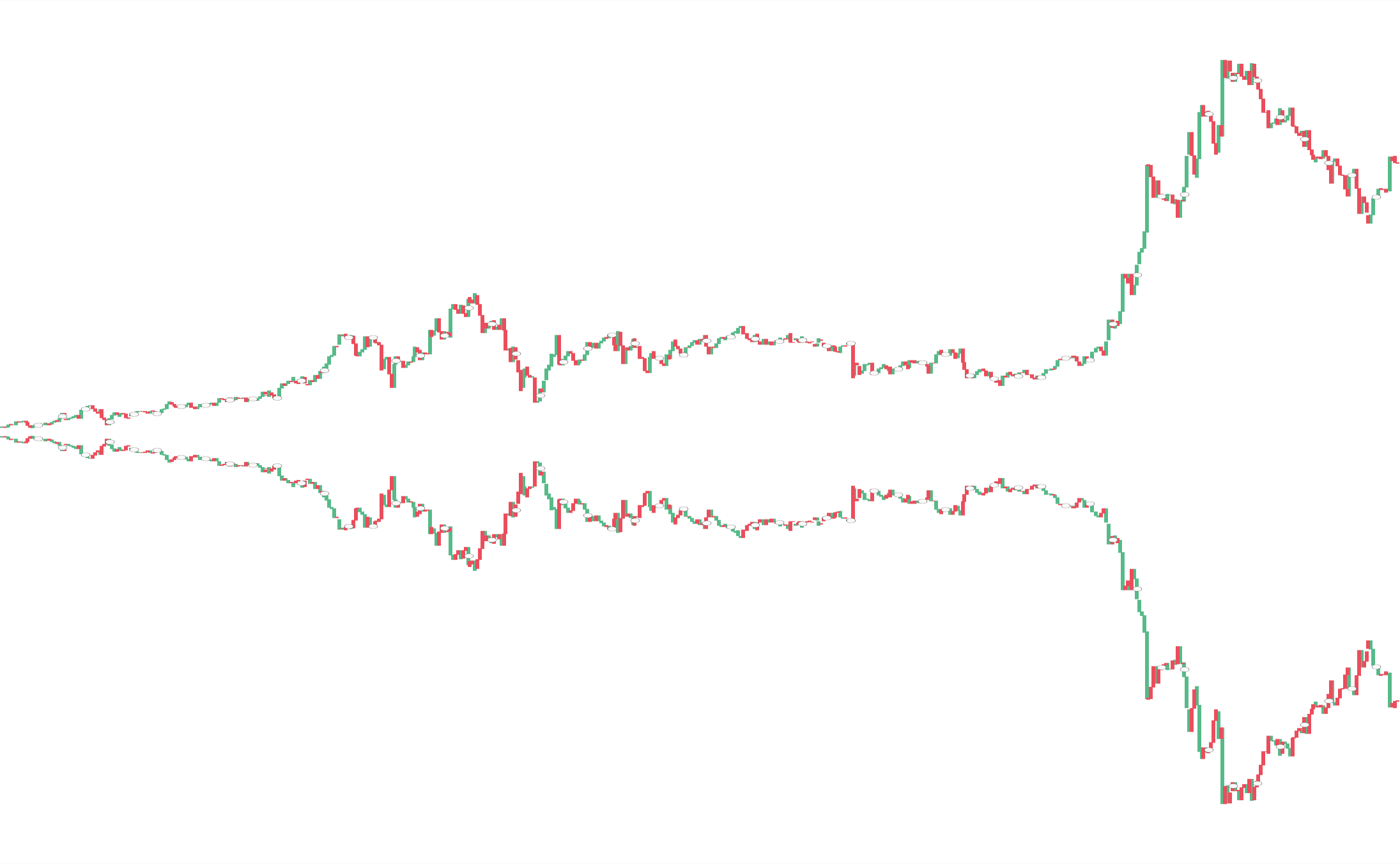 See it now?! VERY bullish movements here, in fact it is an EXACT match for the mating call of the elusive ELK BULL!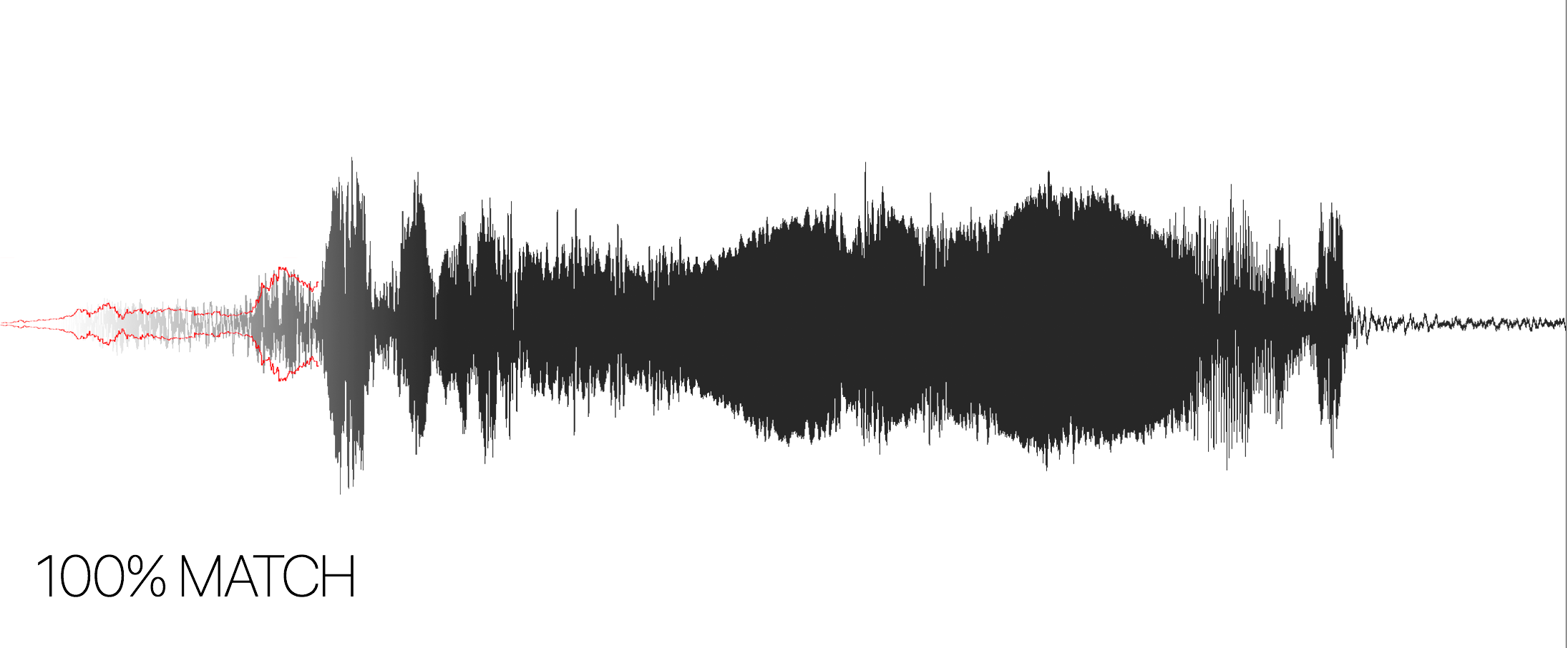 Can't believe it? Click here to listen for your self.
This is INCREDIBLE my friends! The price will hit $64 as soon as the elliot triangle finishes correcting. BUY BUY BUY BUY before it is too late!
---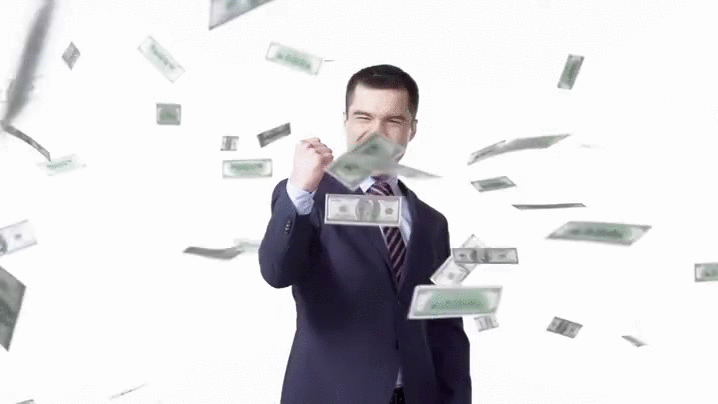 Legal disclaimer: This is not trading advice and provided only for entertainment. I am not responsible for anything. But if you don't buy NOW you will be missing out on HUGE PROFITS!