Steem has fallen quite hard for the past 6 months compared to Bitcoin.
However i have high hopes for Steem as i it was 0.07 $ before and it went to 8$ that is more then 100x in less then a year!
Everything is possible in crypto you just have yo have skin in the game in the right project.
Steem has come a LONG way since the 0.7 range.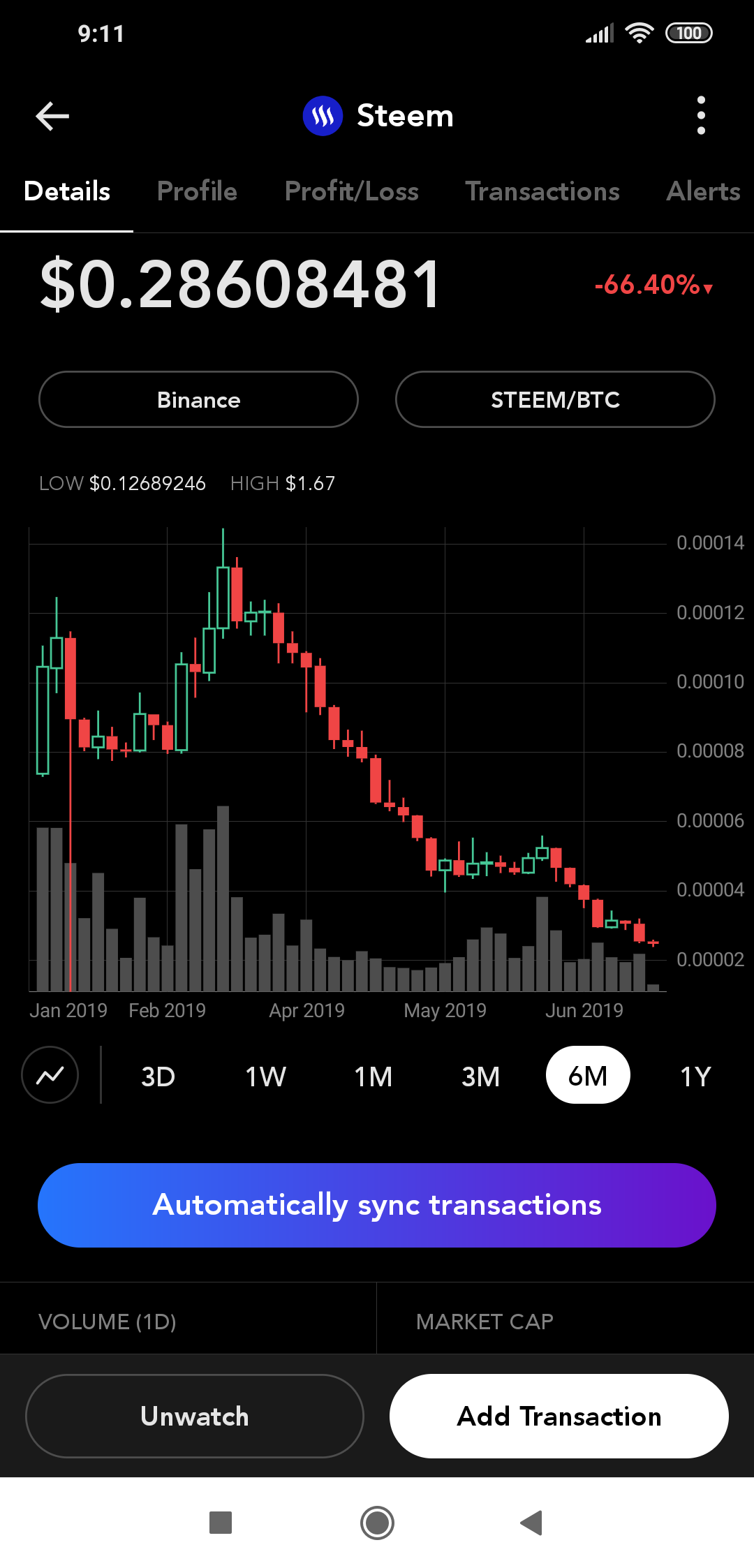 Posted using Partiko Android