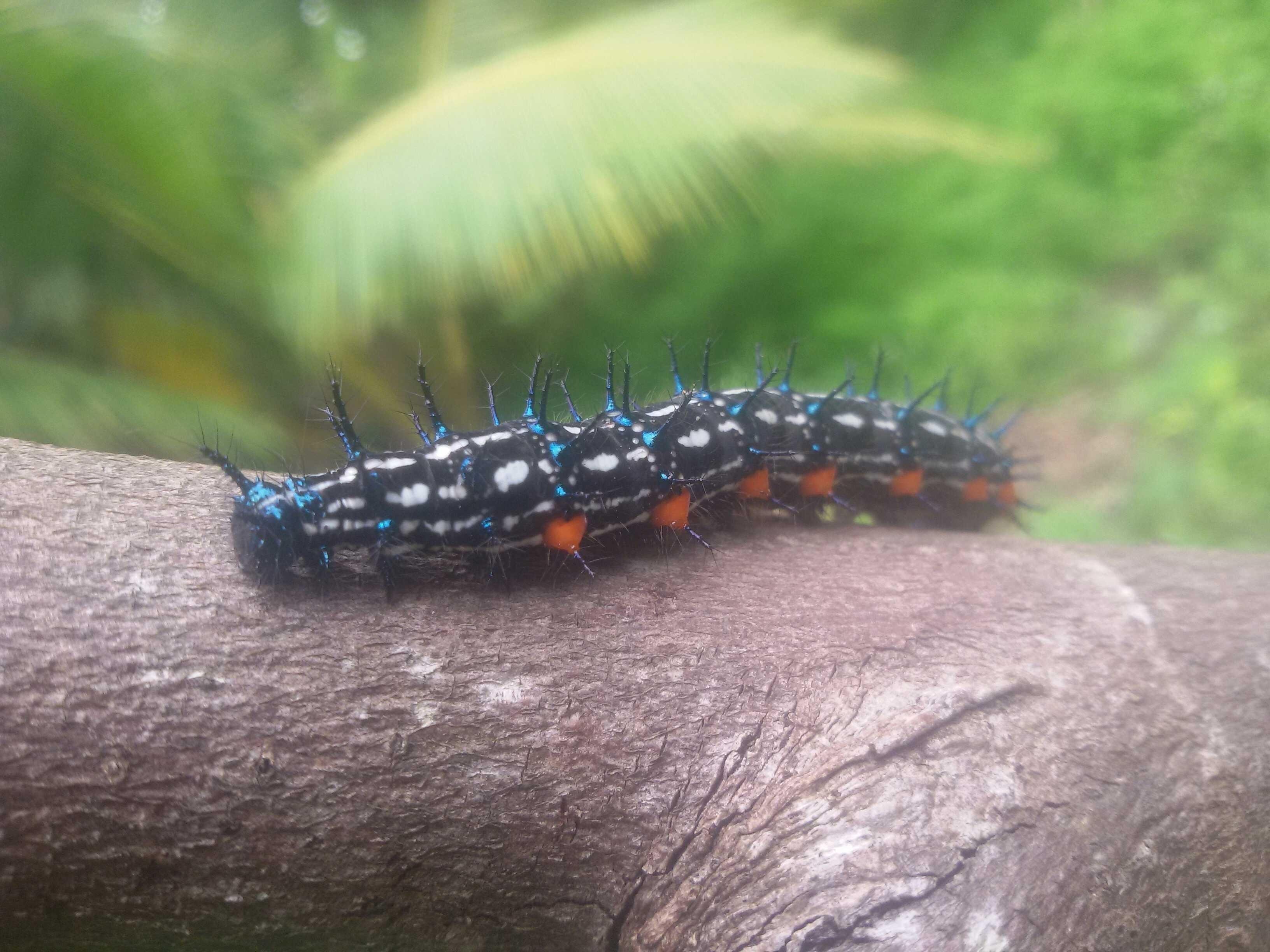 ---
Good afternoon ESTEEMIT fan.
---
This afternoon I saw some active life around my yard. including horned caterpillars, butterflies and grasshoppers. each one of these creatures is very akrap and each of them performs their activities.
---
a butterfly is engrossed with honey on wild flowers.
---
The caterpillar is busy with fungi in the tree branches that are starting to rot.
---
Grasshoppers are enjoying moss on Aloe vera flower plants.
---
lens.
life is full of activities and activities that are often categorized by scientists as the food chain.
I'm not an animal scientist who is good at writing about animals and life around us. but I just saw and felt what I found.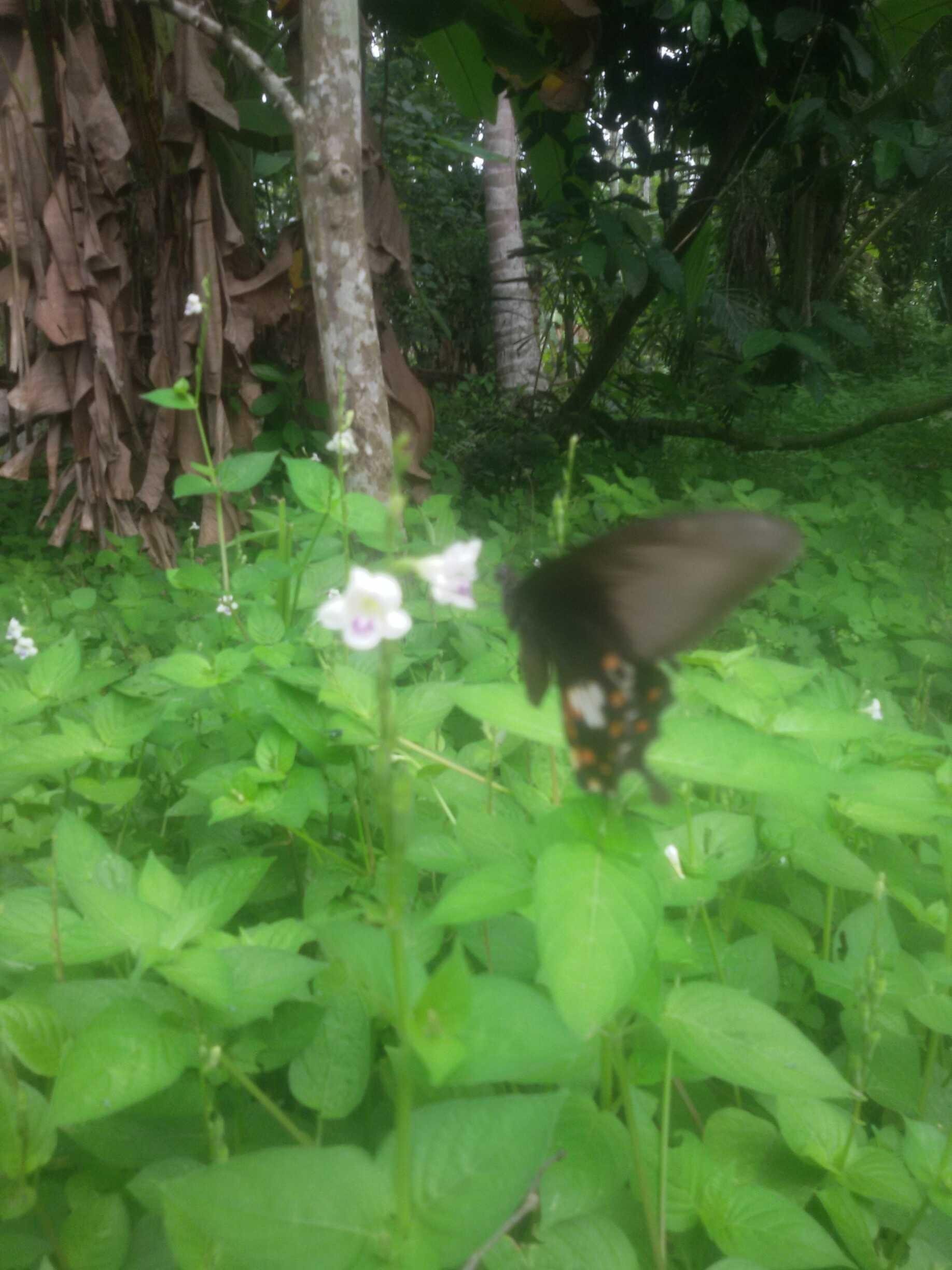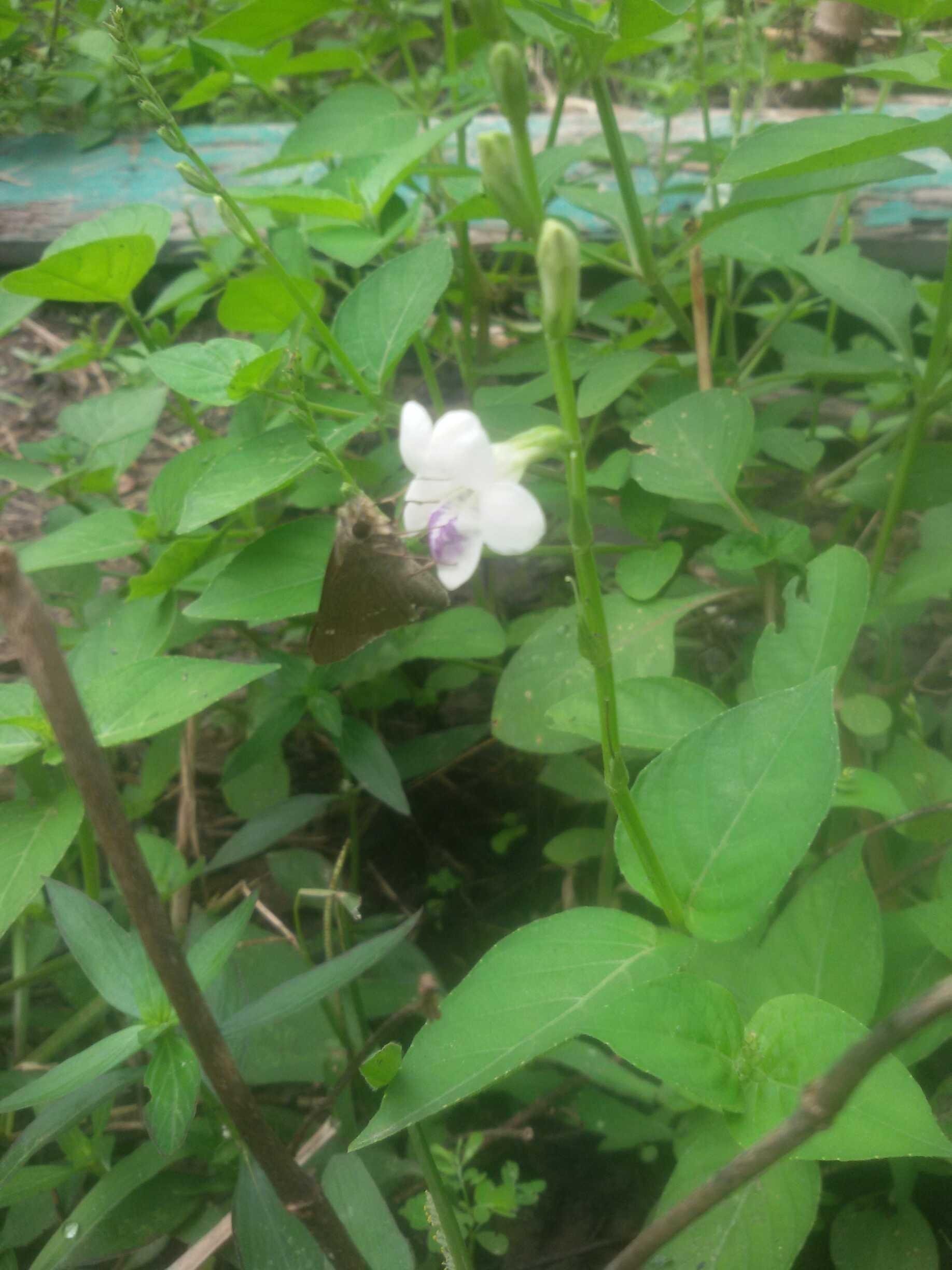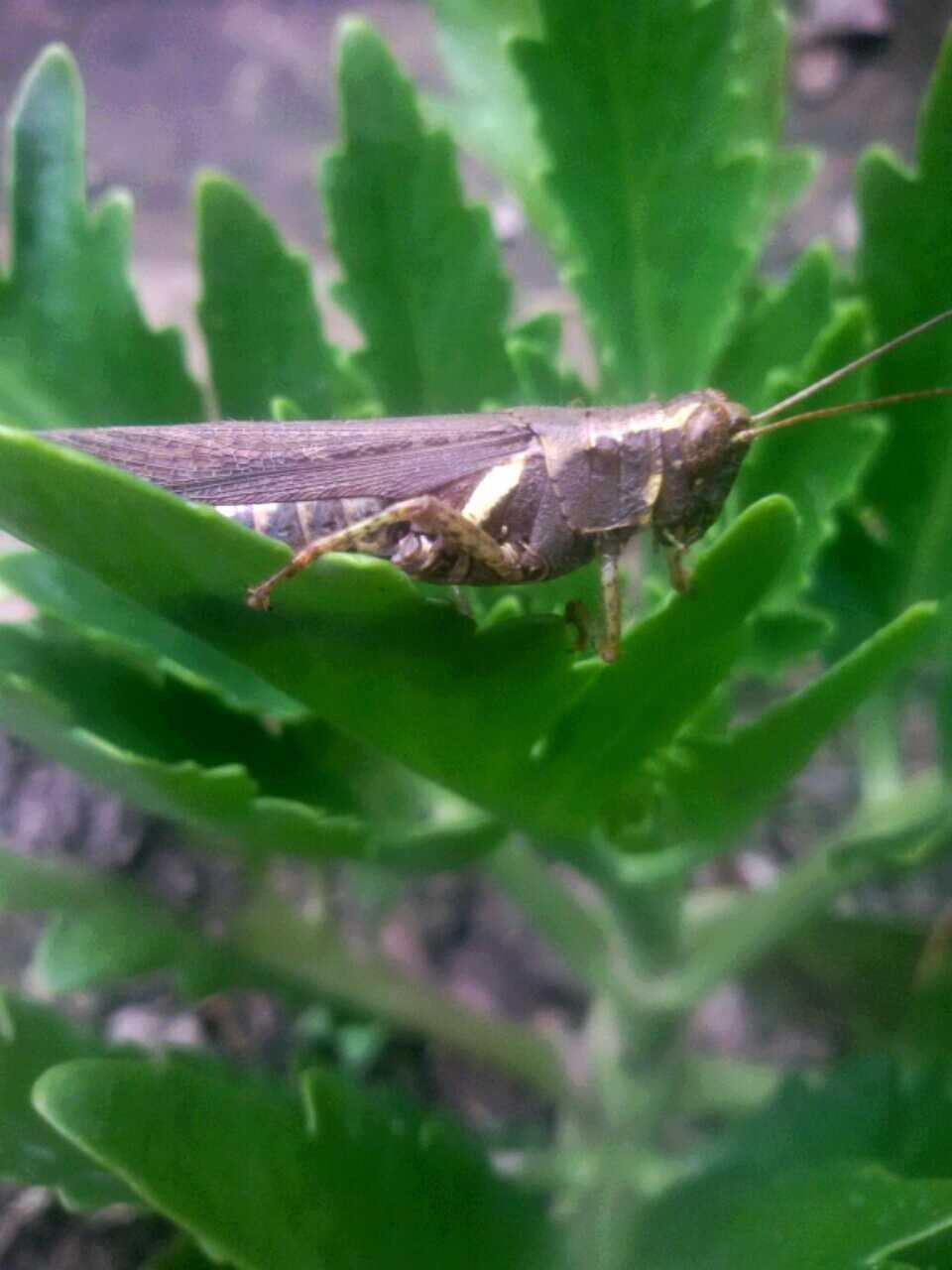 Summary.
There is no life without activity.
There is nothing logical without facts.
---
Hopefully useful
---
FOLLOW ME