English Section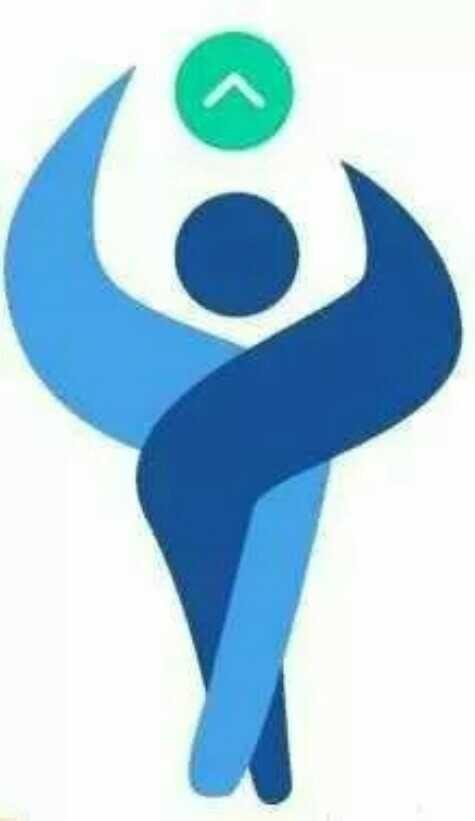 The Leagues are back!
It's Thursday again! And as we all know, @paulag's League of Excellence and Curation League are planned to be back this week, and I will run the show. Last night I had a chat with @paulag on the leagues, and we are making changes to the leagues, which are:
Since weekends have been busy time for me (Thursdays we have @arTeem's Featured Articles, Saturdays have been planned to be the days for @arTeem's "Pimp Your Articles" reports, and on Sundays we have @arTeem's weekly reports), we have decided to move the leagues to Tuesdays.
So far, the tags included in the leagues are #indonesia, #aceh, #ksi, and #nsc. We are now expanding the field to another Indonesian communities (tags) on Steem. We are planning to include these tags: #sevenfingers (community tag founded by @arie.steem) and #nusantara (ran by @thekitchenfairy, a witness from Indonesia). If you are Indonesian Steemians who run or are part of an Indonesian community on Steem, or know about another Indonesian community on Steem, and want to see those communities tags included in the leagues, please have a say, use the comment section to tell us the tags names and please mention the persons who run them (if there are any).
Thanks for reading, please kindly drop a comment or two. 😀
Bahasa Indonesia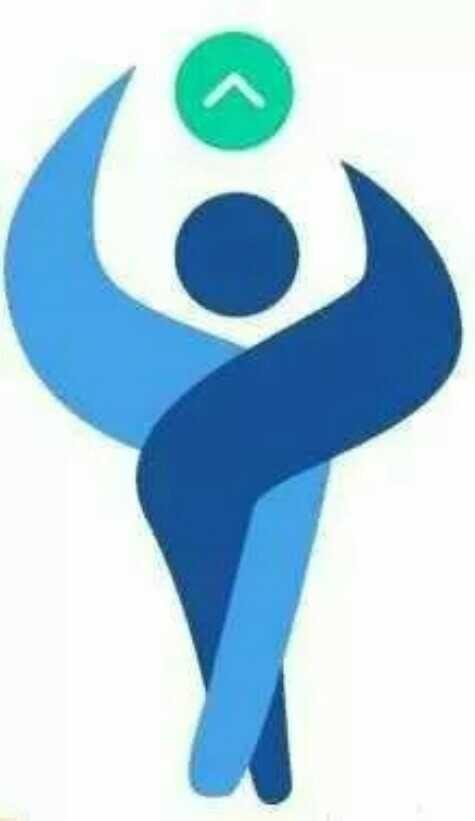 Liga-liga @paulag kini kembali!
Oke! Sudah Kamis malam. Sebagaimana kita tahu, liga kembar @paulag direncanakan akan kembali minggu ini, dan saya yang akan menjalankannya. Terkait hal itu, Rabu malam kemarin saya telah berbicara dengan @paulag dan melakukan beberapa perubahan pada liga-liga tersebut, yaitu:
Liga kembar akan dipindah ke hari Selasa, disebabkan akhir pekan adalah masa-masa yang sibuk bagi saya selaku pengelola komunitas #arteem (hari Kamis kita ada kegiatan Artikel Pilihan Mingguan, lalu hari Sabtu sudah direncanakan akan menjadi hari bagi @arteem untuk meluncurkan laporan kegiatan Diskusi arTeekel, lalu pada hari Minggu kita punya Laporan Mingguan arTeem).
Selama ini, tagar-tagar yang disertakan di dalam liga kembar @paulag adalah #indonesia, #aceh, #ksi, and #nsc. Kita sekarang berencana memperluas permainan dengan menyertakan tagar-tagar lain dari Indonesia, misalkan #sevenfingers (komunitas yang didirikan oleh @arie.steem) dan #nusantara (yang dijalankan oleh @thekitchenfairy). Jika kalian adalah Steemian Indonesia yang menjalankan sebuah komunitas (yang memiliki sebuah tagar khusus) atau menjadi bagian dari sebuah komunitas yang telah meluncurkan tagar, atau memiliki pengetahua tentang sebuah tagar dari Indonesia, dan ingin melihat tagar-tagar itu disertakan di dalam liga kembar @paulag, silahkan manfaatkan bilah komentar, sebut nama tagar dan pengelolanya (jika ada).
Terimakasih telah membaca. Silahkan tinggalkan komentar.
Tulisan Terkait (Terbaru Paling Atas)
---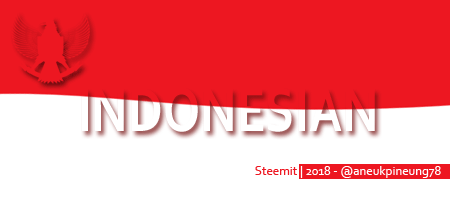 Orang Indonesia


Tekan di sini untuk bergabung dengan server arTeem di Discord.