Steem and academia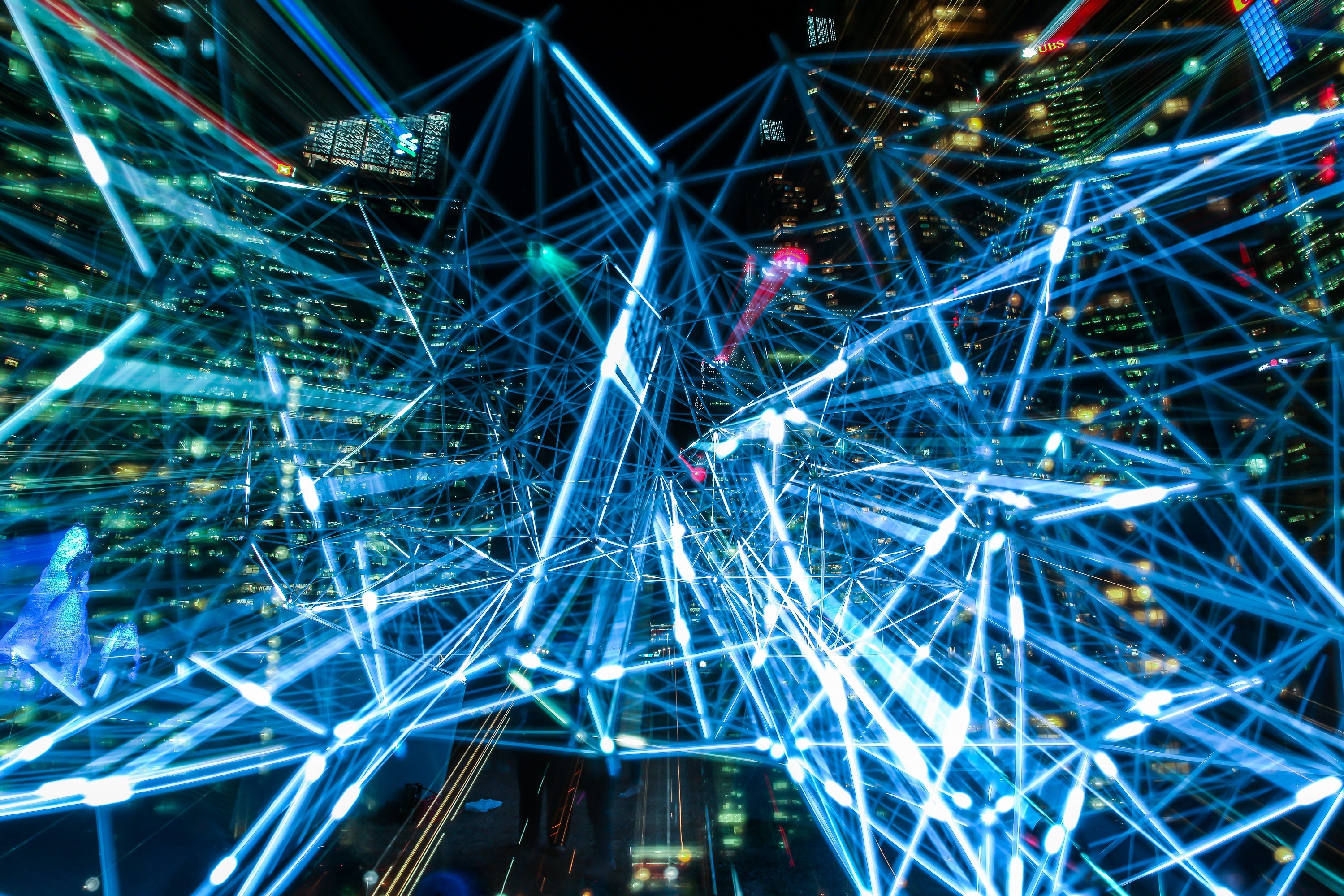 Photo by Pixabay from Pexels
Steemit is a steem based content authoring tool. Using a simple yet powerful set of markdown features, this opens up channels of communication to build audience and share our analyses and views. How might we build an academic publishing structure on top of it. Now combine this with tools such as streamr, and the possibilities are mind blowing.
A persistent issue with academic publishing and putting out knowledge there in public domain is that much of the work we do in writing and publishing our work in public domain goes unpaid (well, our remuneration comes from our institutions where we work and teach). But there are interns and postdocs who deserve better for their contributions. Then there are journals that do not pay anything for our peerage reviews and writing papers and reviews. There is an ecosystem that thrives on labour that goes unrecognised (there are other tokens and currencies).
The ecosystem of blockchain based academic publishing has the potential to disrupt this space. Even if not for money, this leads to persistence of knowledge (so retraction will be difficult but that should be OK to point out what should NOT have been published in the first place), virtually indestructible and similar to DOI; the value chain would propagate at all levels, so from data providers to the data curators to those who analyse and generate information have a stake in building the system.
Markdown (if we can port all parts of academic markdown) in say Steemit (supporting citations) would be wonderful. So, keeping the data in real stream in streamr, importing and submitting to data streams of knowledge such as bibtex that can be kept as data in streamr, and writing the text in Steem would be a great way to integrate everything. At this stage, it is possible to write in Jupyter and then 'copy paste' the resulting analyses and codes to Steemit for publishing. But say in future, a steem based jupyter data analytical framework (or something comparable) would be wonderful!