Yes its free. I will be doing this everyday from now on.
If you want to get free steem upvote this post.
You can Resteem the post if you want, it can further increase the reward pool.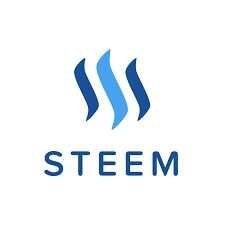 100% of SBD from this post will be distributed equally to the voters after 7 days.
So lets see if I could give something back to the community.
Follow me @arunava for daily free SBD.