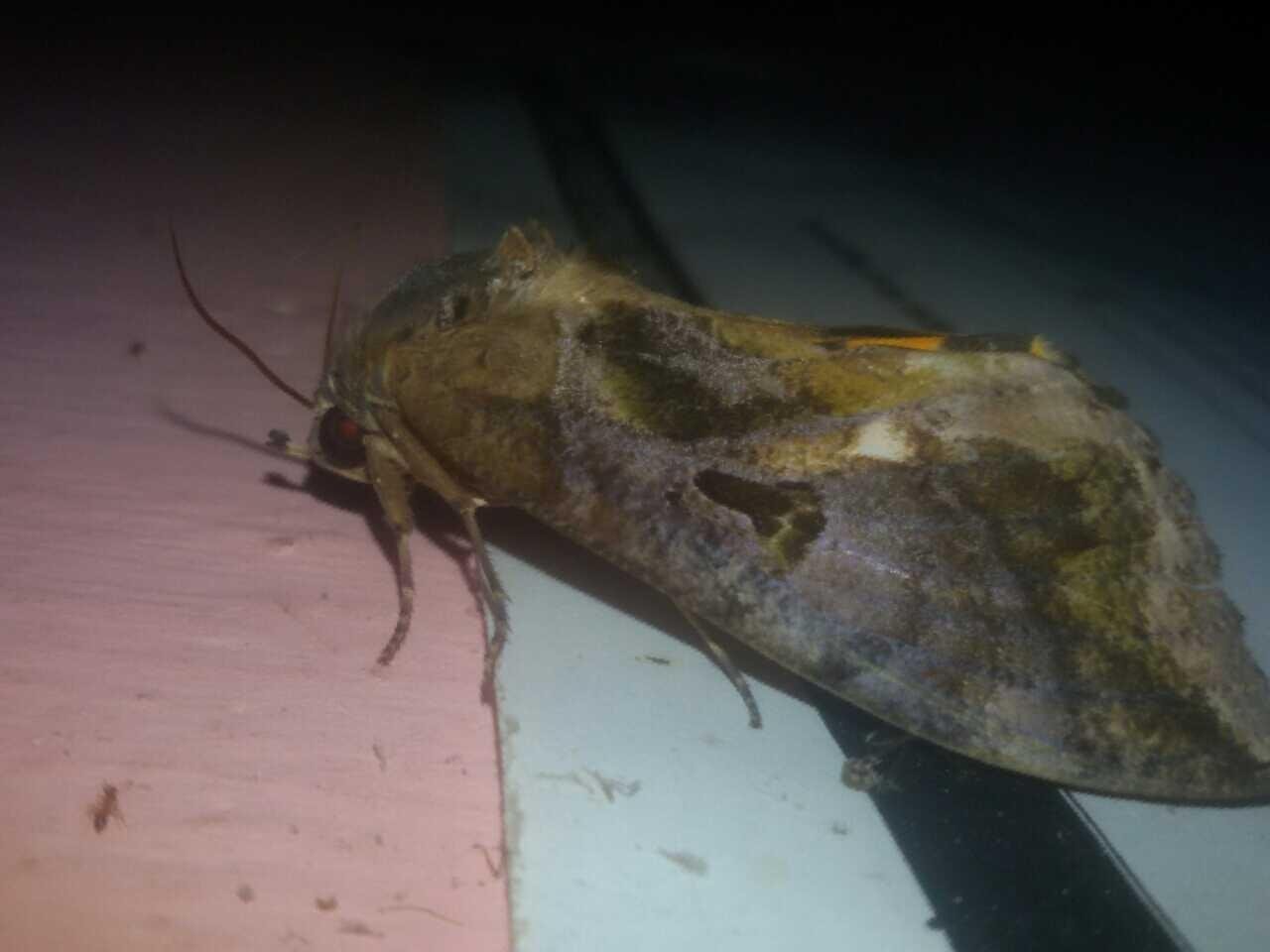 The butterfly that comes out at night is very unique and has horns. But the form is not in the form of bone but the fur is pointed at the head. Red eyes add to the appearance of this butterfly like a dangerous creature. This very scary-looking butterfly turned out to have a gentle character in humans. This butterfly intentionally approached us at night. As if he would say hello.
---
This picture was taken and posted by @asyifasalsabila from the highlands of Central Aceh. Located :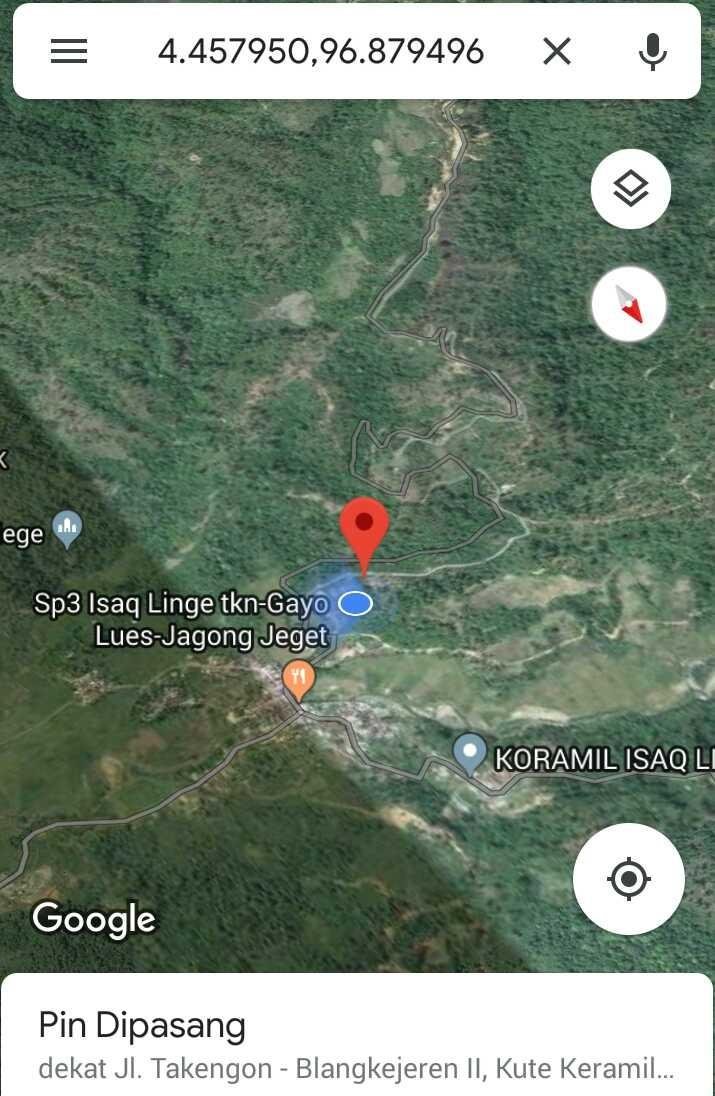 https://maps.app.goo.gl/T0e9UIecSItxoNwu2
---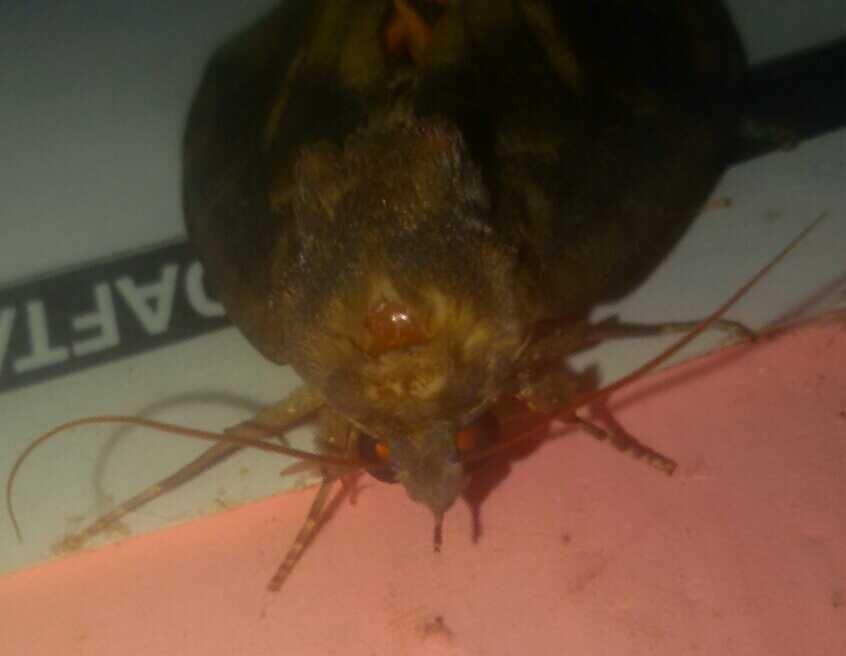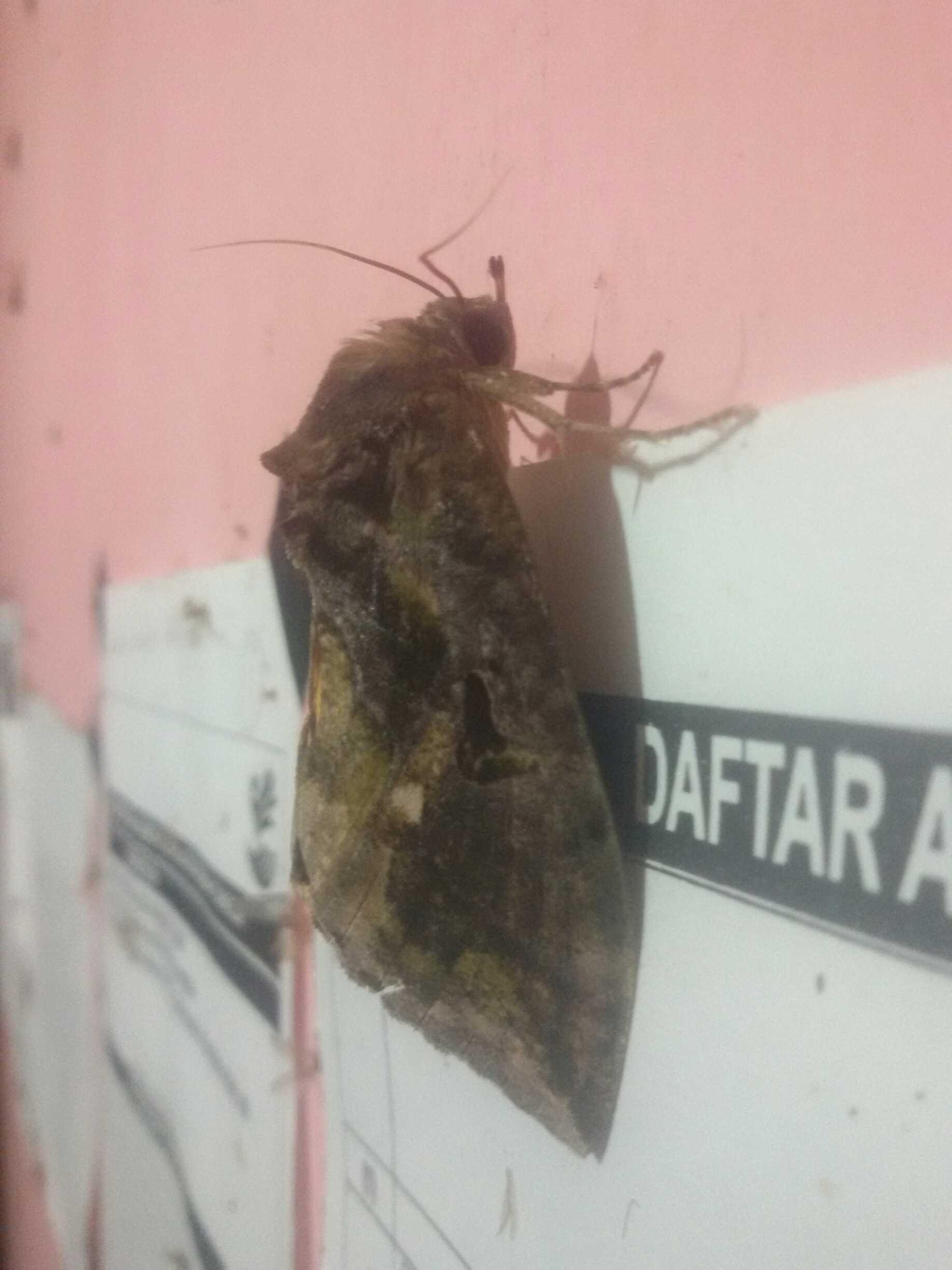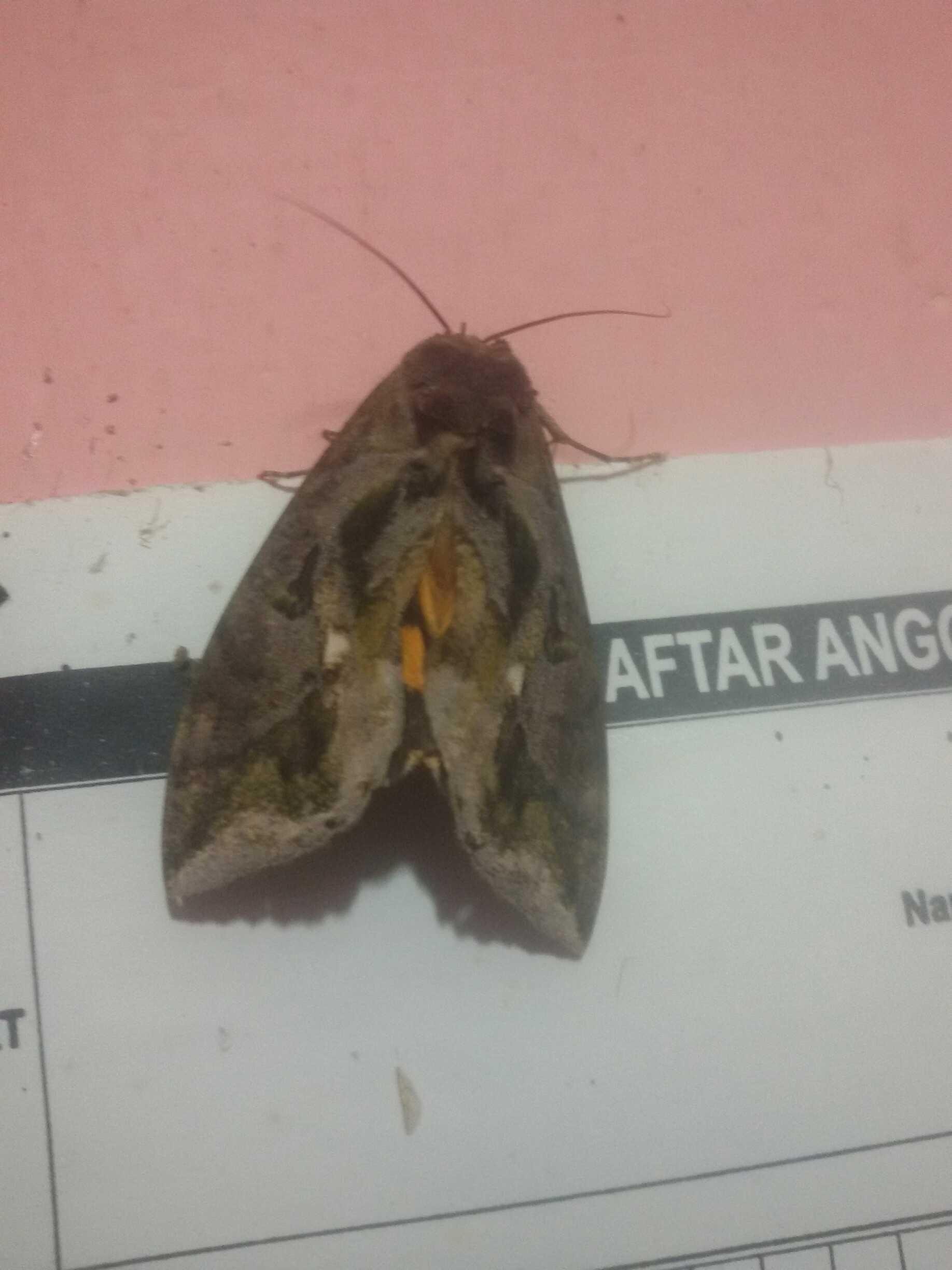 I hope this post can entertain you. Please support us because we will be able to take the next object because of your support.
---
Thank you for supporting us. Have a nice day.
---
Follow me.
---