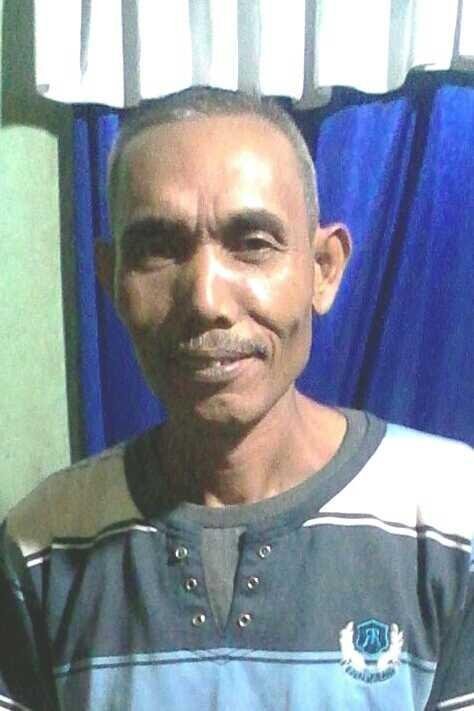 This is Pak Maswin's figure. who work day-to-day as a traveling meatball trader in a really lively. he is also gardening. he did his daily activities in such a way as to provide for his family's livelihood.
Pak Maswin also likes to go on a trip with his children. traveling to tourist attractions is also a hobby.
Pak Maswin is also a good religious expert. but Pak Maswin did not teach at the study hall. because he was too busy to make a living for his family because his family's economy was still lacking.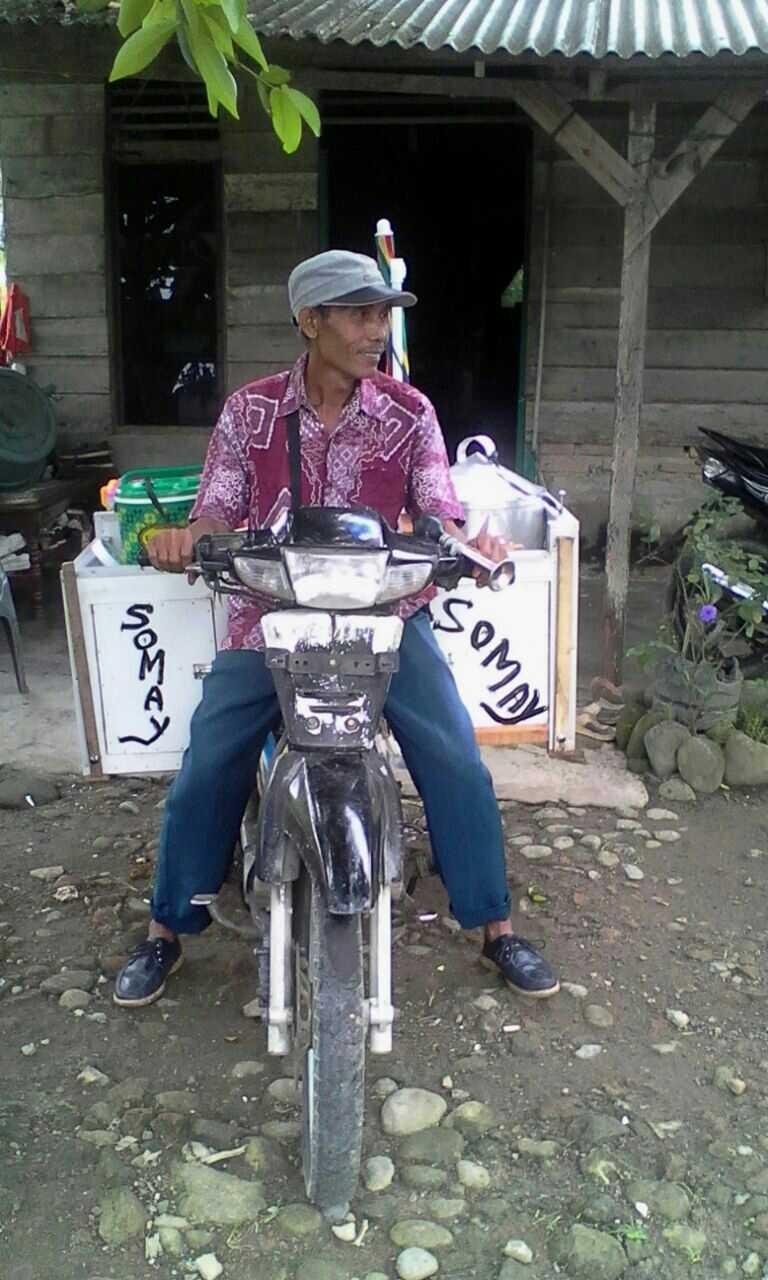 ---
This is Pak Maswin's photo activity
---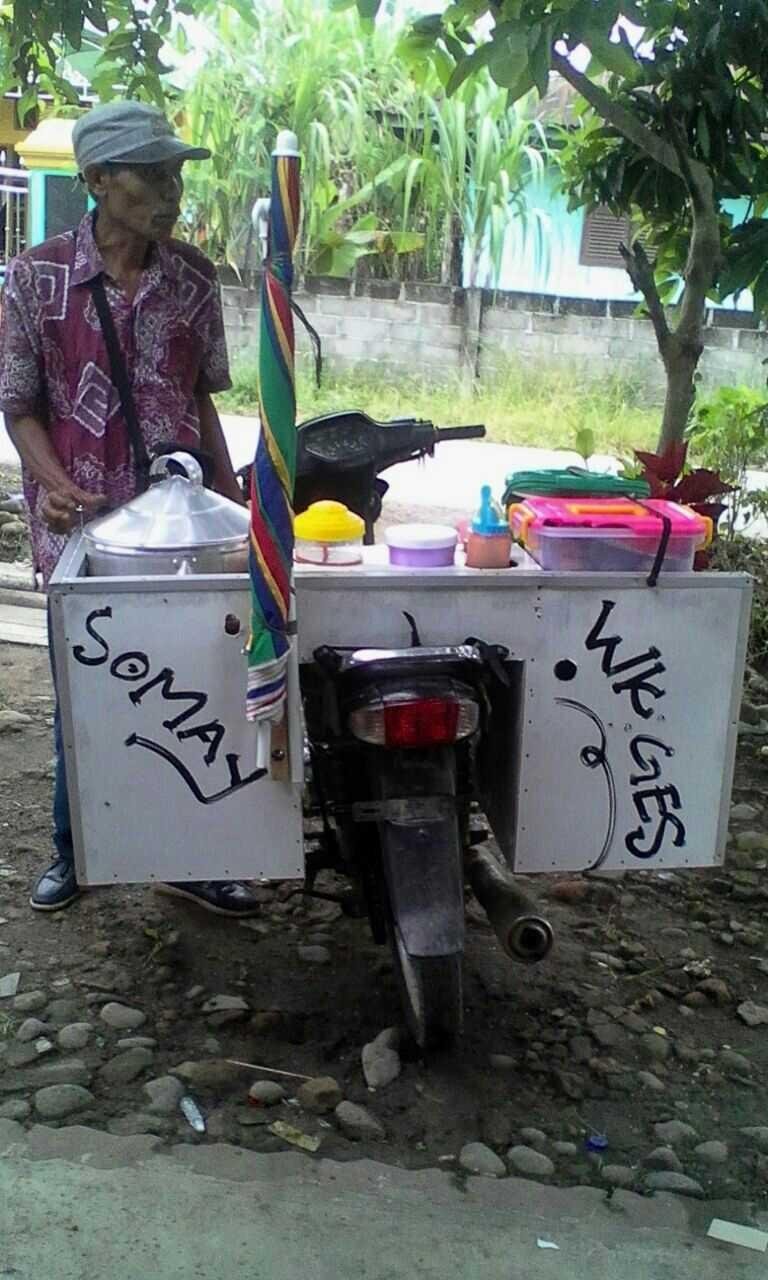 The location of this photo
Putri Pukes tourist attraction
Central Aceh.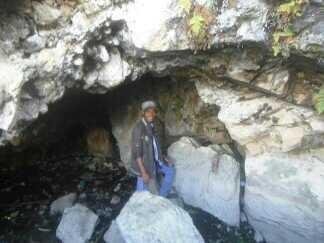 I am @asyifasalsabila also added a Map link and a screenshot of the google map in this post.
This shows where the little "meme" is. Stay with your father and mother and three other siblings. the figure of a father from Pak.MASWIN. managed to educate their children in terms of Islamic religion.
---
The religious knowledge he taught his son who was familiarly called "meme" by his brother absorbed the religious knowledge taught by his father very well.
---
https://goo.gl/maps/cZc9yZegk222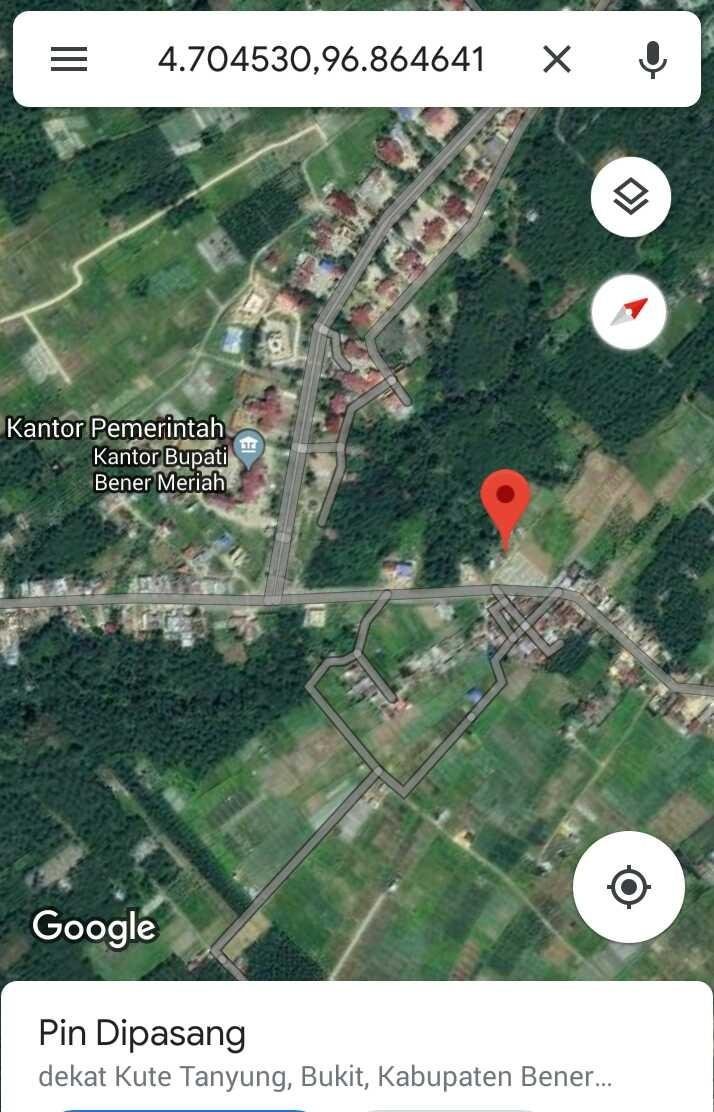 **Thank you for reading my article and supporting me
**
---
UPVOTE / RESTIM / Comments.
---
FOLLOW ME
---