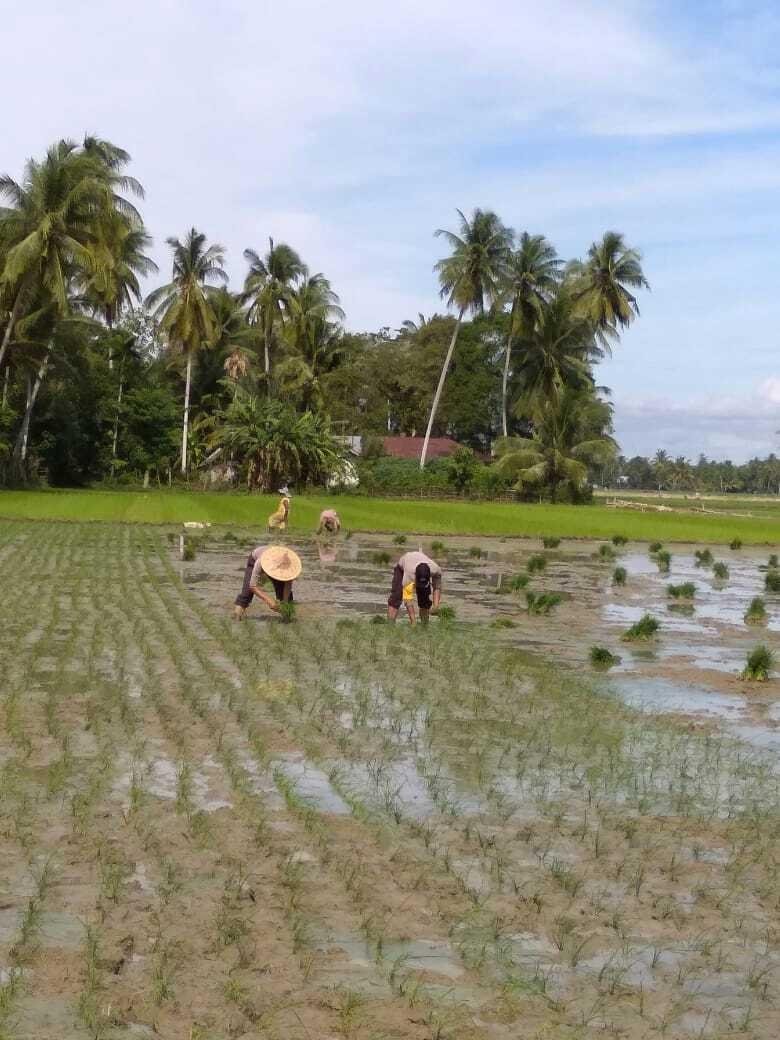 Hi !!!
how are you ESTEEMIT friends.
Today is 10.15 am on September 13, 2018. Our village is in the BLANG CUT Village, visited by the Indonesian Police Replication Unit on duty at Gajah KAPOLSEK jungka. North Aceh Regency.
When they visit our village. it turns out they want and plant rice with us in the fields. One of the police officers who served as KAMTIBMAS immediately went to the field to plant rice with the people who appeared in our village.
Happy hearts and laughter accompany our time together while planting rice together in the fields.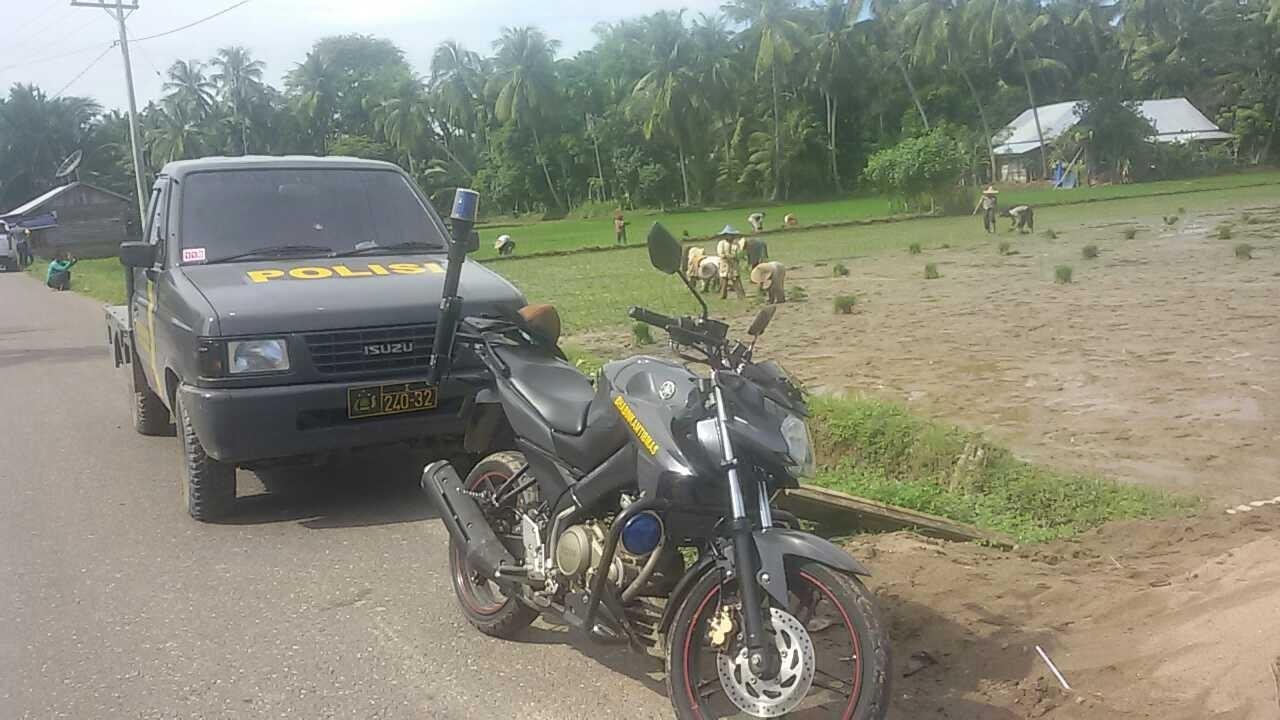 This is the GPS MAP direction for our village that was visited by the police from the KAMTIBMAS unit. Jungka Gajah Police Station (Indonesian Repoblik).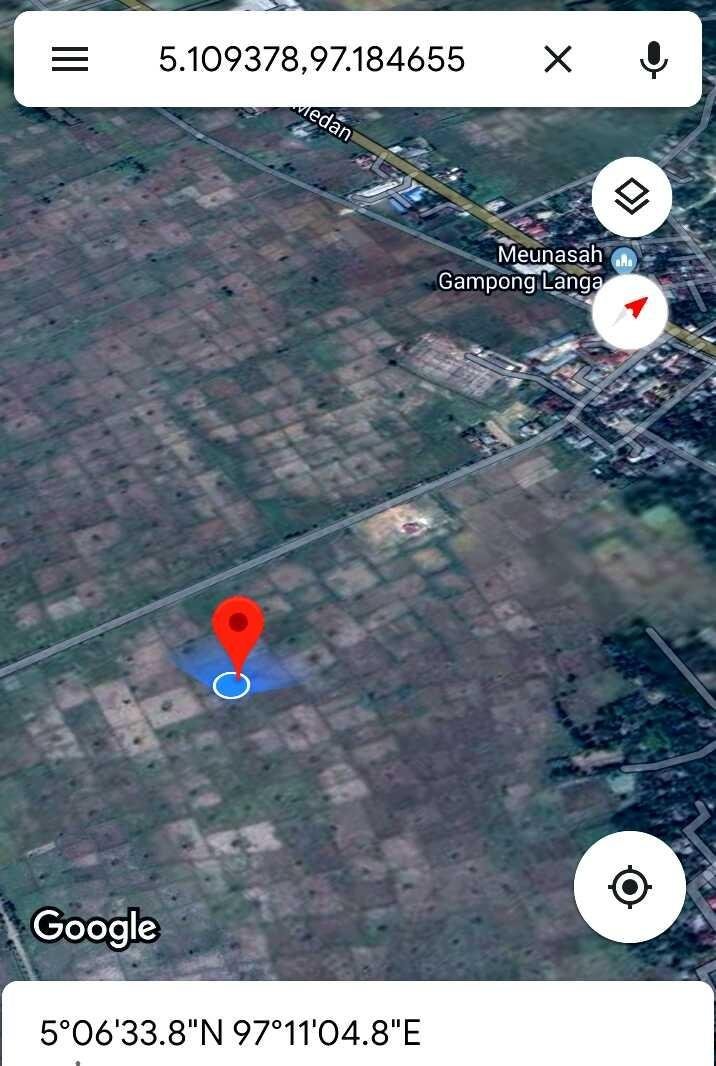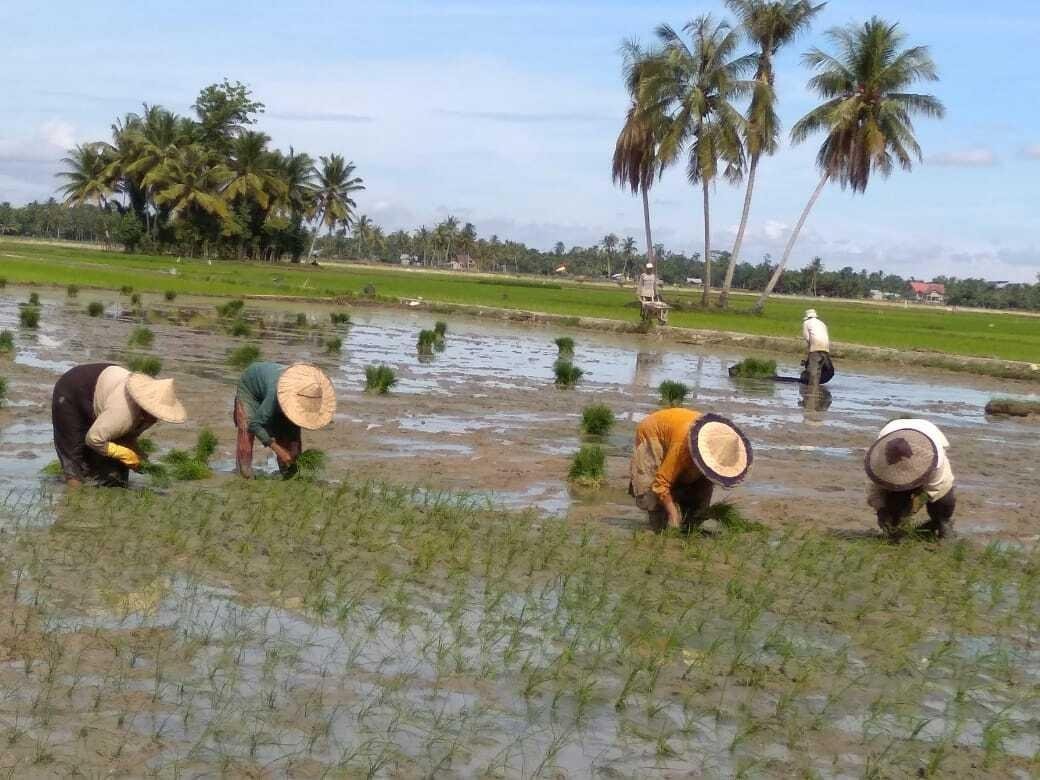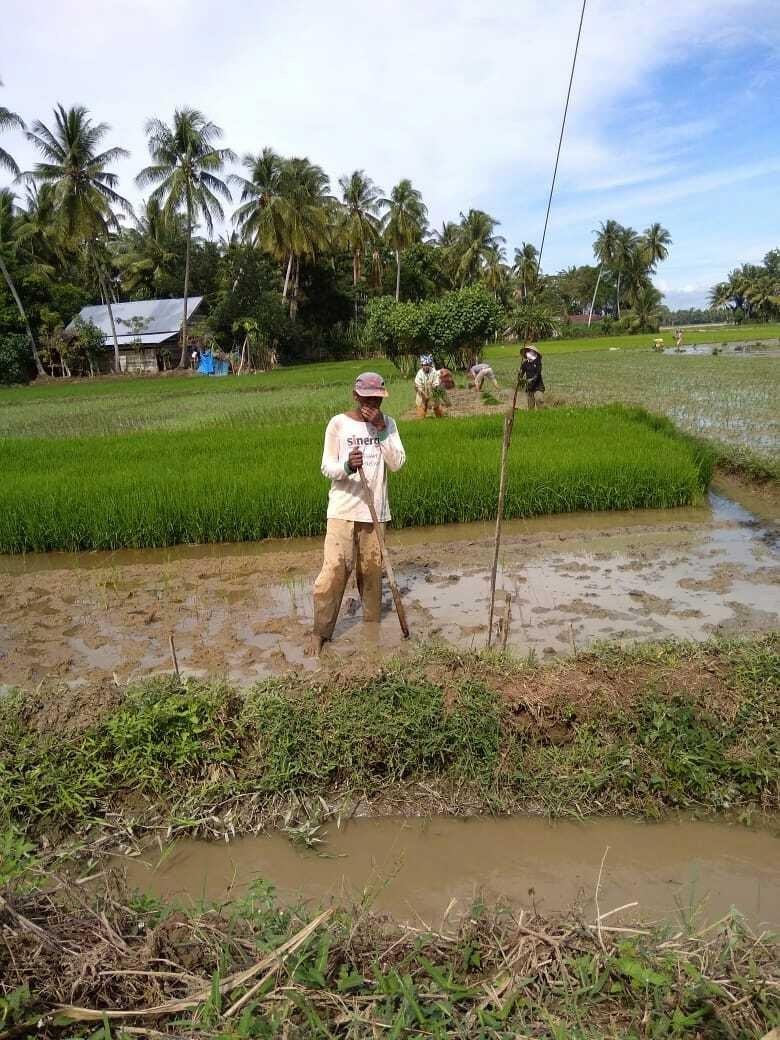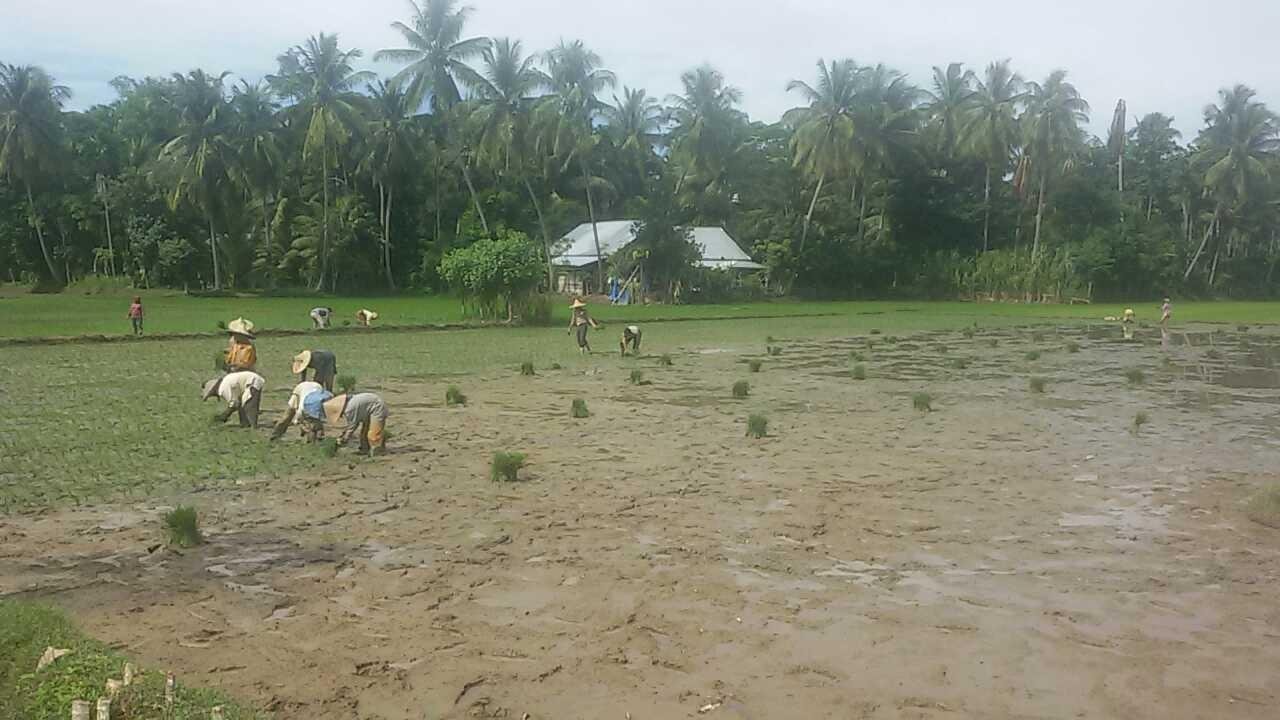 Thank you, POLRI REPOBLIK INDONESIA. for your cooperation and attention to us your community because I still remember the slogan in the Republic of Indonesia.
Together with the People of the Strong Police.
Hopefully this post is useful.
GREETINGS AND RESPECT
@asyifasalsabila