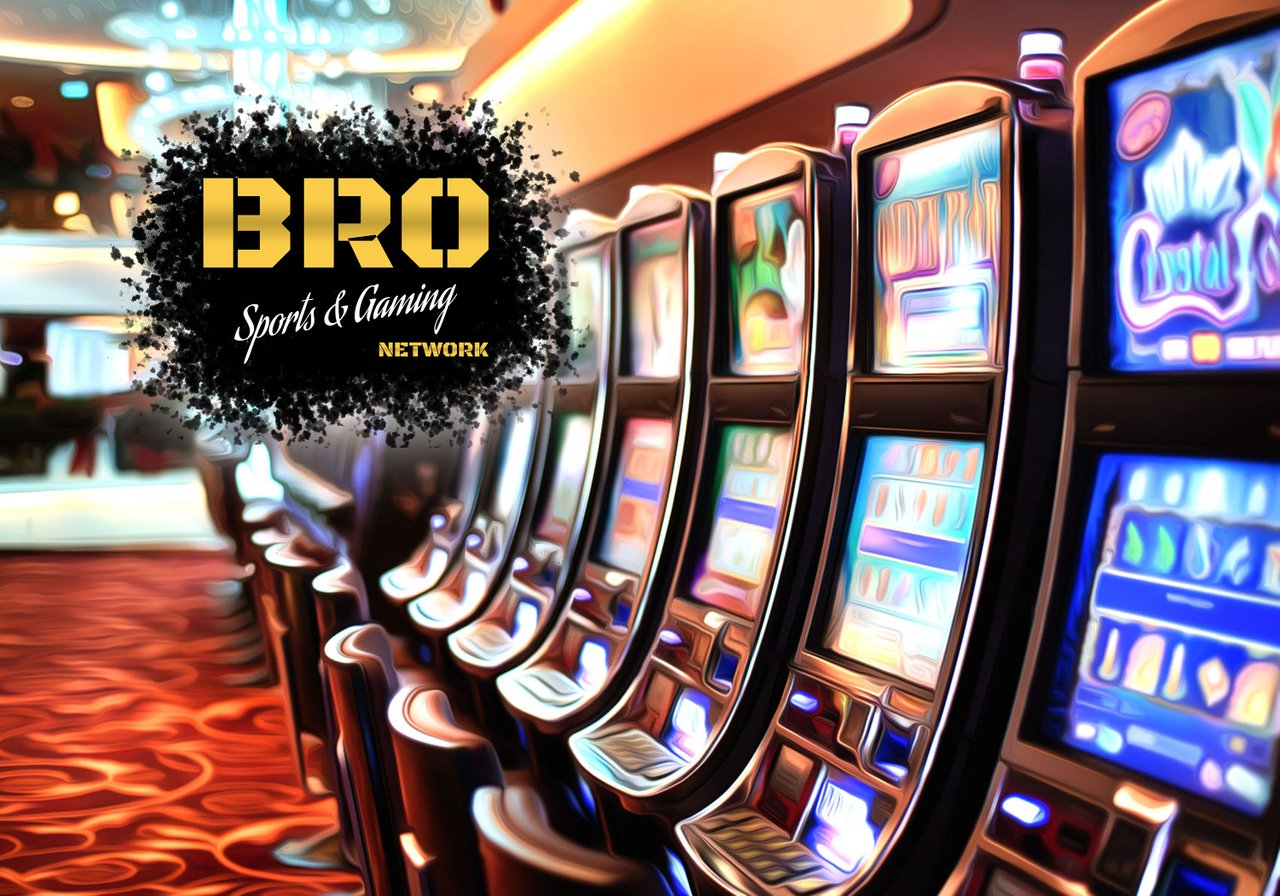 The BRO Sports & Gaming Network™ has something to show you!
This is just a small taste!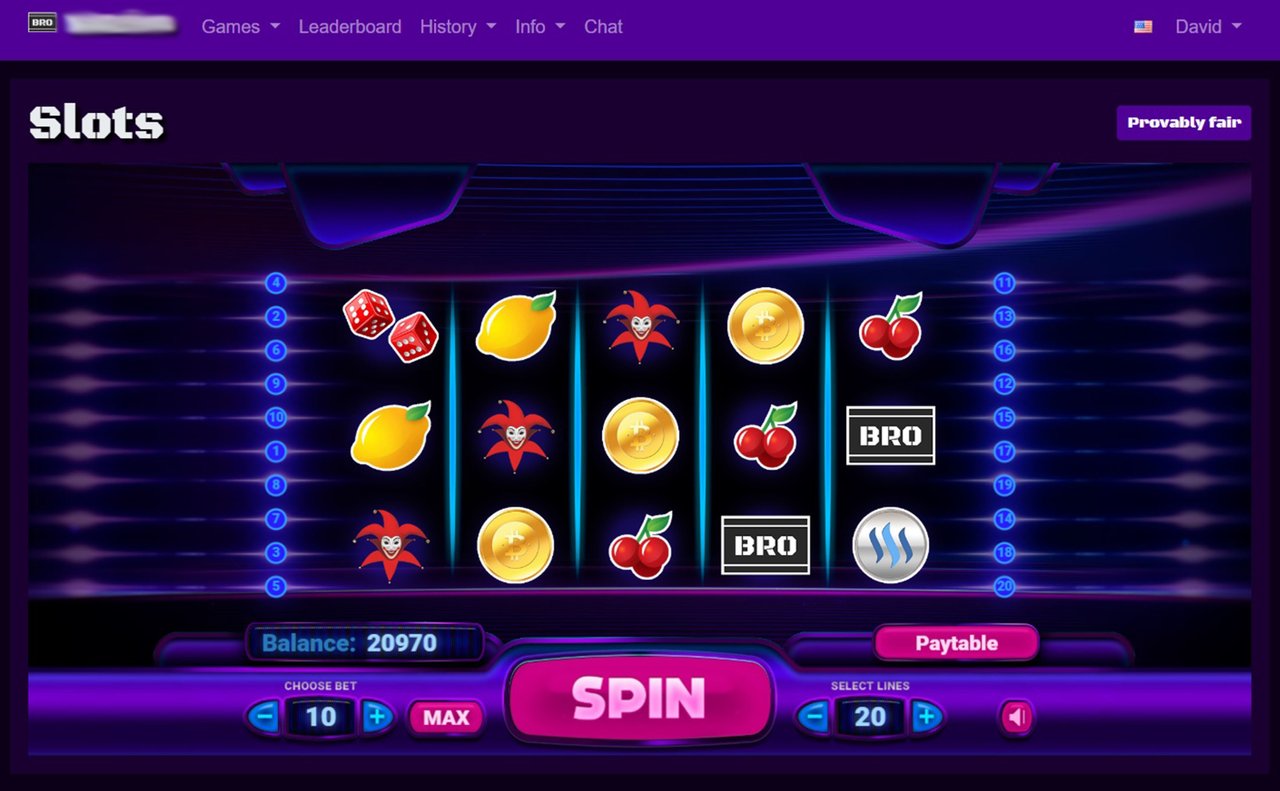 Did you see that symbol on the bottom right?
Follow @brosgn for more news and announcements coming soon!
---
Looking for some fun and random upvotes? Check out @bro-rando today!
Don't forget to approve @ats-witness as one of your Steem witnesses!