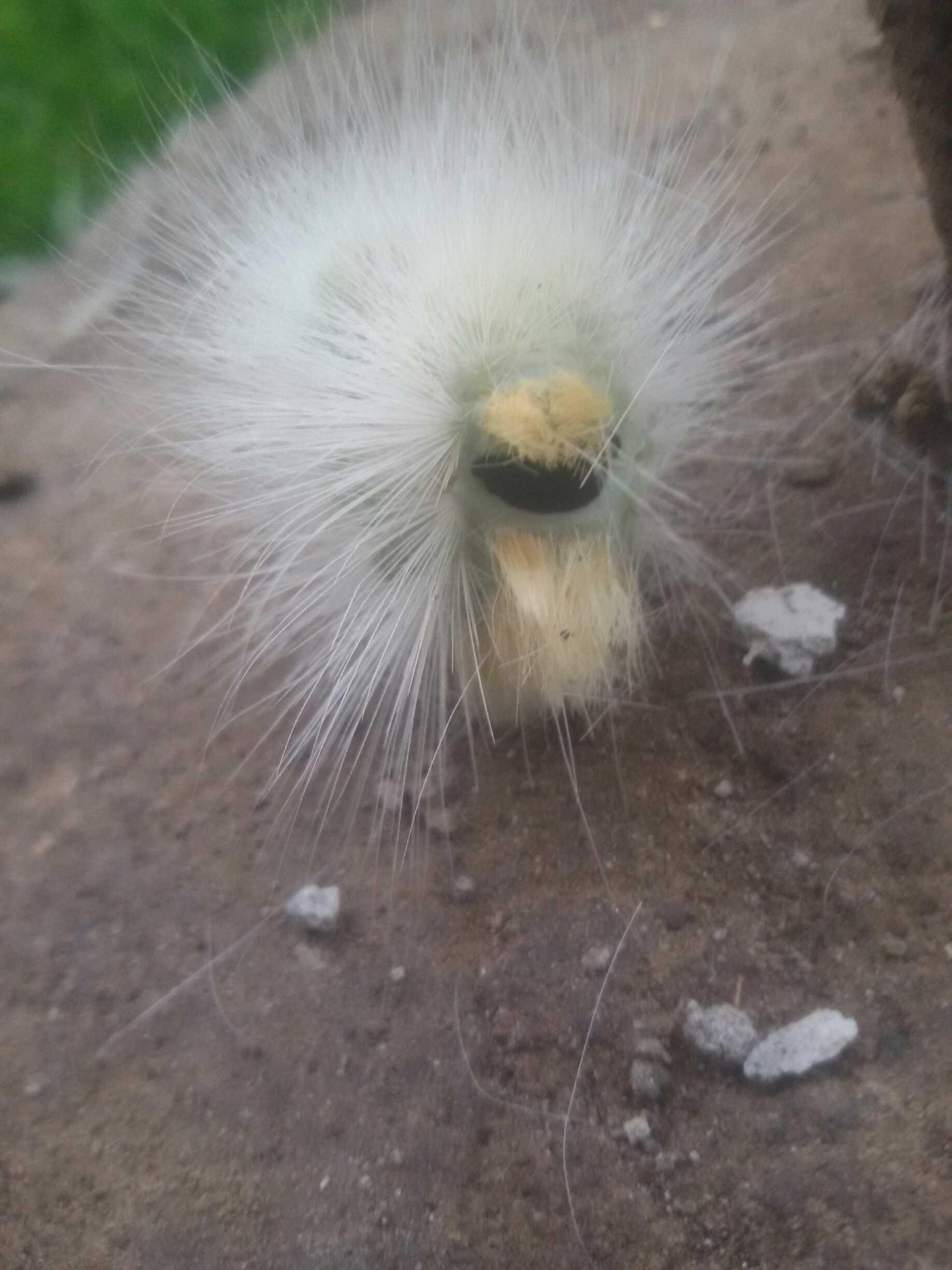 Hi ... unique class of steemit fans and animal enthusiasts.
How is everyone.
I returned with the latest post. Showing beautiful but very dangerous caterpillars.
This caterpillar is included in the category MEGALOPYGE OPERCULARIS.
There are many dangerous caterpillars in North Amirica. (slug caterpillar) puss or wolly. In contrast to western Indonesia, especially Aceh. In the middle. Especially the middle Aceh.
Caterpillar in this area. Many look beautiful and truly unique. But actually this caterpillar is very dangerous. These caterpillar stings can cause fatal allergies. Patients can also feel pain until heartfelt happiness. So the patient must be treated in a hospital.
Children are often stung by this beautiful caterpillar. That is due to the appearance of this caterpillar.
From the name or type of caterpillar. Until now I have not been able to group it.
INCLUDING THE TYPES OF ULAT WHAT IS THIS CIVIL.
This caterpillar is classified as greedy. This caterpillar will attack the plants in your flower pot. Gardens and so on, including young and soft leaves. I only see that there are similarities with Wedleback caterpillar (Acharia stinulea).
Of the few people who found this type of caterpillar. Some say. That this species is widely found around Australia. Except Tasmania. In my opinion caterpillar caterpillars breed. Can cause a large amount is the SUBTROPICAL temperature.
The caterpillar you see in the picture. It's been called the killer caterpillar.
South Africa for example.
The body of this animal is covered by fine hair that resembles a needle.
The first time the international press was interested in lonomy when the epidemic occurred when the agrarian community of
RIO GRANDE DU SOL, Brazil. The medical person is confused. At first. After them the number of patients with the same symptoms is. HEMATOMA and gangrene. Symptoms spread throughout the body. Finally causes bleeding. And leakage of blood to the brain and, in some cases, causes death.
A glimpse of the info about this dangerous caterpillar made by @badratulnafis
Hopefully this can benefit and become an interesting thing for all of you and support this post. So that we can continue our work.
Follow me
location caterpillar.
https://goo.gl/maps/rqcLgoMymrP2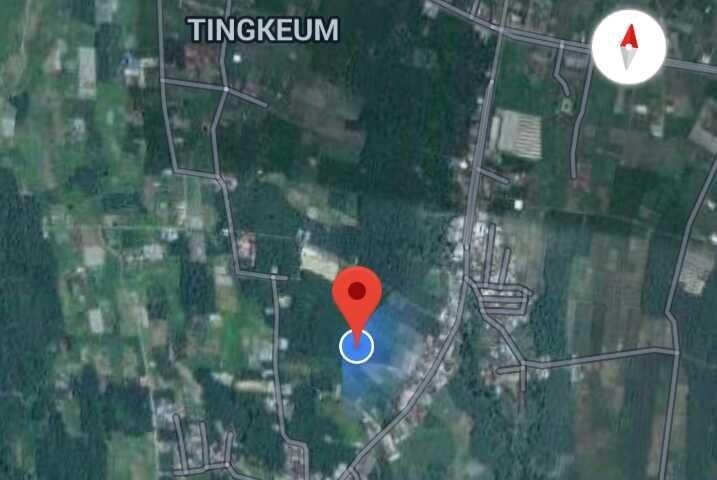 The screenshot photo Gps Maps.