good morning friends at ESTEEMIT. and for all friends on all other social media. especially true coffee lovers. For today, I introduce you to coffee. Which is on BENER MERIAH. coffee is good and delicious if it is processed as a coffee drink in the morning. In short, I gave a simple method of processing this coffee at home. We use traditional methods to get good and delicious results from this coffee flavor. After we picked this coffee, we dried it. After dry.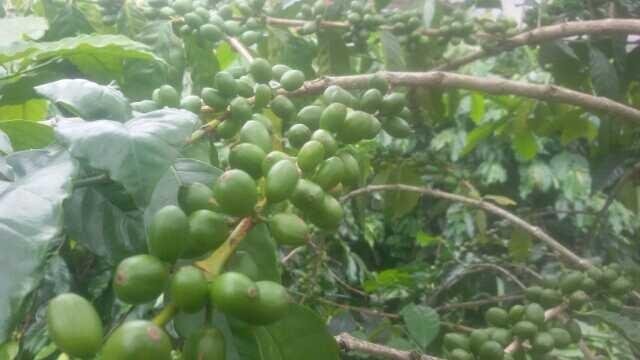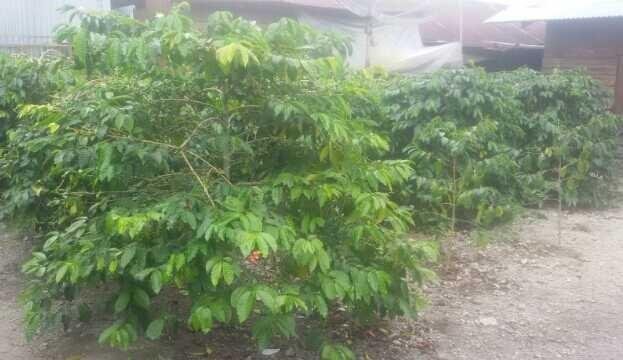 We have collected the dried coffee beans in a container called Talam. then we re-choose coffee beans that are of good quality. For finely ground. By using Lusung.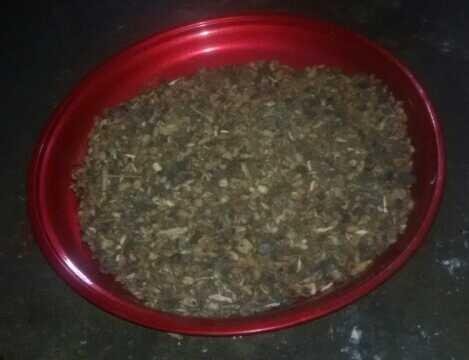 Lusung made of wood will produce a smooth collision of coffee beans and will not waste the level of enjoyment of the coffee beans that we will later make into coffee powder.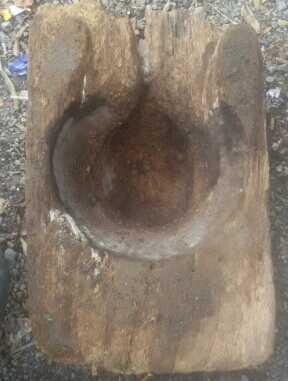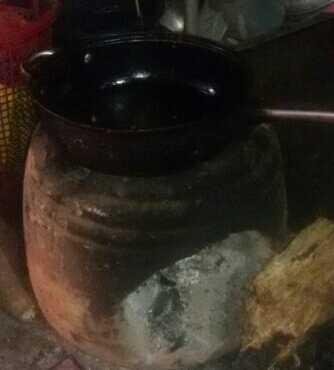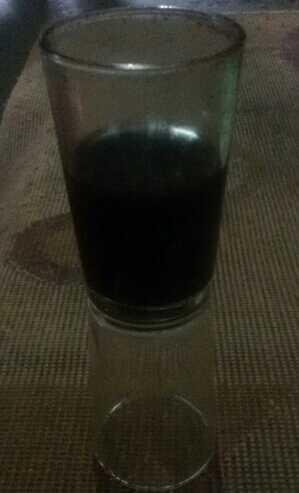 After the coffee beans become a good powder then the powder is heated using a furnace using wood fuel. The fire to heat the porridge should not be too hot so the powder looks good and does not burn. After going through several stages of the process in such a way. Then the coffee powder is ready for the sedukan with hot water and using palm sugar. resulting in great pleasure. Good luck. We hope you succeed this way. To get the taste of coffee beans that are solid. Have a nice day
This picture and post as well as a screenshot photo GPS is taken by @BadratulNafis
.https://maps.app.goo.gl/Wopx8
Support our posts so we can continue our work.
FOLLOW ME.