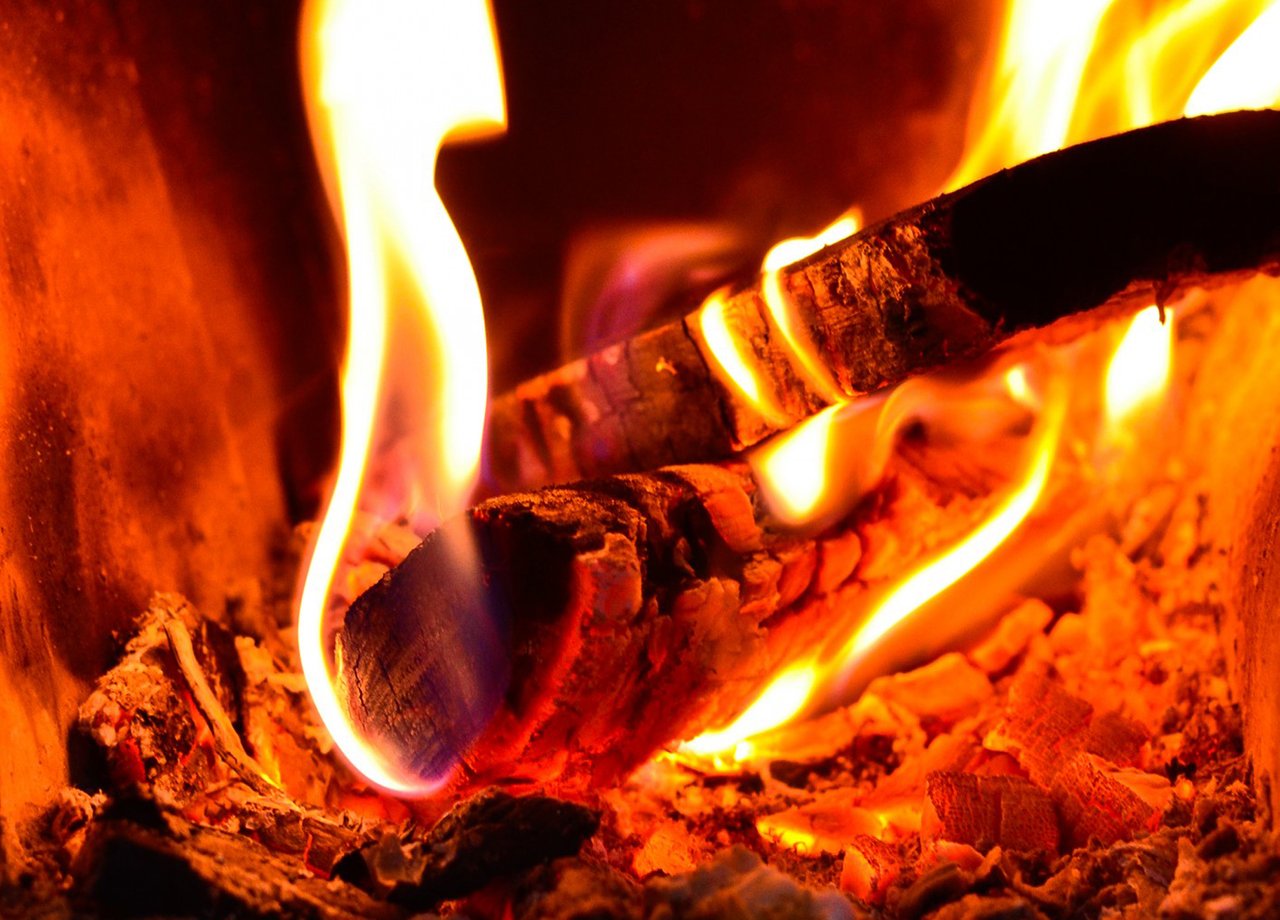 Let the Dead Wood Burn!
The dead wood witnesses, the dead wood owner who gave up long ago, the dead wood engineers who did nothing in years, the dead wood communications guy who couldn't communicate his way out of a paper bag.
It's time to look on the bright side and usher in a new era. The old ways were not working any longer.
Let the Dead Wood Burn!