Welcome to the week of 10/18/2020 lets get some winners.
Well lets figure out the rules.
Will give 3- 100% votes away.
All you have to do to play is comment on the post.
I will then take total number of comments, 1-x and then pick 3 numbers between 1-x
Will notify the winners, and bammmm upvote.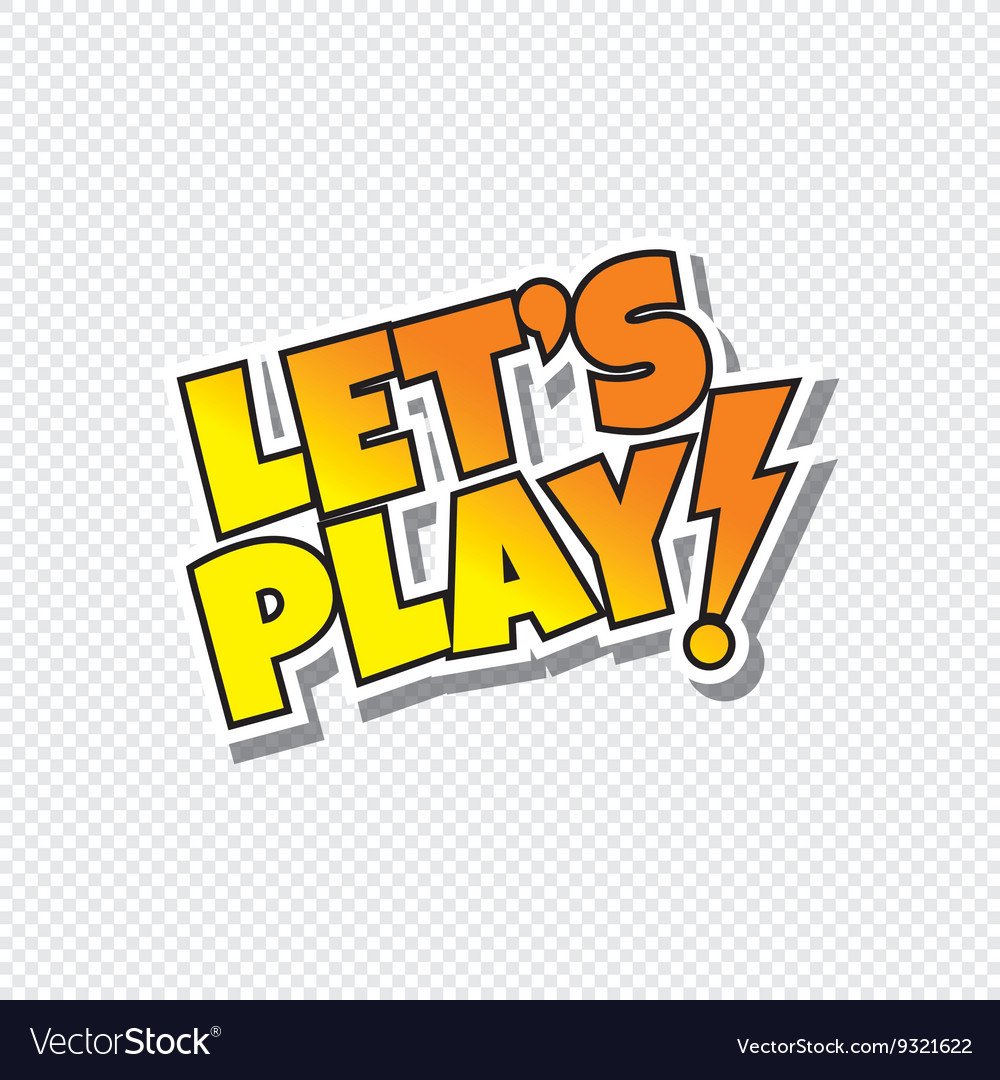 https://www.google.com/search?q=lets+play&sxsrf=ACYBGNQbhfkBLStD10r4Cr5eswgQdtenGw:1579444413765&source=lnms&tbm=isch&sa=X&ved=2ahUKEwjG9uX58I_nAhWuFTQIHWvzDmUQ_AUoAnoECBEQBA&