Is it possible for us Steemians to influence our currency, make our account value higher and at least give some help to Venezuelans?
If we can think of it, we can do it. But how?
As you may know from my previous post I am recently interested in cryptocurrency airdrops. This is a way to get free money when some coin/token comes into life.
So what would happen if every active user would take part in an airdrop worth ~10$ and then would just exchange the free money into Steem? The Steem market cap would grow. How much?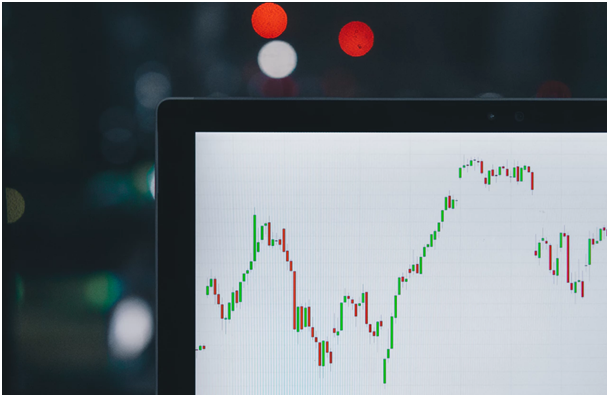 As you can see in the post written by @arcange, there are about 80000 active users on the Steem network.
If each one of us, of this 80000 would invest the free money received in such airdrop, the Steem market cap and the value of the Steem would raise by ~0.6%,
Estimation was performed as follows:
$138,570,890 USD - current market cap
$800 000 is ~0.6% of this value
We have the numbers, let's get to work now.
As a good example of airdrop I have chosen:

Why this one? I like this project because it's mission is to help Venezuelans. Besides they give 10$ in V4U coins which will be distributed after the end of the airdrop - it totally suits my vision of increasing the Steem value. This project is also important for the people of Venezuela. In their Whitepaper you can read as follows:
"With this crypto you can make shipments through
the OTC market, as we will list our currency in 2 of the 3 most important Exchange OTCs that work with Sovereign Bolivars, which will facilitate the transfer of crypto-assets exchangeable for FIAT money (legal course - Bolivars / Dollars) which, in turn, will be a valuable refuge.
According to statistics, the volume of bitcoin operations in Venezuela reaches record levels every week, registering a flow of Bs 17.47 billion in bitcoins from 04 to August 09 of last year.
Experts say that these transactions with cryptocurrencies will continue to rise, as it is one of
the main alternatives that Venezuelans"
The situation in Venezuela is very tough right now. The idea of this project is just worth spreading.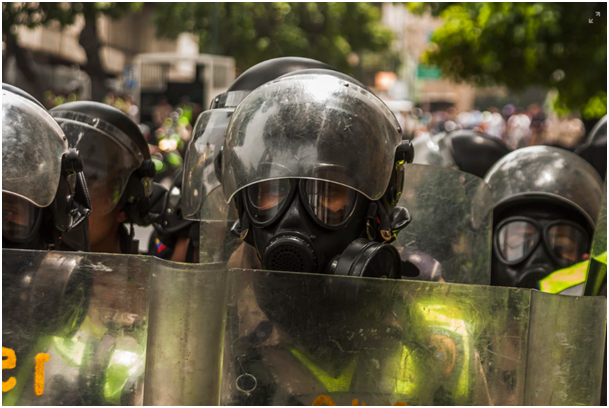 How to join the project?
It is easy:
Start chat with Venezuela Telegram bot
you can just follow the bot's instruction from there or do as follows:
Join their Telegram group and Telegram channel. (don't have the Telegram? No worries. Download it from Google Play or App Store, you can of course use the desktop version as well)
Follow them on Instagram (don't have it? No worries, you can even register a fake one - it will work)
Follow them on Twitter (don't have it? No worries, you can even register a fake one - it will work)
Like their Facebook page (don't have it? No worries, you can even register a fake one - it will work)
Submit your details to the bot.
You will get up to 100 V4U ($10) tokens.
You can earn an additional 50 V4U ($5) tokens for per referral.
Easy money. I myself completed these actions in less than 10 min (I also had to create an Instagram account because I didn't use it before)