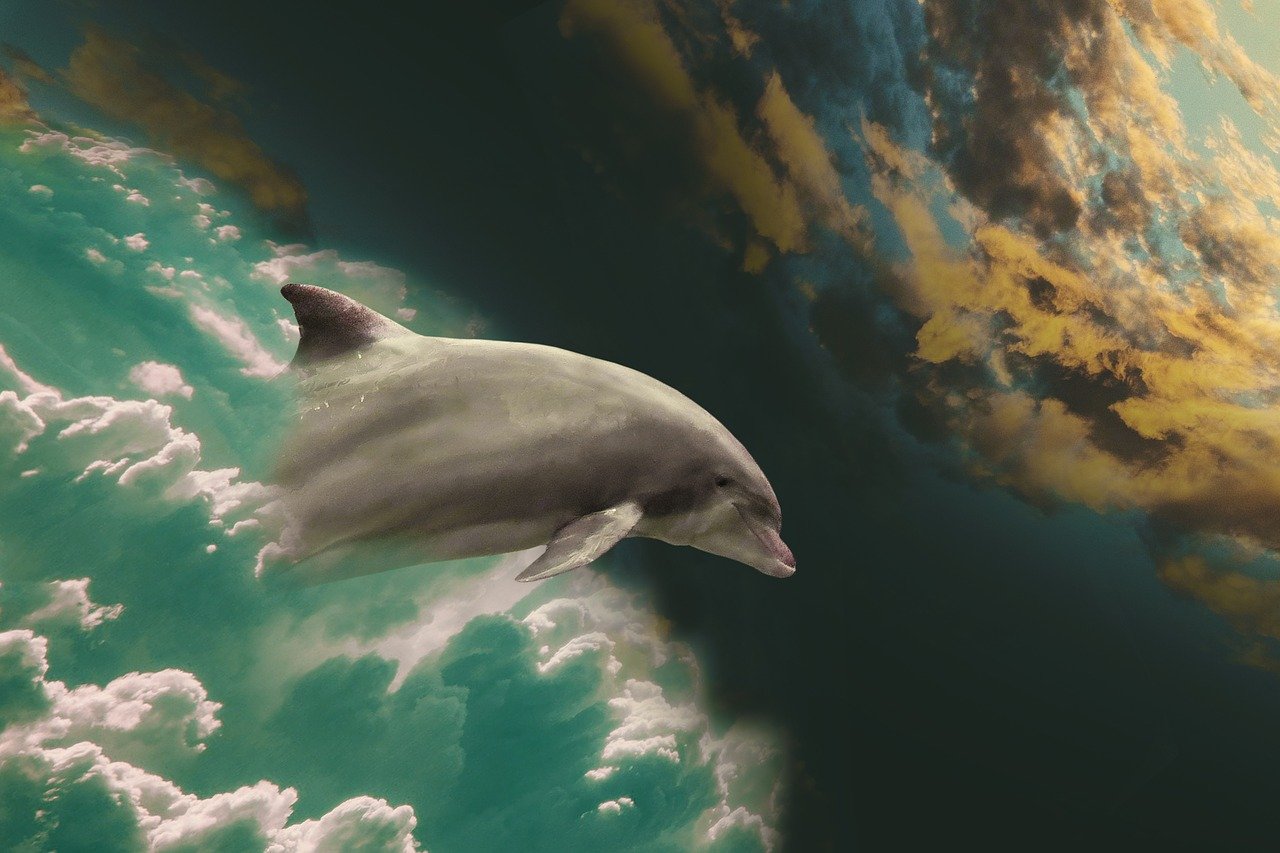 source
I was beginning to think I'd never see this day come. Dolphinhood. Especially after I had my account hacked and stolen about a month ago. Talk about a scary time! But thanks to Steemit Inc's Account Recovery tool, and a lot of help from community friends, I was able to get it back.
And here I am today, realizing my goal.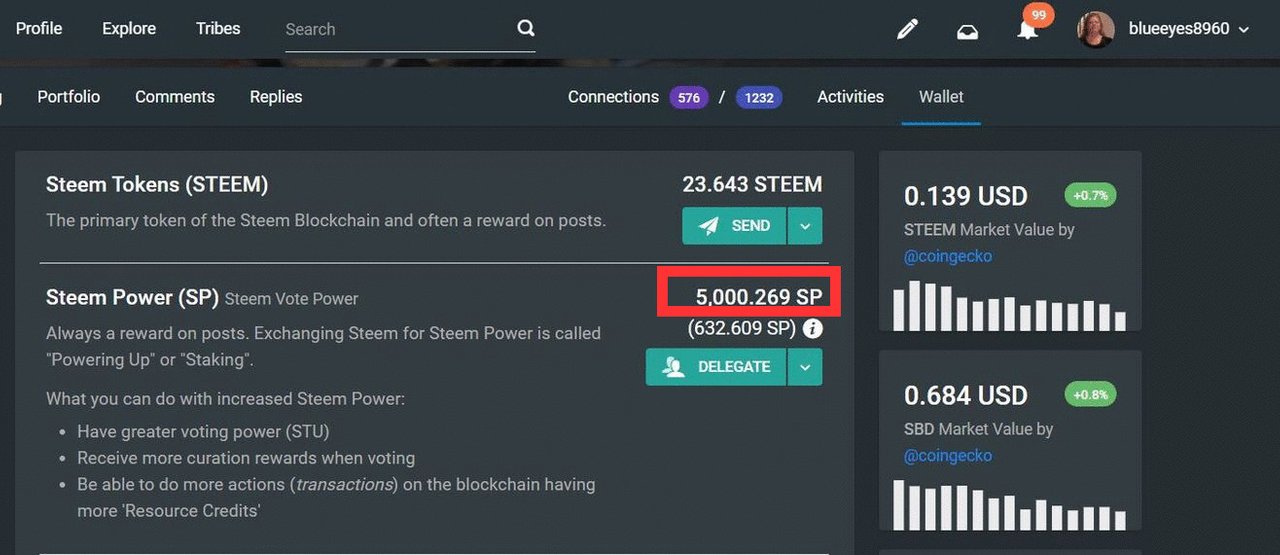 So I want to say a great big thank you to all you fantastic STEEM community peeps who have read, voted, and commented on my blog for the past year and a half. Yes, I almost gave up a time or two. I joined in May 2018, posted a few times and gave up for several months. I came back and gave it another try, and here I am, still posting daily. Without my communities, I would have not have found the joy in this platform.
Thanks to HF21 I believe that the posting environment has improved. There was much debate about the drop for authors' reward to 40% and raising the curators' reward to 60%. But I believe this, along with the very important work being done to downplay the bidbots usage has led to a much more balanced reward system. Here's a great chart that was pulled for me by @abh12345 (again, thank you very much!) that shows my curation reward activity since HF21. I've been making an effort to curate!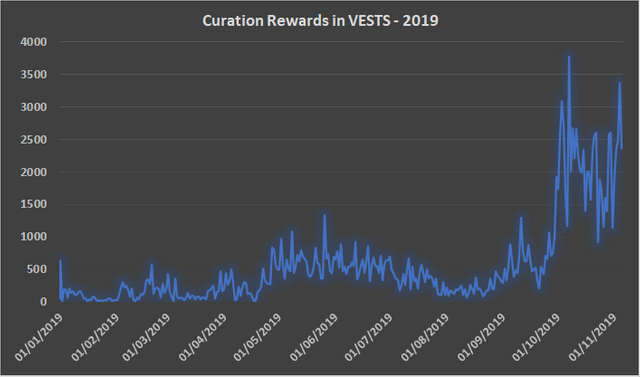 Again, I just wanted to celebrate a little bit for making my FIRST steem goal, and to thank everyone who helped me to get here!
Here's wishing the Steem platform and all it's participants continued progress and a great successful future!