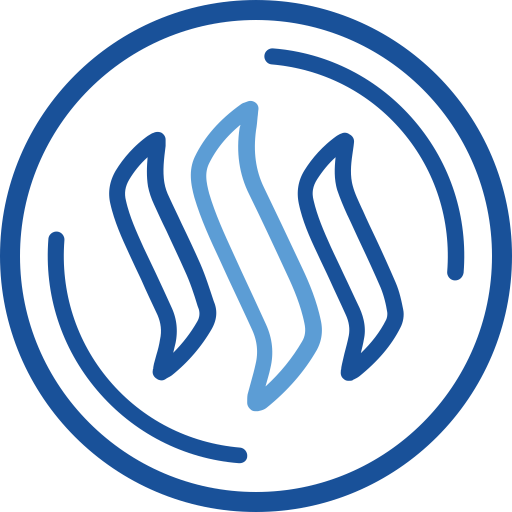 Before I went to Thailand I had a decision to make with the 4100 STEEM that I had powered down.
https://steemit.com/steem/@brianphobos/made-the-executive-decision
Basically for over a month I was in a situation where I wasn't going to be able to transfer any of my coins so I had to make decisions before I left. I decided I was likely better off in EOS than in STEEM.
STEEM Was at $0.42 and EOS was at $3.53.
Now STEEM is at $0.45 and EOS is at $5.59.
So far moving those funds to EOS has played out well.
I have decided to keep 2000 SP and let that ride. I just have to decide where I'm going to take the other 4,800 STEEM. I probably should put it into EOS and consolidate other investments into EOS as well but part of me doesn't like to raise my cost basis in EOS from what it is. I'm in the money right now and that is where I like to be. The bad thing though is if I stick around in STEEM and it doesn't move or I buy something that doesn't move as fast as EOS I would have been better off just throwing the money in EOS even if it raises my cost basis.
I'm No Good At STEEM
That fact of the matter it isn't going well for me on STEEM, WEKU, WhaleShares, or BearShares. Honestly YouTube isn't going that great either. I could go on about the issues with the platforms and all that but we have heard it before.
I feel like I have one last shot, banking on stuff like MEOS to come out and then being in a somewhat relative power position over there potentially. There are going to be some pretty powerful accounts there so it will be interesting to see if any powerful EOS holders end up on MEOS or how they will structure that. I have a feeling they are going to make it to where you have to do some sort of facial recognition or something and make it one account / person or something. I'm not saying I'm hoping for that but I just have a feeling there will be something implemented like that.
Future Outlook For STEEM
Back in November I took my account up to 10,000 SP but since them I have only earned 929 STEEM since then from my efforts. That equates to approximately $418 worth. Honestly that isn't a very good situation considering the amount I invested and the amount of time spent putting posts up.
There are some positive thing happening on STEEM and I'm going to keep the 2000 SP in and continue put posts up but in the long run I feel like the money is better spent on other blockchains without so many lingering issues.
HOW MANY EOS, HOW MANY LITECOINS, HOW MANY MONERO!!!