Speculation is only really a bad thing when it comes at the expense of something good. Anyone who has been in the Crypto space longer than 5 minutes would see that there is speculation abound and a lot of "Hot Money" pumping and dumping all across the Crypto landscape.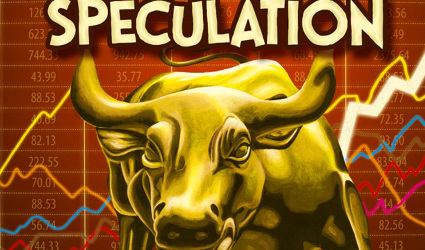 Source
It's probably not ideal, but on the plus side there are a lot of innovative projects that are now flush with cash because people are pouring money into speculative Crypro projects in the hope of backing "The next big thing". While many of those investors will lose their money, on the coalface it means that project teams are flush with funds and able to pursue their stated innovation goals. This is good for True Crypto Enthusiasts.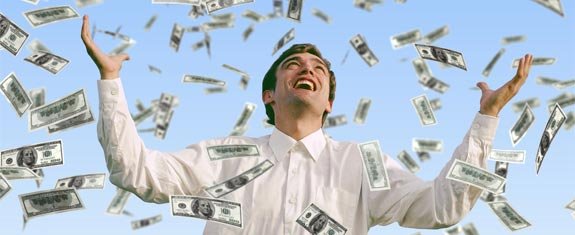 Source
But when it comes to the STEEM DOLLAR, the recent speculation comes at the expense of something good. Despite what many people on this platform would claim, the STEEM DOLLAR was designed to be a peg to the US Dollar and provide stability. Here is a direct quote from the STEEM whitepaper :-
Merchants give users a way to quickly convert their cryptocurrency into tangible goods and services. Merchants need a currency pegged to their unit of account, normally dollars. Accepting a volatile currency introduces significant accounting overhead.
Merchants will accept any currency if it increases their sales. Having a large user base with a stable currency such as SBD lowers the barrier to entry for merchants. The presence of merchants improves the system by creating an off-ramp for users to exit the system without going to the trouble of using an exchange.
Please note the bolded parts. The intention here is clear. The STEEM DOLLAR is meant to be a stable currency so that merchants can adopt the platform and not be concerned about price volatility.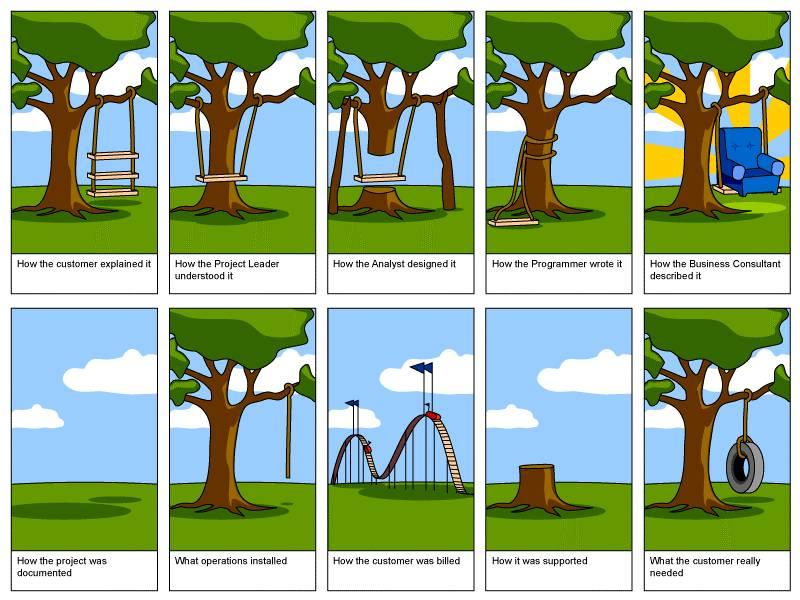 Source
*One of my personal favourites. I kept it on my office wall back when I worked 9-5 and managed a software development team
Now, don't get me wrong, I am also an Author here on the STEEM platform and my post rewards are up significantly due to the recent price pump of the STEEM DOLLAR. As an Author I am happy with the price pump and you need to keep in mind that all the other Authors here who are justifying, explaining and promoting the STEEM DOLLAR pump have a vested interest in doing so.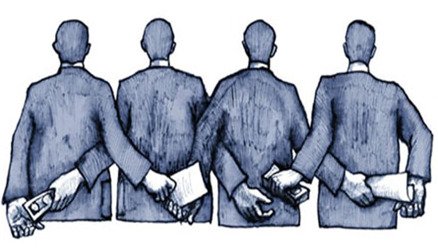 Source
But the fact remains, the STEEM DOLLAR peg to the US Dollar is currently broken. It has become a Speculative Asset for whatever reason, therefore it's real Utility as a stable cryptocurrency is gone. It is no longer attractive for Merchants to use and it is no longer attractive as a place to store Crypto wealth in a stable and safe place. So the speculative pump comes at the cost of this very important STEEM DOLLAR Utility.
Now before you come at me with your arguments to tear me down, answer me this simple question :-
What can STEEM DOLLARS do that STEEM can't?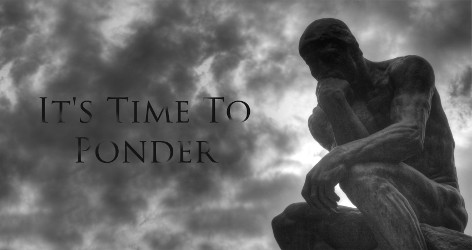 Source
The answer is NOTHING. If you want to speculate on something then buy STEEM because at least STEEM can be converted to STEEM POWER and give you influence and voting power on the platform. STEEM DOLLARs give you NOTHING that STEEM can't give you. You want 3 second block times? Free transactions? Use STEEM. So why would anyone in their right mind buy STEEM DOLLARs at this current inflated (and unstable) price?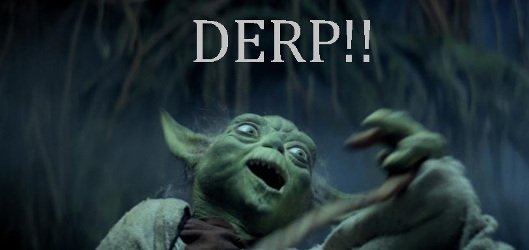 Source
So I come back to my original statement.
Speculation has killed the STEEM DOLLAR Utility.
It is NOT filling the role it was designed for.
---

Images and Credits
https://www.kickstarter.com
https://www.moneycrashers.com
https://www.evl.uic.edu
http://criticallegalthinking.com
http://spillwords.com
http://knowyourmeme.com