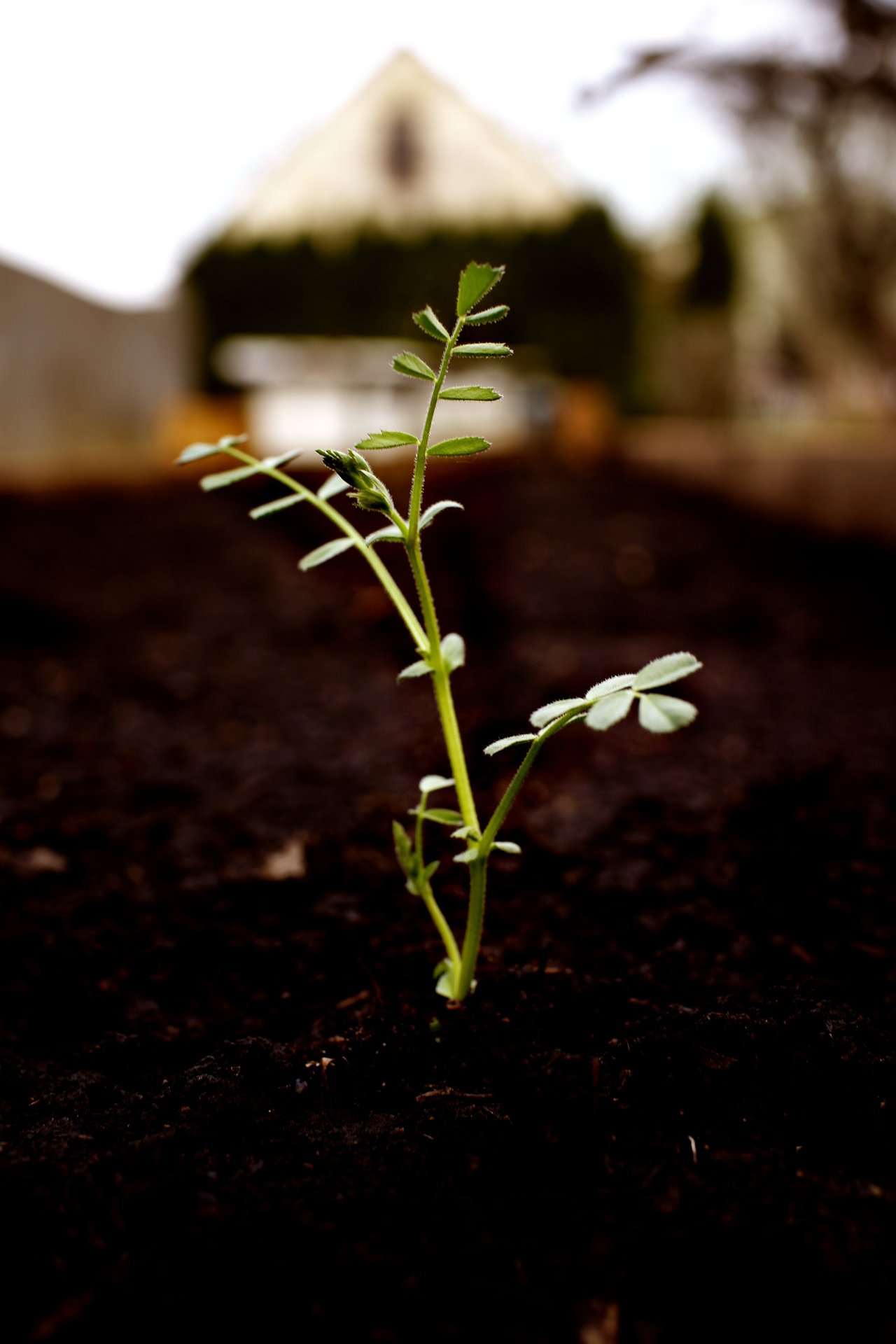 Two months ago I discovered that
there is a place that lets me make
something real out of STEEM:
---
Soon I decided that I wanted those chickpeas from @bghandmade, so
I started to save up 8 STEEM. After mentioning the idea in a post support
came in and soon I was able to purchase my first item with STEEM
that were generated by posting photos.
---
As promised by @bobydimitrov from @bghandmade, they were easy to grow. You can see this army of #cryptopeas rising up in this post. Soon they started to grow up so off they went into the soil.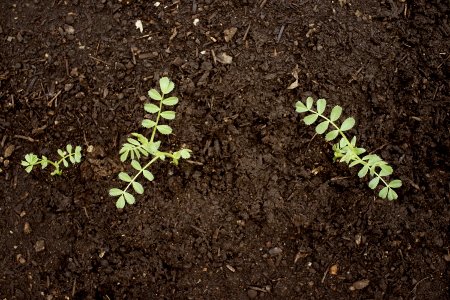 Aren't they beautiful? And all made from STEEM!
---
On another note, I went and delivered some seedlings with my rather unusual transportation...