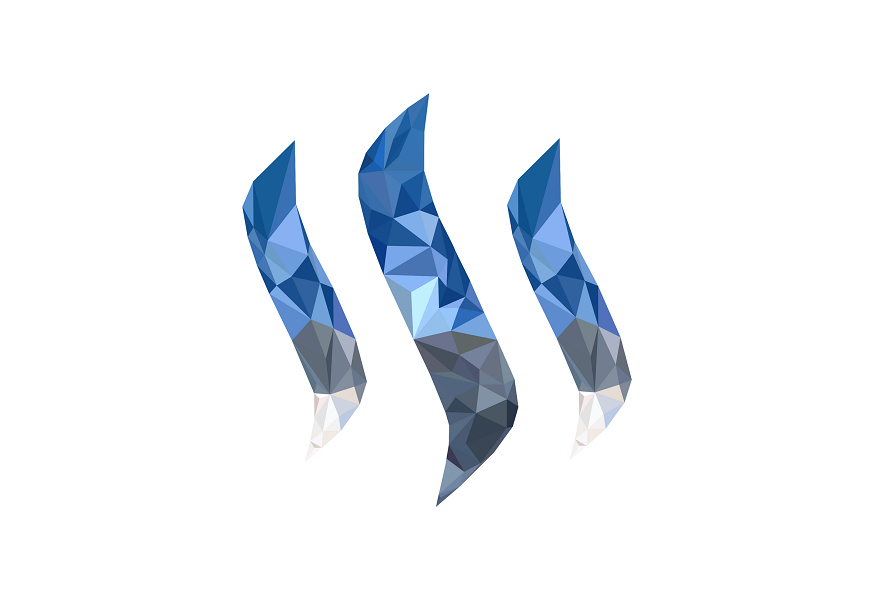 Image Source
We are deeply passionate about Steem, the community and all the project being built on top of the network. As such, we figured it is time for some STEEM AWARENESS EVENTS!
How does it work?
It's easy to participate!
Go to the STEEM event page.


Write a short blurb about STEEM and why it's amazing and post it on any of the available social media platform:


Then submit your article/video/share link, click here:

Note:
These instructions are also available on CateredContent.com
Prize Pool
The prize pool is 300 STEEM. The prizes will be distributed equally among all participating links. If the event gains traction and the community wants to contribute to increase the prize pool, we are definitely open to discussion! We hope that most participants participate to help adoption rather than the actual prize pool.
That's it! Let's spread awareness about Steem!
We as a community are responsible for advertising and letting the world know about Steem. Let's all band together to increase adoption of this amazing network.
We are aware that in our article we did not mention every great project built on Steem. This is only for the sake of keeping it short and simple. We appreciate, acknowledge and respect many of the great Steem-based projects!
Support Us
Feel free to support us by following us on: