For those of you that haven't tried out this gambling DApp on the Steem Blockchain, I highly suggest it!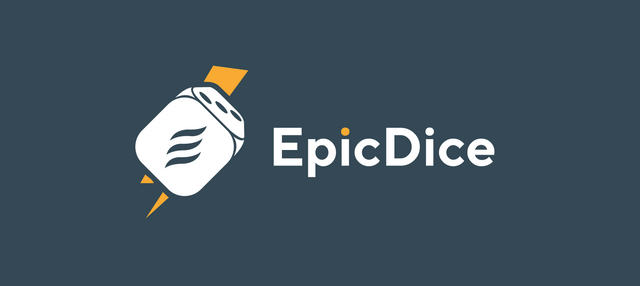 Perks of playing EpicDice
It's provably fair. "Every dice result are purely based on the Transaction ID of each bets and stores forever on Steem blockchain. Verify the dice result by inputting the Transaction ID of the bet."

Bets can be as low as $0.04, making it fun for even those with not much STEEM

The dividend token hasn't even launched yet, so it gives you plenty of time to mine those tokens for shared dividends!

There's a referral system for higher dividends
My Referral

You're helping the Steem platform grow and prosper
Please only gamble what you can afford. I can't stress this enough.
Cheers,
Crypto Clay
@clayford08