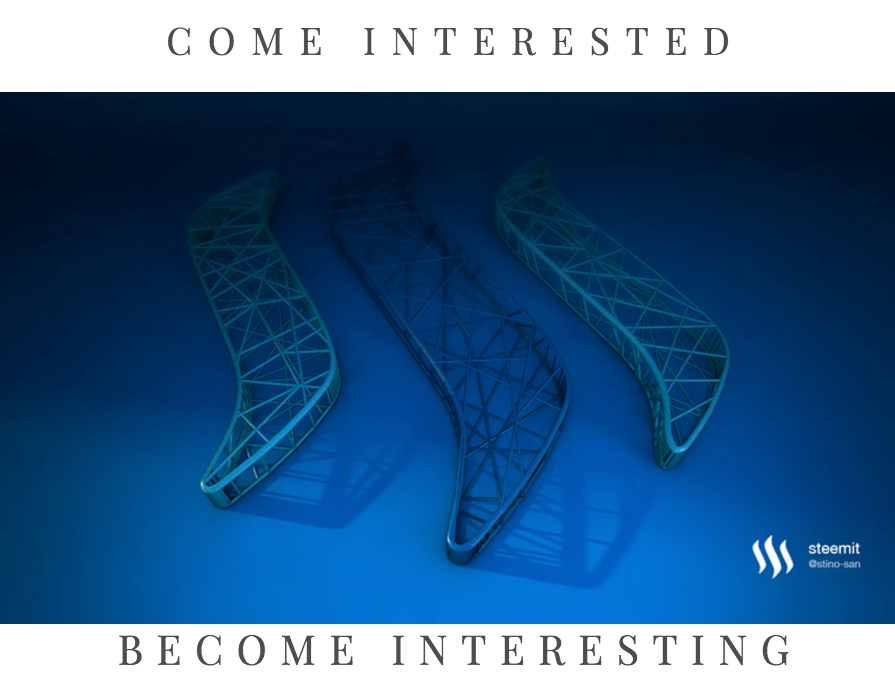 I found this in an old post of mine. The artwork I did not at all make, but the message was mine.
I remember awhile back the steemit message was "Blog. Get paid!". I just was unsure of the expectation it sent to people coming in. While the site is great, and part of what makes it so is the financial incentive, I really did find myself having a lot more to say away from steemit as well. Sometimes it was something I had read, more often it tended to be something I had researched and looked up as trying to put together my own post.
It may not work outside the steemit community, as far as attracting new users. I hope that the users we currently have can appreciate it though.
Hope you all have a great day!