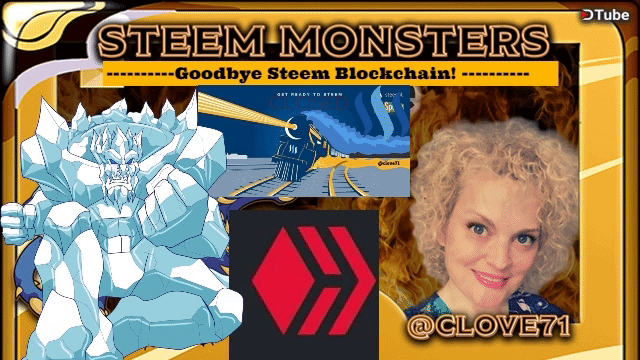 Today someone asked what was cross-posting all about. It's hard to think back to all the history of Steemit and what horrendous things have happened to it as well as the entire Steem blockchain. It is also very sad for me too. I thought I should make a proper goodbye post of the old Steemit and The Steem Blockchain that I loved so, much and everyone in it! It will be my last post on the Steem blockchain, using Steemit. What a journey it has been! When I first found Steemit long ago in 2017, I was blown away by what you could accomplish there! You could have a place to go blog about whatever you do or love and earn free crypto for it! I was blown away like wow! I got lucky on my third month of posting great posts with recipes and lots of food photography or nature photography visiting state parks, etc.

I received an upvote of $78 by hendrickdegoat, I can't remember the actual spelling of his name but he was a whale that upvoted my post! I was so excited! I had been posting very long posts every day that took up to 2-3 hours at times to post them. I spent too much time on it, lol! I loved it though and would not give up! After that, I did not receive another upvote until about a year later when Dlive came to the scene. They gave me lots of $100 upvotes for streaming crypto games and TF2, etc. I was hooked! I loved that time though as it was so much fun!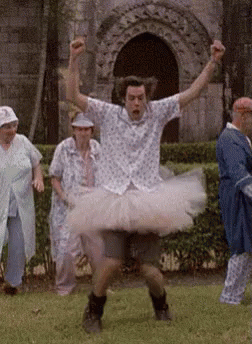 Some lucky people posting on Steemit even earned a few hundred or more on a single post back then. It was crazy. I am going to show you my timeline via meme gifs! LOL! I did fall in love with it though and even though it is not at all like it used to be, it will always have a special place in my heart for the way Steemit used to be way back in 2017-2019 time. I appreciate that time and will always cherish it. I am sad that it was ruined. I am happy we have Hive to go to though!

The good old days of Steem Speak Discord channel (it is now Hive Speak https://discord.gg/4hbAjaT) with fyrstikken, whatsup, seablue, ackza, might, mrviquez and more! I loved 3speak and tuned in to listen in their Discord channel every day! I learned all about crypto buying low and selling high to earn! It was just a great place to go like Cheers where everybody knew your name! There crazy times and great times as well! I learned a lot and it was fun! I used to go live every day on dlive and I even recorded some old Steem speak Discord days! LOL!

In 2018 I finally saw that Steem Monsters had started its game right there on the Steem blockchain, I was instantly drawn to it and wanted to be apart of it all. I was very excited! It turned out to be just as an amazing game as I thought it was going to be! I had been playing crypto games like Cryptokitties, Cryptofighters, and more. I could not stand them! I despise the Ethereum blockchain fees and it is too slow, lol!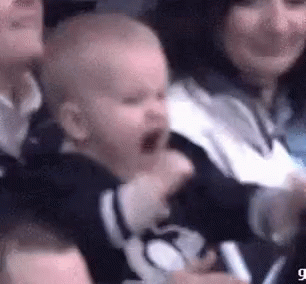 I loved Steem Monsters from the start! Since then they rebranded to Splinterlands! It is the best game on the Steem blockchain with lots of other interfaces and other blockchains as well! They are the #1 Dapp! It is an amazing game wand that will go so far in the future. I am so thankful to the community there and I am happy to be apart of it. I love the Splinterlkands community so much! It is a great place to be!
RIP Steemit. I had a blast! All of the good times as well as the bad!

When I first realized that the Steem blockchain was going downhill.....I was like hey, WTF?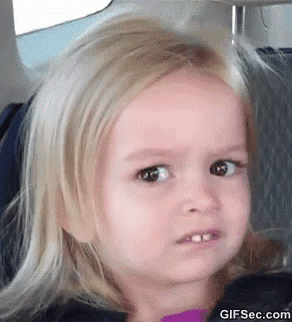 Then there was a rough patch of time deciding what everyone was going to do!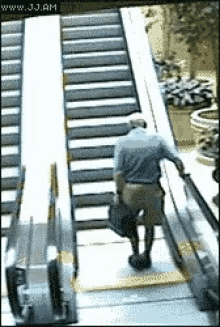 Everyone on Steem was like......it was a stressful time indeed! War was declared!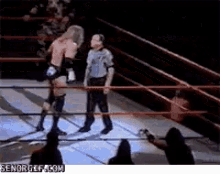 When it was evident that Steem would not survive anymore.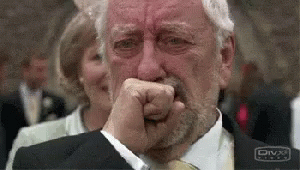 Goodbye Steem! Hello HIVE!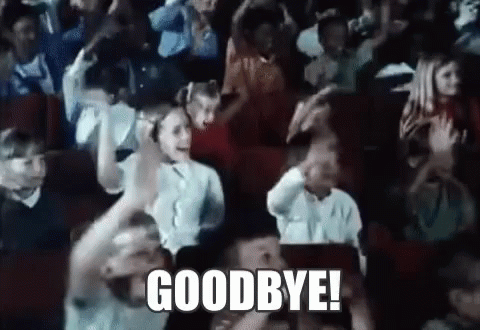 It was nice knowing you and all the great people I learned from here!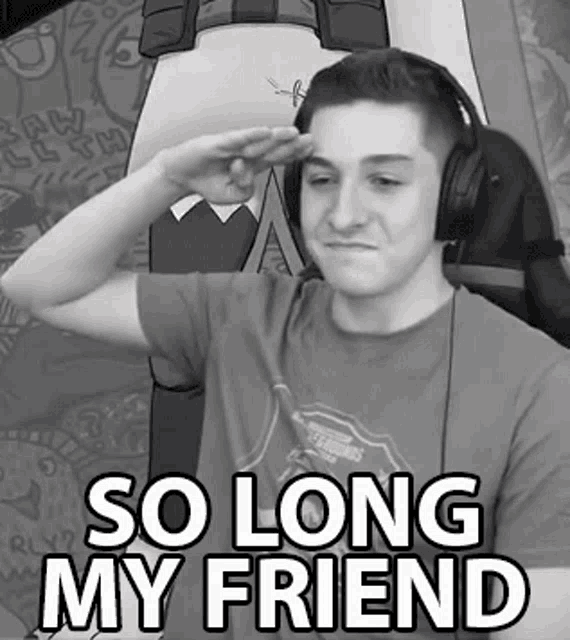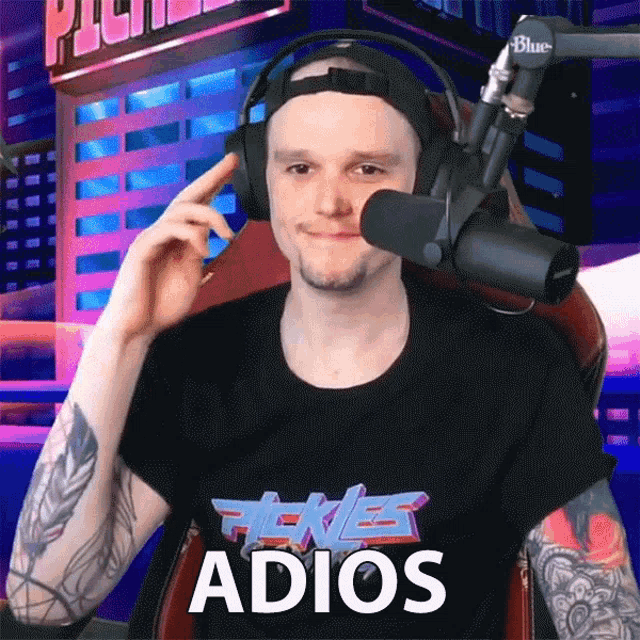 Truly this.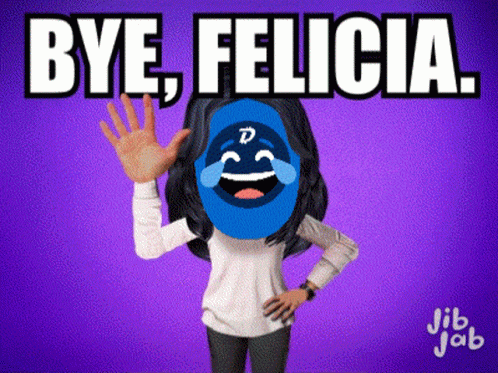 I think it over and out time!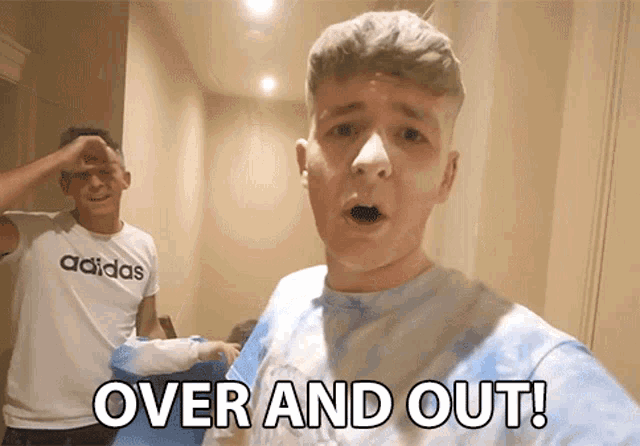 Well, if that's the way it shall be, so long my friend!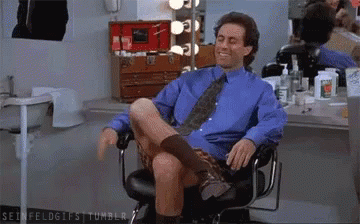 Me realizing that HIVE was going to be even better than Steem!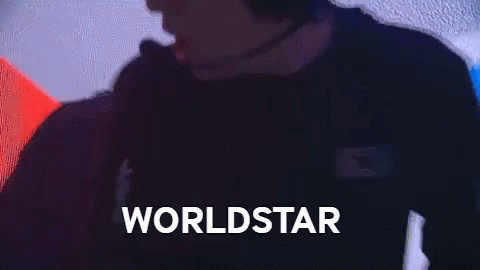 When I saw that HIVE was built, a much better replica of Steemit and I am was like.......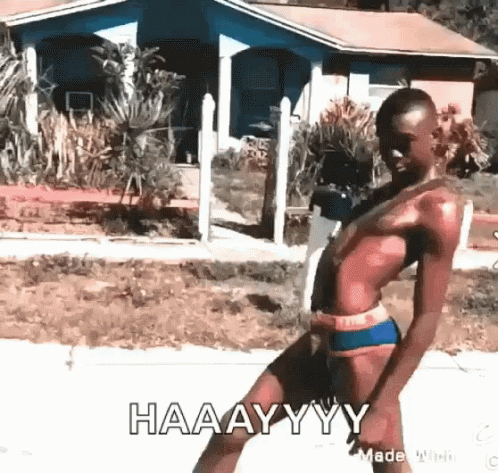 and was like....let's go!!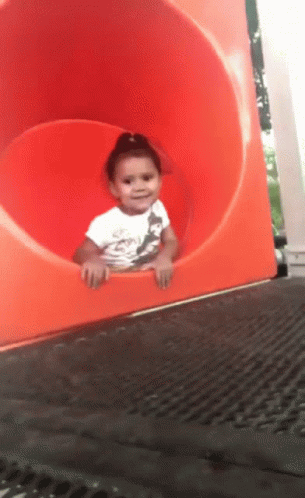 And as always...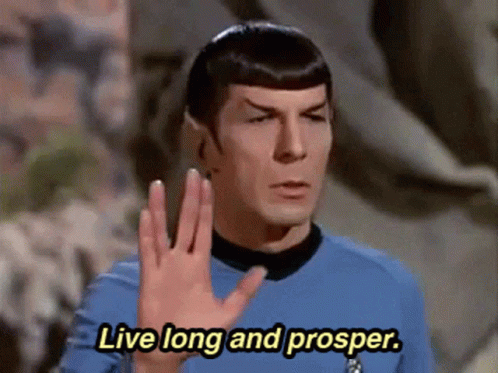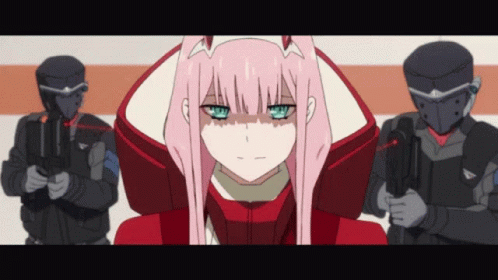 Over here on Hive, it's great! It's like...totally awesome! A brand new blockchain for people who are old friends in ways! A brand new start for everyone! I am glad I was able to move on to HIVE! I am thankful for that as they are a great blockchain and have an awesome community over there! as well! With all my heart! Chris Love AKA @clove71!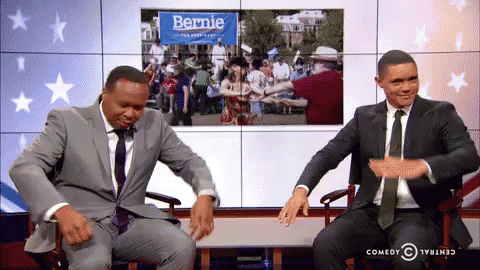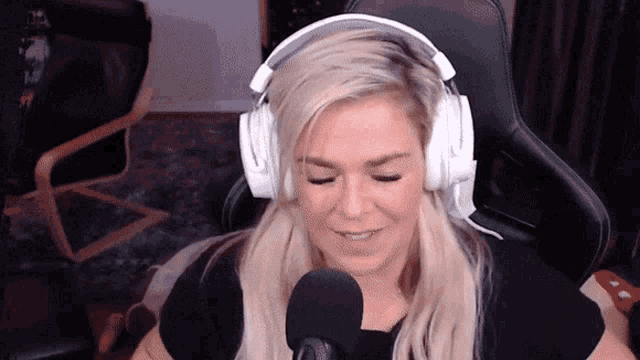 In the end, I am very happy at HIVE! I wish everyone luck and hope we can continue forever to make this a great place to be!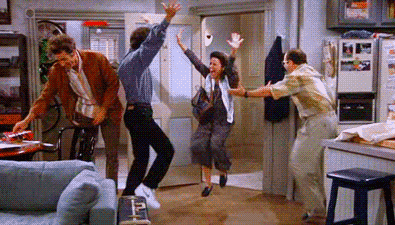 A Happy life with Hive! It was a great journey! I am happy to be on the HIVE blockchain! Now and Forever! If you have never tried Splinterlands just go to http://splinterlandsgame.com and I will help you get started for free! DM me in Discord! @clove71#5266 Peace! @clove71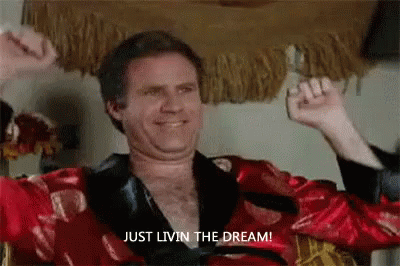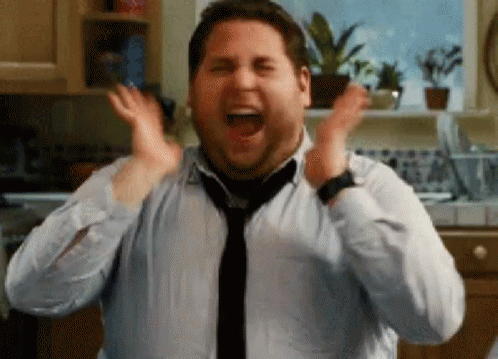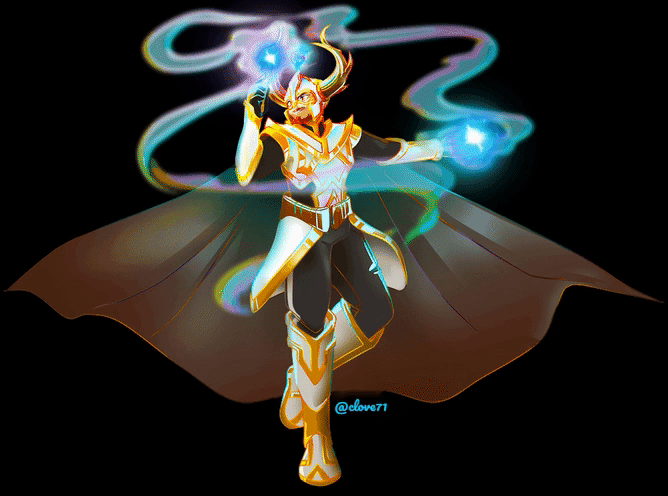 Check out all their features like the packs and rewards analyzer HERE.
View rewards cards going out of print by the great @kiokizz HERE and please show him some Monster love on his recent Splinterlands posts!

Want to view Splinterlands stats? Check out @rafalski and his awesome Splinterlands stats HERE and make sure to show some Monster love on his recent Splinterlands post!

Want to rent Splinterlands cards for cheap? Check out @peakmonsters today HERE and all of their extra features!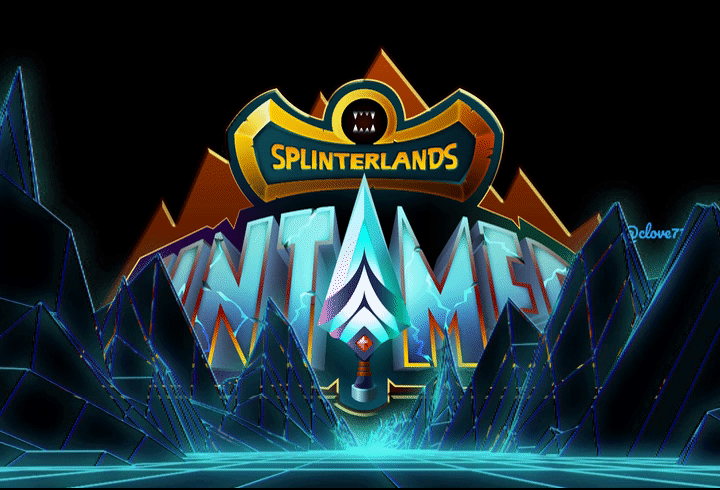 Start Playing Now for FREE!
Splinterlands Content & Giveaways Twitter HERE
Splinterlands TikTok HERE
Splinterlands Discord HERE
Splinterlands Espanol Telegram HERE
Splinterlands Espanol DiscordHERE
Splinterlandsgame IG - HERE
YouTube Splinterlands Content - HERE
3Speak HIVE Splinterlands Community - HERE
Splinterlands Dtube Content - HERE
Splinterlands Integrated with WAX

I wish you luck in your battles and daily quest loot chests!
I will see you all on the battlefield!
May the Monsters be with you.
Splinterlands Rep