Content is king they say. Although there is loads of great content and great content creators on Steem, there is a heavy amount of Steem related content (especially on the trending page). Although Steem is still a relatively new blockchain and we need to share new ideas and projects, I think we need to encourage and reward non Steem related content more!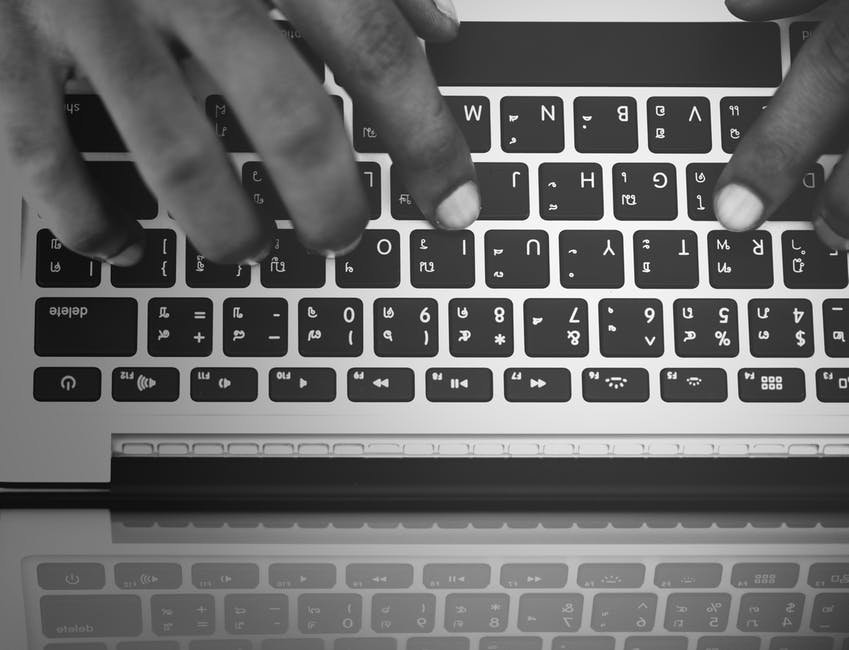 If we want mass adoption and new users flowing in, they want to see diverse and interesting content. Laods of the new users come from online spaces such as Reddit, Pinterest and others. Here the content is varied, but users arent in control of their content and arent being rewarded either. Imagine if you logged on to Facebook or reddit and the majority of the content on your homepage was about the platform, I would get a bit bored wouldnt you?
Curation is tricky game, and Steem related content does do well here as we all want this experiment to thrive. I encourage manual curators to seek out content that is more than just about Steem - travel, sports, cooking etc etc... As a new user I think all of the Steem content would overwhelm me, and many throw their arms up and run away. Lets make it more varied and interesting to consume content here.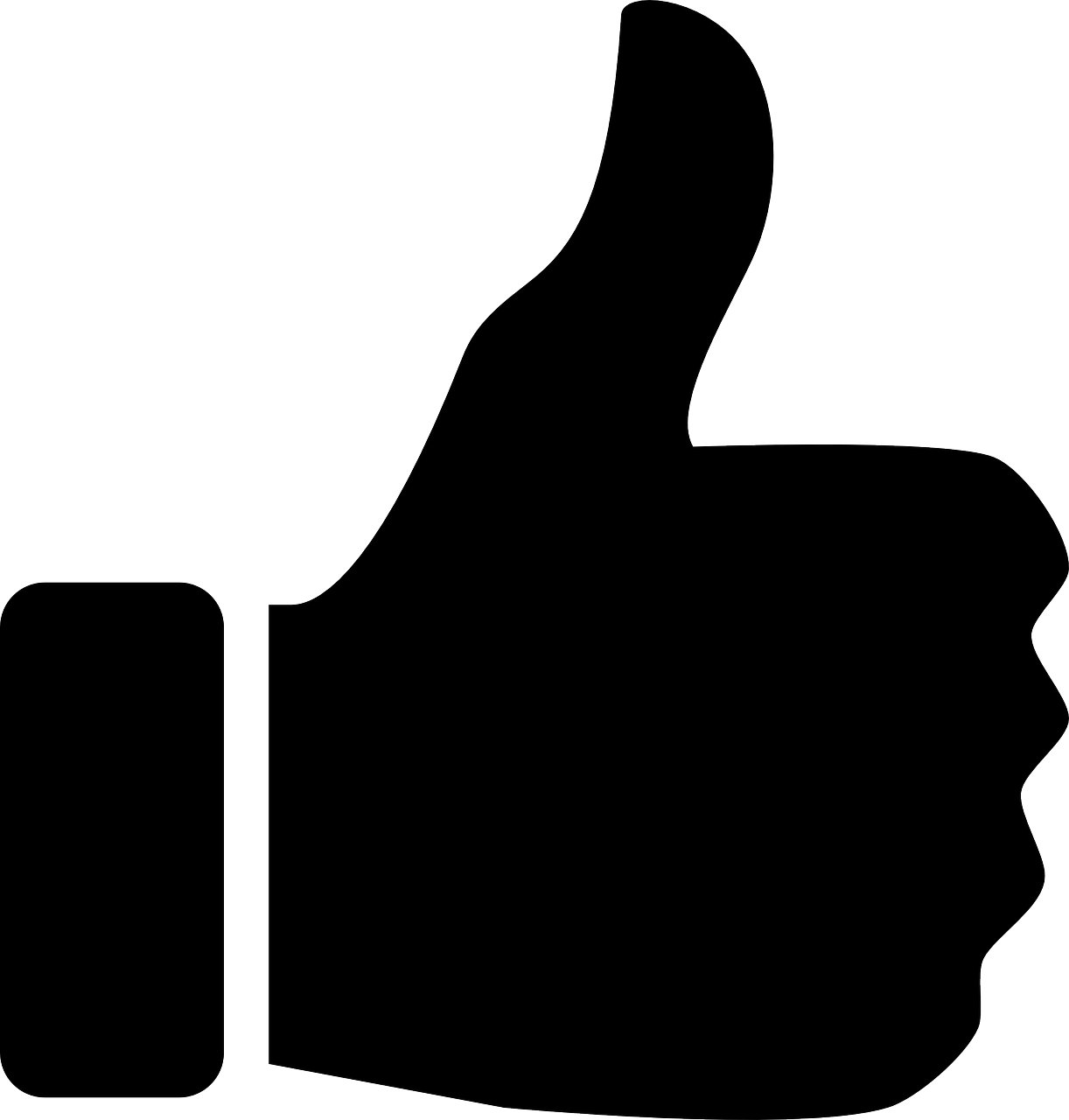 I would love your thoughts and ideas on this, and would love to see the trending page change and adapt to attract (and keep) new users 😁😁