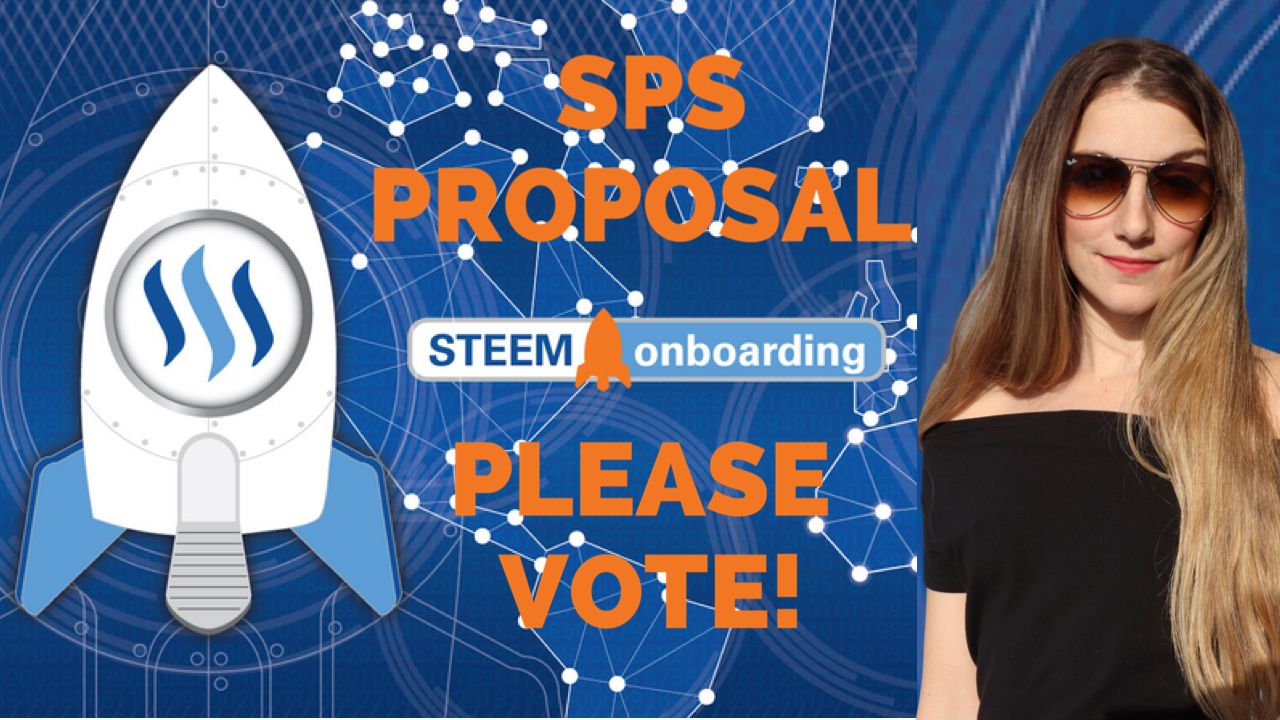 Hi Steem Family!
As many of you know, @steemonboarding was an idea born by @anomadsoul and myself because we saw a need in the community for more onboarding resources. Although many people had made tutorial videos at some point… they were deep in the archives on their own blogs and not easily accessible. Steem Onboarding is a portal with short, easy to understand tutorial videos – available in 10 languages.
Although this project was founded by Eric and myself – it was built by a group of amazing steemians from all over the world who helped us with writing scripts, translating, and filming in the various languages.
Because of my current schedule, I'll be moving into more of an advisor role for the project – but will still be the "face" of the English videos and will continue to produce those! I'm excited to see this project be so close to reaching their funding goals and I'm hoping your vote can help. It has taken a village of people to get Steem Onboarding to the level that it is ... all by mostly volunteer work. If the SPS Proposal is granted – it will allow the project to continue development, add more tutorial videos, and improve the usability/look and feel of the site.
I know I hear from many of you that you use the Steem Onboarding site regularly when you meet new steemians or invite your own friends and family to join. For that I thank you!

If you are curious about how the funds will be used… here is an excerpt from the most recent Steem Onboarding post:


This budget will be used to pay the following expenses:
Video creators
Translations
Script writers
Web developer and research developer
Video editor


In return, we will provide the following:
A more professional looking website.
Weekly update with declined payouts.
One new video (in ten languages) per week on our website
A new proposal of learning gamification that includes Dapps and communities.
A Marketing and social media approach plan for part two of our SPS.
If you want to know more about this project or get convinced to approve the Proposal, please contact @anomadsoul#8455 on discord and he'll be more than glad to talk about this.
Also you can click HEREto see the original proposal.

XO, Lea