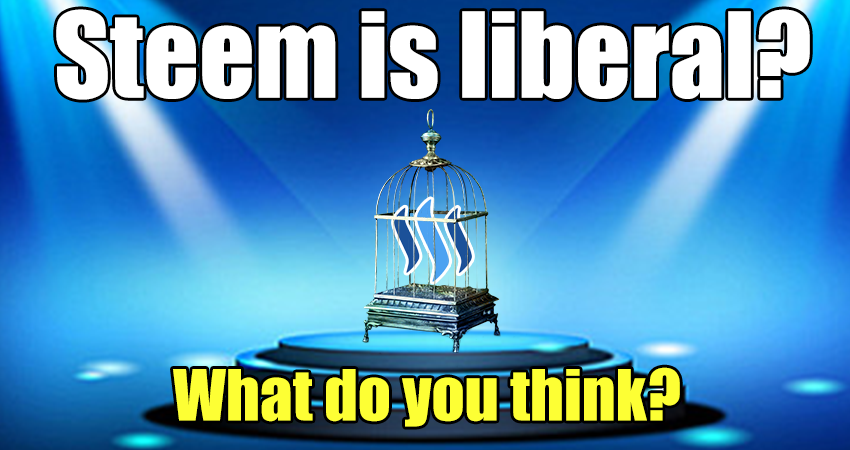 ---
No state, no taxes, no owners, no regulations. Steem is a platform designed to be free. Self-managed by users who come together in communities.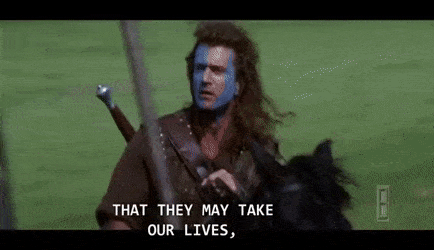 Source
The word freedom always has that power of speech.

---

Here nobody comes to steal the result of hard work. But the interesting thing about Steemit is that it allows us to see the dishonesty of the people who are rotting at the source of this utopian initiative. During my tour of Steemit (a little over a year) I saw with concern and helplessness how the corruption of individuals destroys this beautiful idea.
It doesn't matter how perfect the system is if its members lack any collective purpose.
     Along the way, I tried to join communities that genuinely seek to combat the deep corruption perpetuated by a not-so-reduced group of vandals. Not all heroes wear cloaks.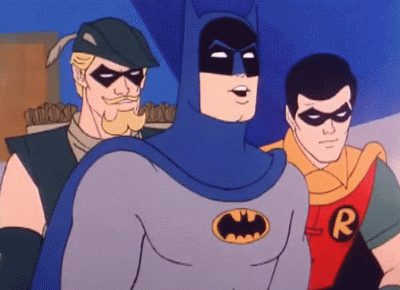 Source
There are users who love the project and who defend it by the sword. People who are dedicated and passionate about what they do. But in a world where the power of capital rules, laws don't exist. For some, steemit is nothing more than a manual mining farm where they simply have to pretend to be content creators so that no one can point out their parasite status.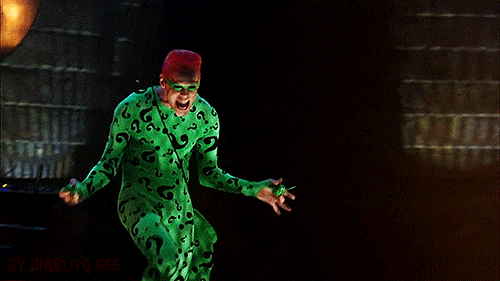 Source
---
It is with deep sadness that I see that "the good ones" lack the resources to fight the scourge of systematic theft from this project. The Internet is a dark place, the word money tends to corrupt even the purest souls. The battle was over before it began. Today there are thousands of active users producing poor content in a malicious way to simply have a spot to abuse bidding bots. Parasitizing without any dignity the pool of rewards.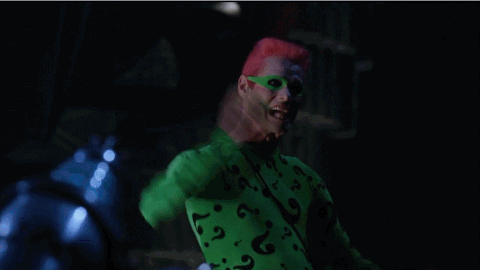 Source
Obviously we are not prepared for freedom and Steem is empirical proof of this. The tools to stop the drainage of resources by the latrine of poisonous opportunism are insufficient. Clearly this will and many initiatives are currently working to stop the grossest cases. We need to find a solution all together. We can and we will, steemit is strong and have a lot of value and a great potential.
     Yesterday I had a conversation with one of these trash users, to whom I denounced (completely useless)The man in question, a liberal (it's not that all liberals are worms, but this one was) who, with the arrogance worthy of a hypocrite, defended at all costs what he call "freedom" to continue with his dishonest practices. He posted a video that he copied from youtube, added about 100 words and then put sums ranging from 20 to 50 sbd in bid bots. Obviously, lacking arguments, he opted for violence and downvote my posts. Interfering with my freedoms as a content creator to receive a fair reward for my work. (Paraphrasing a liberal argument) I am not going to put the user into question as it is irrelevant to give him entity.

     I see many naively wondering when the value of the steem will rise. Let's say that the steem is worth for its financial speculative value and also loses value for the worth of the contents on the platform.
Why write something elaborated if I had the same profits doing a meme or posting a stolen youtube video? (its not im thinking on that, i have honor)

What differentiates an honest user from these?

What kind of users do we attract when it is known that steemit is a place where you can simply post garbage to increase an initial patrimony in bots?
What do yoy guys think? Comment below

-Post edited-