Creating account with delegation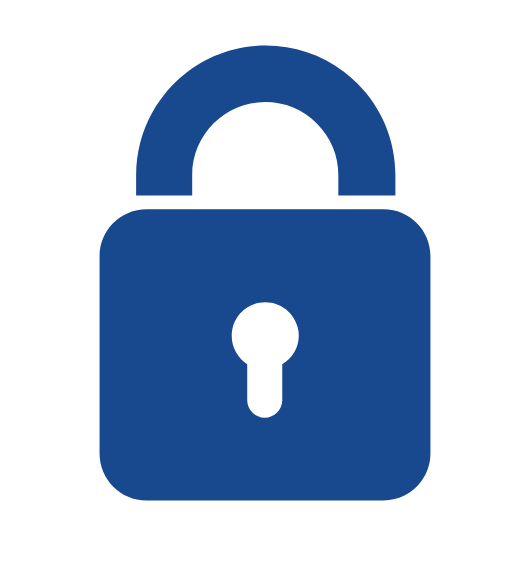 Fill the form

Enter unique username (check if it is available by going to https://steemd.com/@your-username, if you've got "Page not found" error then it is available)
Copy password and store it in a safe place.
Put "0.500 STEEM" in Steem field (this amount will be balance of the new account).
Put "29700.000000 VESTS" in Vests filed (about 14.5 Steem Power will be delegated to the new account).
Ensure you have 0.5 Steem and about 14.5 Steem Power and click "Continue".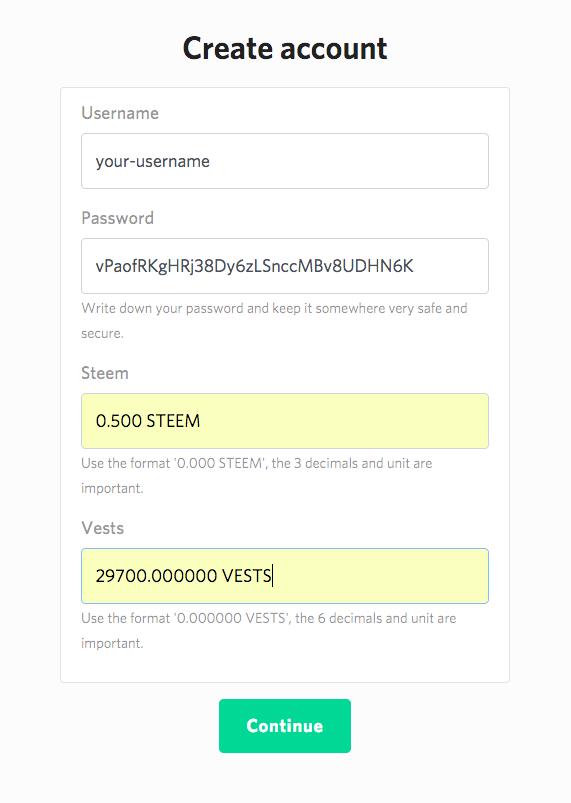 Enter your existing account credentials.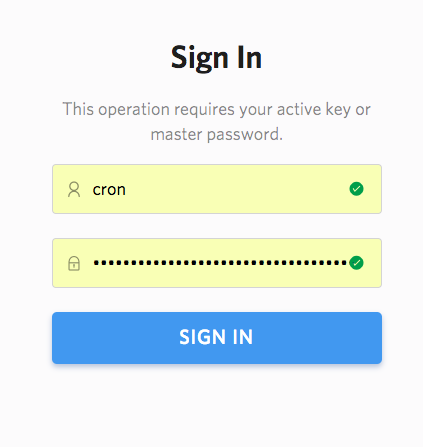 Login to steemit.com with your new account and saved master password. Optionally, you could right away change password on steemit.com, if you trust them more.
You are done. Success!