Hello there people,
Today we bring you some good news and some bad news.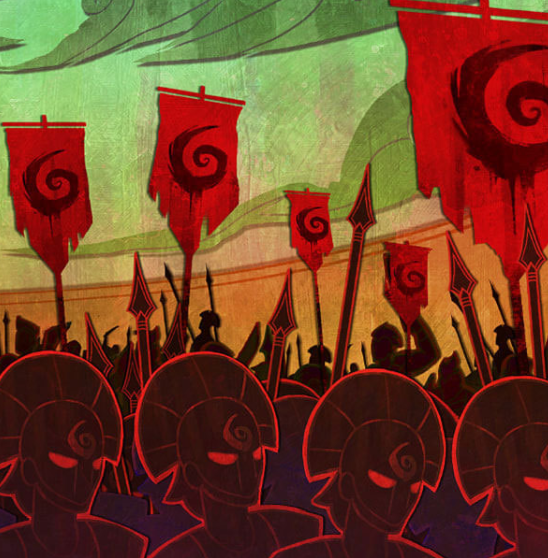 You can read more about this on the follow up post from @spiritualmax:
Some Good News, Some Bad News!
However, for those of you who don't follow @spiritualmax, here's the summary of what happened...

Closing the CryptoEmpire Bot: Why?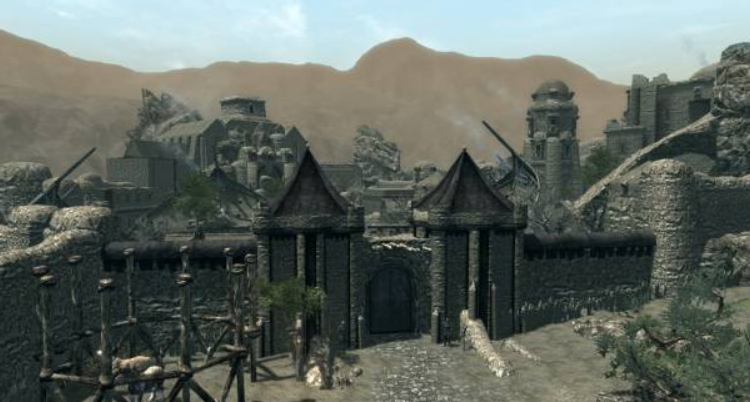 Well, @spiritualmax and @eonwarped had a clear mission when this started. They wanted to provide a bot that would:
Create something to add value to the blockchain (hence the game);
Pay out its profits to people who were involved with it;
Make it a profitable bot by limiting overbidding.
However, some things chanced in our outlook.
For starters, @eonwarped starting considering what would happen if the project would scale.
If the bot would grow, people would get profitable votes and delegators the payouts... this means the bot would be the best option since it would be the most profitable for the community - but this isn't good as it would basically work as a automatized circle jerk.
The implications of bidbots are heavy for the blockchain, some people think they are good, some people think they are bad, some are on the fence.
Unfortunately, after some intense research and thinking, we figured out Bid Bots, even the most noble ones, aren't good.
So we decided to terminate ours.
This experiment served to show us first hands what bid bots are and do.
The majority of the content being promoted was subpar, and this was certainly something @spiritualmax and @eonwarped didn't want to happen.
We also think other bid bot owners have close to no quality standards, or they would have no customers. Something has to be done... but that is something for another post.

The Good News: The Game Isn't Stopping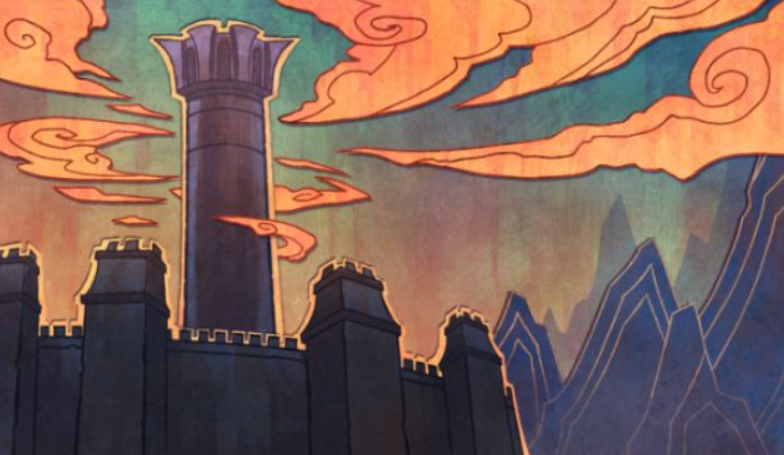 Now, the good news.
One of the really great things we took from this project was the @cryptoempire game!
The game, we think, adds a lot of value to the blockchain as people are really into it.
So, @spiritualmax saved it and is going to resume it... but how?
Now without a bot there are no more delegations and profits and the game is missing a core part of its gameplay.
Hence, @spiritualmax will pause it while he brainstorms on a way to resume it.
There's possibly a full game site coming and an SMT is being considered.
@Spiritualmax wishes to build a game on the STEEM blockchain, and so this needs time to really be set up.
As for now... read below on what to do.

What to do now?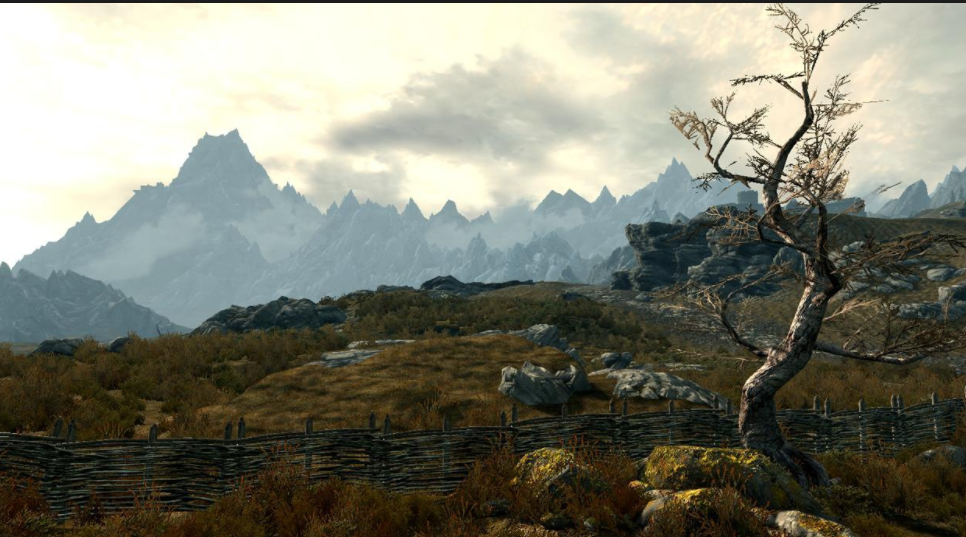 Well, if you're delegating to the bot, you can take your delegation back. It takes 7 days for your STEEM POWER to return, but that's something on STEEM's end, not ours.
On the other hand, you can also stop using the bot, all bids will be refunded.
We are taking the bot off the steembottracker (@yabapmatt's bot list).
What we would like to tell you is that this learning experience made us see bid bots with another light, and that it also helped @spiritualmax to see that a game has ample audience right here on the blockchain so that's something worth pursuing.
We feel the game adds value and the bot really doesn't, and what doesn't add value should be weeded out the blockchain.
Thank you for your support!
The Crypto Empire Crew.