Hello people.
I've come to tell you that with the bot stopped you're free to take your delegation back.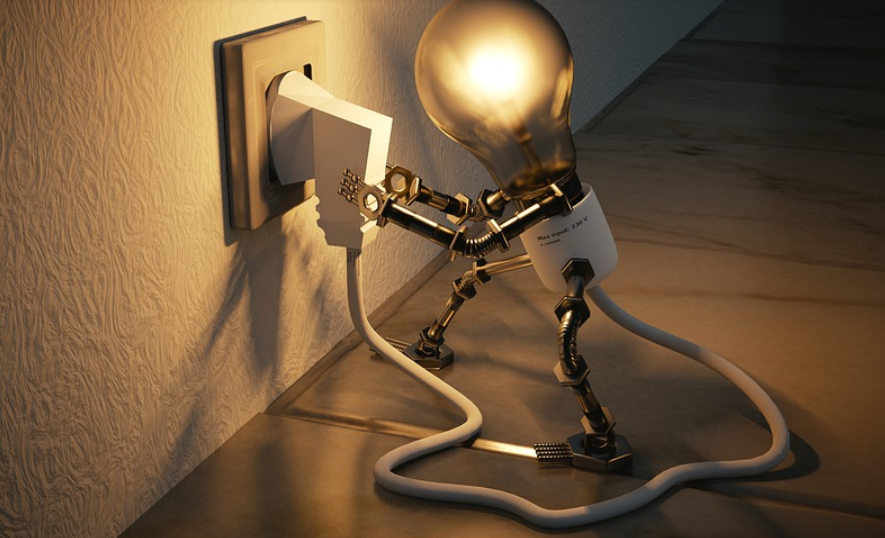 Rewards will stop being distributed and there's nothing to earn by having the delegation here.
On the other hand, don't unfollow the account as the game is being worked on and will reopen at a later date.
So, stay tuned...

The Crypto Empire Game: What's New?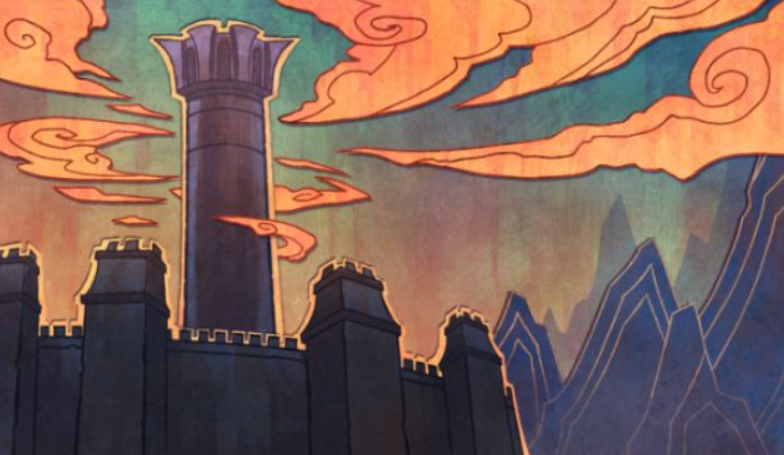 Well, there's still not much to report other than @spiritualmax has started contacting people to see if they are willing to help (developers mostly).
On the other hand, there's brainstorming happening on how the game will roll - if based on STEEM, if based on STEEM with an SMT once the Hard Fork comes, or if based on STEEM with OpenLedger Tokens.
So there are a couple of ways I can see we doing this, but due to the game's complexity and the impact in its parallel-economy, much thinking has to be done.
I'll keep you posted!

In Conclusion: Take your Delegation Away, But Stay Tuned!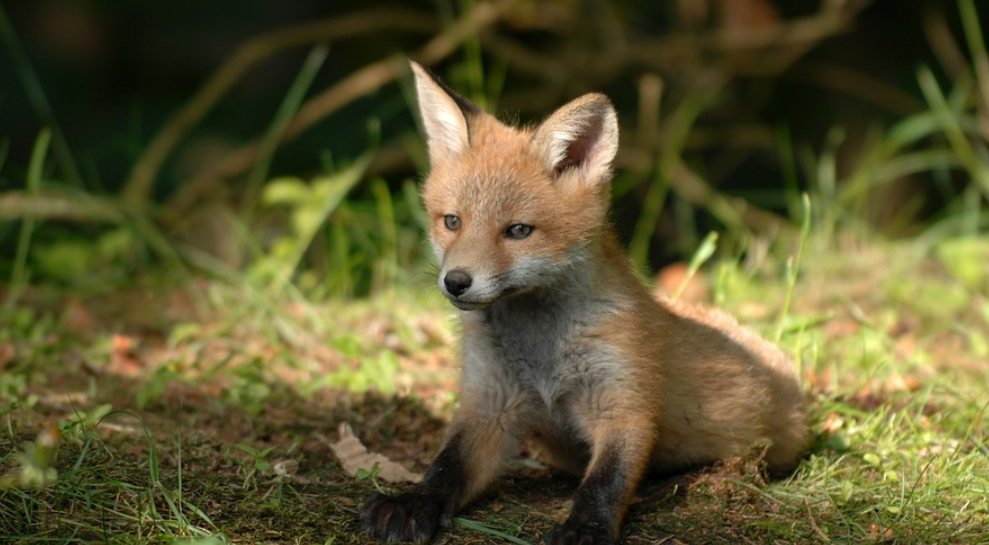 I would just want to notify those who had never delegated that taking the delegation from @cryptoempire is instant, but you will only get the SP back after 7 days so there's a delay.
We won't have your SP no more, but you will have to wait 7 days for it to be usable by you again - that's how STEEM works.
Thank you for the support, and again - stay tuned for further developments.
Cheers
@spiritualmax from @cryptoempire