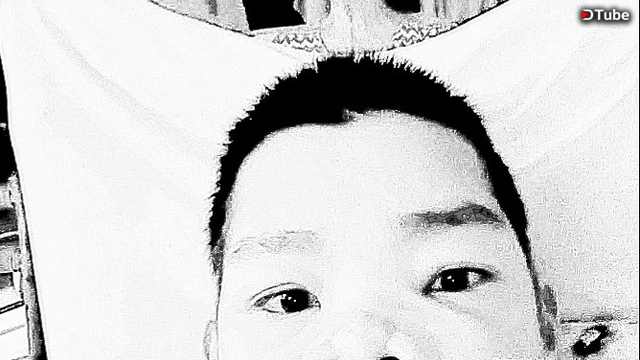 There is at least a great great chance that steem price will rise at more than a dollar so if you sell at those prices your earnings today is at least doubled or so. It is better to power up on our post rewards today because we might not be able to see steem at these cheap prices.
But of course some people will just cash out what they had earned but some really are at the moment taking the opportunity that someday they will make it big.
The only painful factor now is the waiting game since we are all flesh and are affected by time because we all fade away like flowers in the field so sometimes we just like it now to happen and disregarding the long-term outlook considering that the technology is already here and on the poise of being adopted by the current and future businesses.
The order of the day, or months is to be so patient. I will just be patient and enjoy posting here at steemit and I just want cryptos to outlive me and not the other way around or I will just be left with nothing.
Powering up today is a bit exciting too because you are building your own future as if you are going to school and you will have the chance to land on a good job one day or to put it in a more better terms you are building your business so that you will no longer have a problem in finances in the future and it is good to be optimistic because of what cryptos can do for us.